Trendy Tracker shake hand with SEO Audit Agency as their SEO Partner
Dhaka, March. 1, 2018
/ Trendy Trackers a growing e-commerce company in Bangladesh looking for an opportunity to drive more quality traffic to the website to increase sell & brand awareness. They are running the social media marketing via Facebook as its popular in Bangladesh but they were looking for drive more quality traffic.
Md Nazmul Alam Rasel; COO & Co-founder of Trendy Tracker
, explain his needs for the business to drive more quality traffic to increase their sell and improve the branding over the online.
The SEO Audit Agencies digital marketing specialize team analyze the competitor and research the marketplace to find the gap to improve their website and show the way how they can help to drive more quality traffic and increase their sell directly from online using search engine optmization services.
Maqsood Rahman, The Founder, and CEO of SEO Audit Agency said
: "When it comes to quality & quantity traffic directly from online, there is no alternative except Google search engine results page." We can easily focus on your top rated products and brands to drive more traffic directly from the SERPS, so user can find what exactly they looking for. Menas it will generate leads and increase the sells for your business.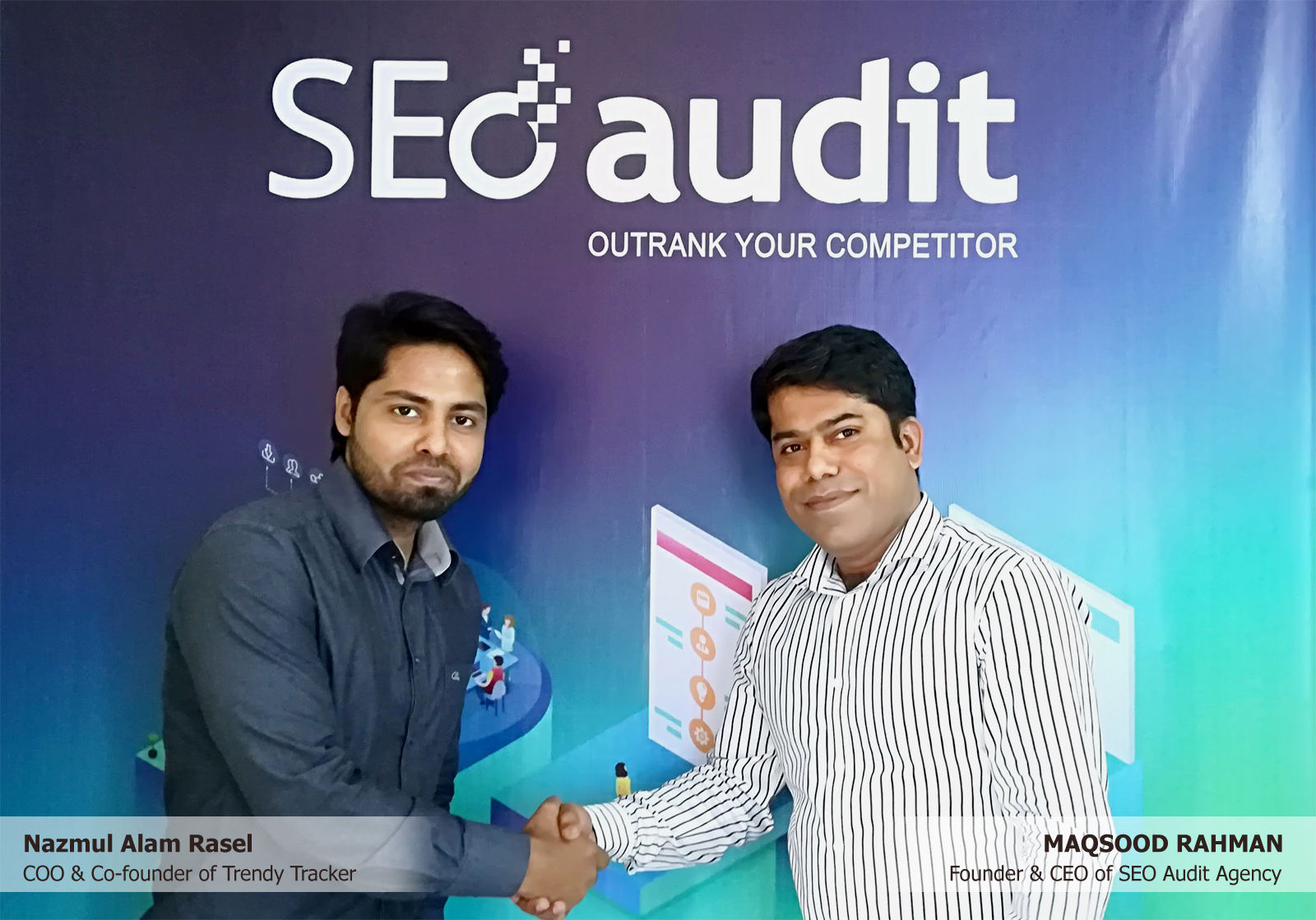 About Trendy Trackers:
Trendy Tracker
is an online shopping destination in Bangladesh where you can shop the widest selection of smart Gadgets, Consumer Electronics, Home & Kitchen appliance, Smart and Feature phones, Health & Beauty Accessories, Camera, Computing and accessories, and Fashion Accessories, have them delivered to home or office at your convenience. Follow them on facebook to stay in touch with the all latest cool products.
About The SEO Audit Agency:
SEO Audit Agency is a full-service digital marketing agency offering tailored digital marketing solutions to improve quality traffic & increase conversion rates from the marketing channel. To learn more about SEO Audit Agency and how they can help your online business goal you can set up 30 minutes free
consulting services
with one of the specialists. Or if you have an eCommerce business please check our ecommerce seo services page.
Media contact: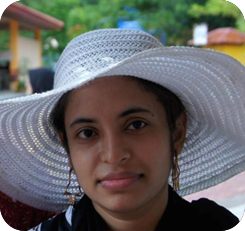 Nilufa Yasmin
PR Manager
[email protected]
Check Your Website's SEO Score
Enter the Domain or Page URL and Keyword to get an SEO report in less than a minute.
(URL Example: https://yourwebsite.com (or) https://yourwebsite.com/your-page-url/) (Keyword example type: seo company (don't type) seo company, seo agency