SEO Vs SMO: Which One Is More Important And Why?
It is very hard to say which one is more important.
Both SEO (Search Engine Optimization) and SMO (Social Media Optimization) are equal and they have their own importance.
Either you want to make your user attentive, or you want to convert your visitors into a customer. You can take advantage of SEO or SMO.
Or both at the same time!!
Debate on SMO and SEO is already burning in the Bonfire of online marketing.
Let us add some more fuel to the fire to smell the burning ashes.
In order to find out the differences between these two broad terms, SEO and SMO!
Meta-description of SEO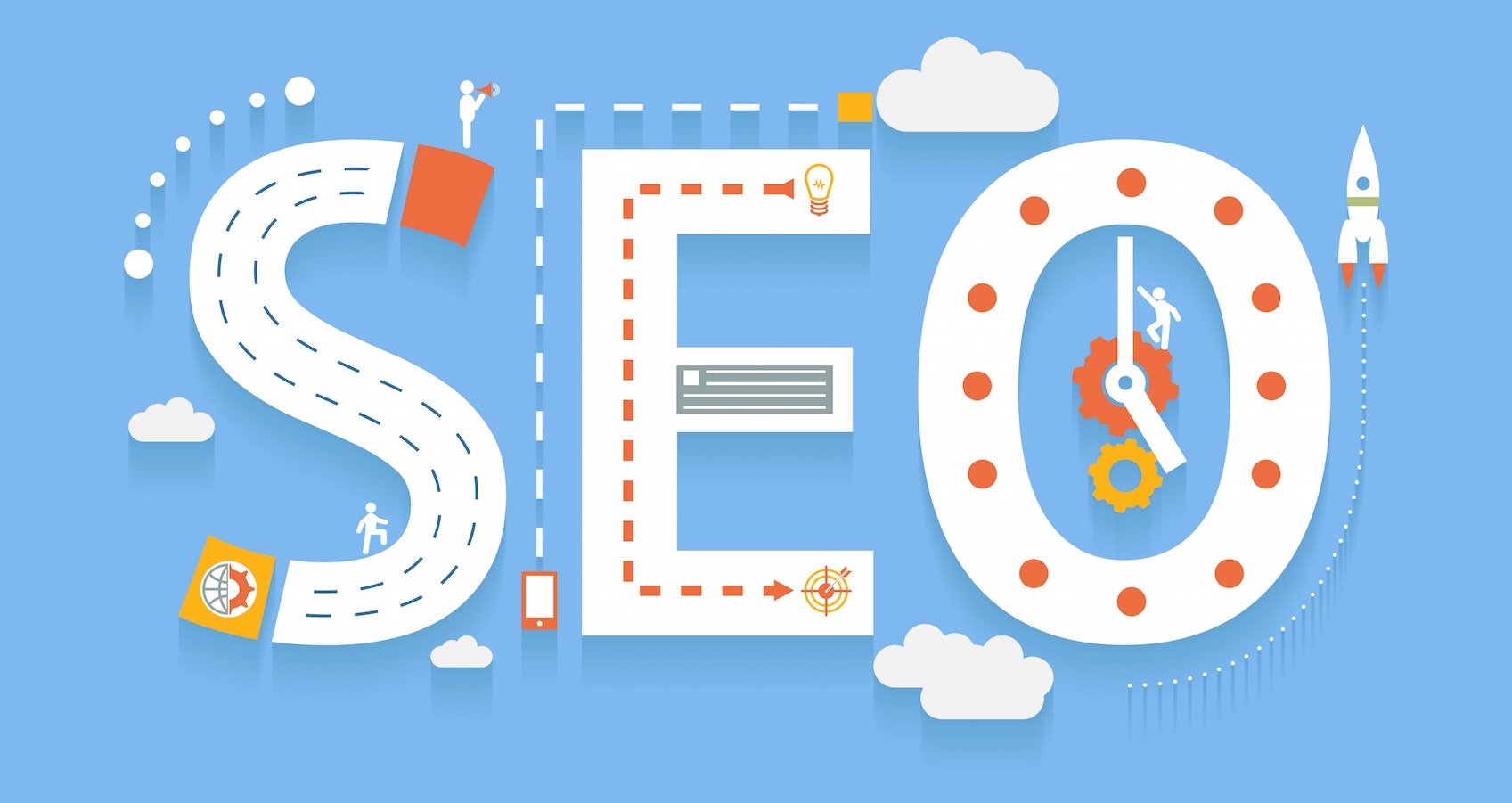 SEO = Traffic+ Backlinks
SEO is much more than just making your website top priority for the online audiences.
Digital media marketing experts are utilizing SEO. Its potential helps to optimize the site and improve website traffic.
SEO (search engine optimization) is taking advantage of a set of different methods to improve the ranking of the website. Major search engines like Google, Bing, and Yahoo.
Now, optimizing your SEO strategy means you are optimizing the ranking of your site. That helps to make an outstanding contribution in increasing the experience of the user.
Great user experience means there are high conversion rates, more trust, and greater brand loyalty. SEO is an incredibly painless factor which you can utilize to increase traffic.
It's important to properly optimize your site, both for desktop as well as mobile users. Also, aligned certain keywords and search terms with the requirement of search engine and visitors.
Now, attracting traffic from the organic search would no longer be a hectic activity.
What comes under the umbrella of SEO?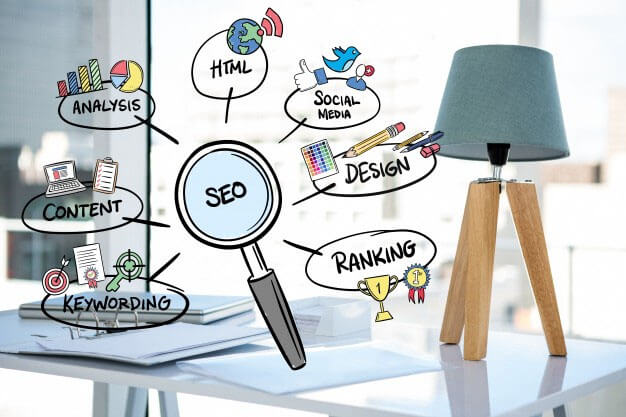 Getting a high click-through rate and a right spot in Google search algorithms is something which is at the top of everyone's wish list.
Google has 200 ranking factors. Some of those factors are proven, some of those are controversial, and some of them are purely nerd-based conjectures.
Therefore, it is hard for digital marketers to explore which factor to be focused on for search engine optimization.
Quality Content
The success of SEO is strongly associated with the quality content. An effective SEO plan of the action revolves around this keystone.
Creating unique content to increase is important to drive organic traffic. Produce quality content to improve ranking in search engine.
If you are selling something, then go beyond creating the content for a mere brochure with similar information.
Create quality content to give reason to your people to spend more time on your site. Quality content is the cornerstone on which all the other factors of SEO depends.
Keyword Search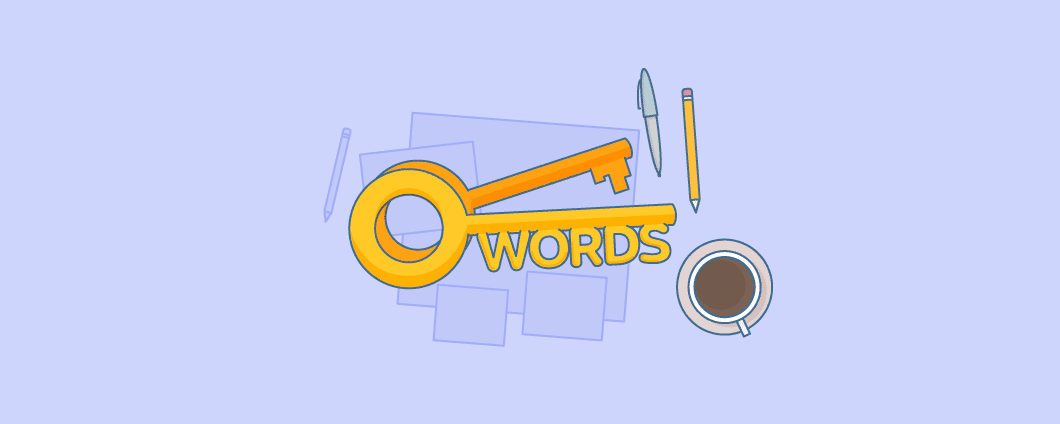 After creating good content, good keyword search is of utmost importance. Keyword drive traffic to the specific URL of the blog.
A variety of tools is there which can help you to explore the different ways. Through these people are searching for your content.
Create content by using keywords as actual search term people are using. It is important to find keywords as per search terms which people are using.
Because search engine auto detects the keywords and rank pages automatically.
Backlinks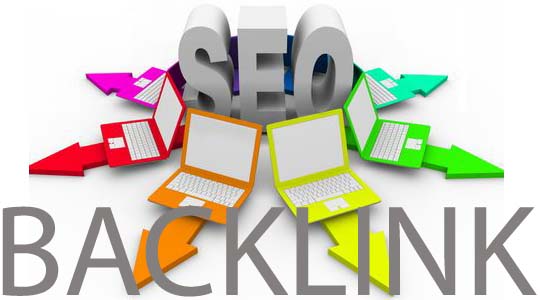 Backlinks are the main blocks of a good SEO building. Backlinks build authority by linking your website to another internet site.
Don't wonder to create quality backlinks.
The initial and foremost step of the backlinking strategy is to build quality content. Also seek your website quality and find the website which can post your articles.
A good number of the quality site will boost up the ranking of your site in Google search engine backlinks.
Popularizing Quality Content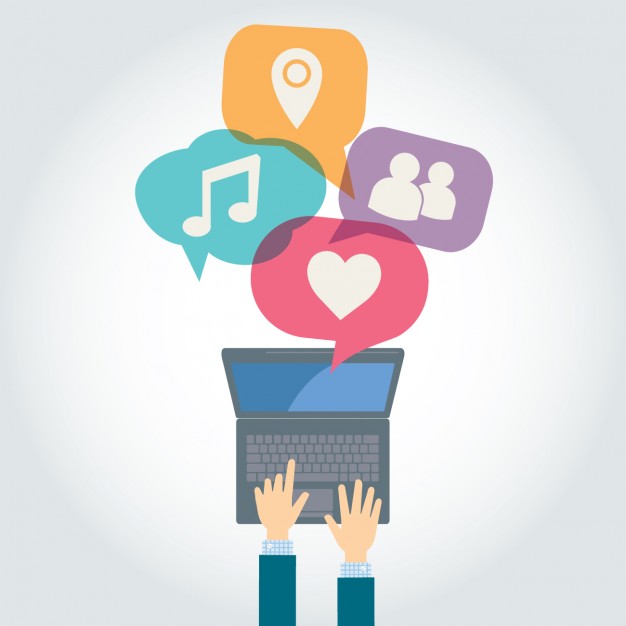 SEO is not alpha and omega. It is no longer confined to just search engine optimization. It's not just a marketing strategy.
SEO is progressing and spreading in multiple directions.
Today SEO is popularizing things on the website. Making a website responsive is not suffice idea for successful SEO marketing.
You are required to take care of the web and online coverage. You must have to popularize your idea, yourself and other people as well.
Social Media Optimization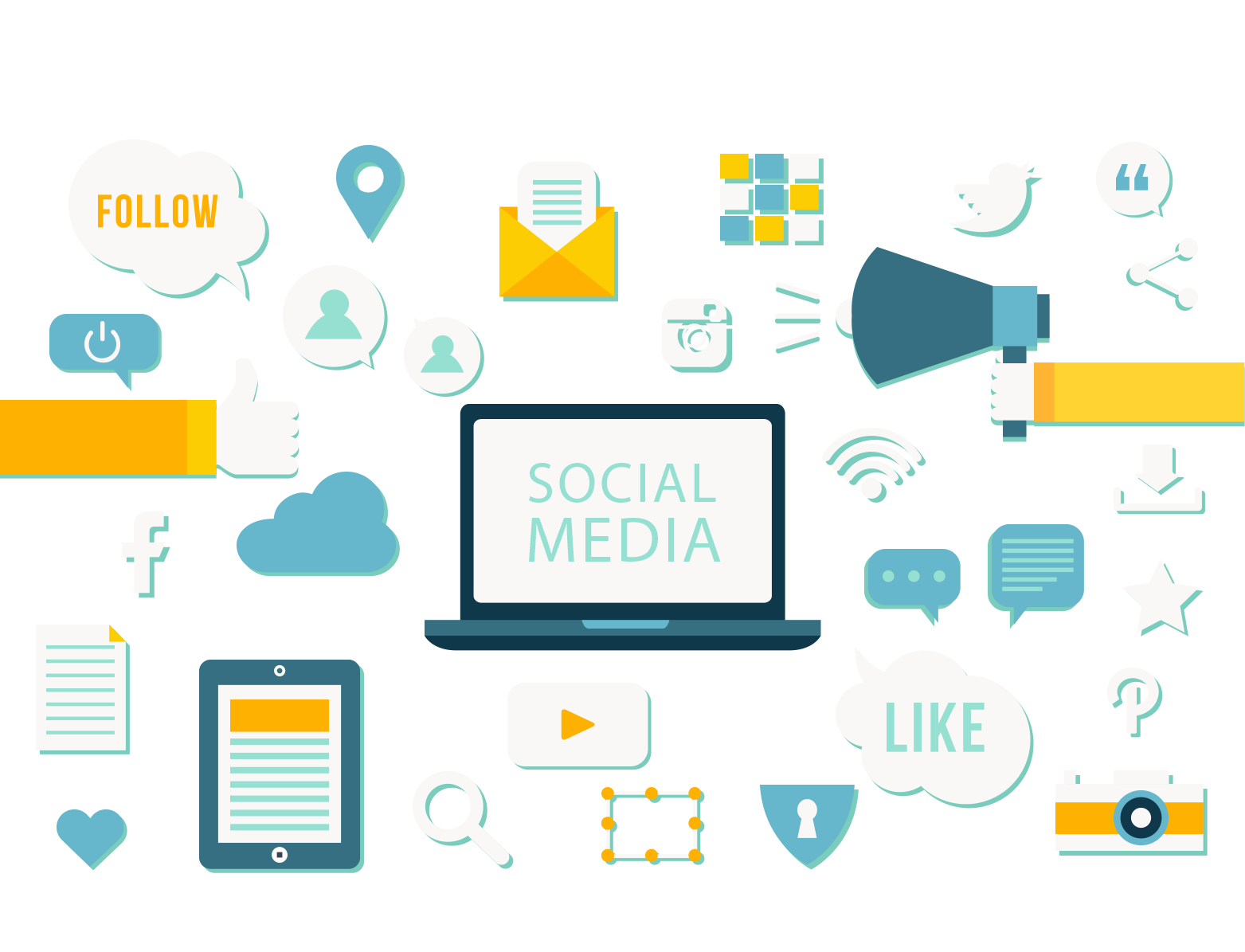 SMO: Traffic + Advertisement + Publicity
SMO can be a part of SEO. But when it comes to comparison, it is just another side of the coin.
SMO give the opportunity to marketers to utilize the full potential of social media in order to increase website traffic.
The purpose of SMO is similar to SEO, to increase traffic. But the methods in this part of the strategy are different. SEO is all about increasing traffic on search engines.
On the other hand, SMO deals with growing traffic on social media. Raise awareness about a product, brand or event.
And creating positive word of mouth among the community of social media users.
SMO is incorporating with RSS feed, social news, and bookmarking sites, videos and blogging sites as well as social media networking sites into your online marketing strategy.
Why is Social Media Optimization important?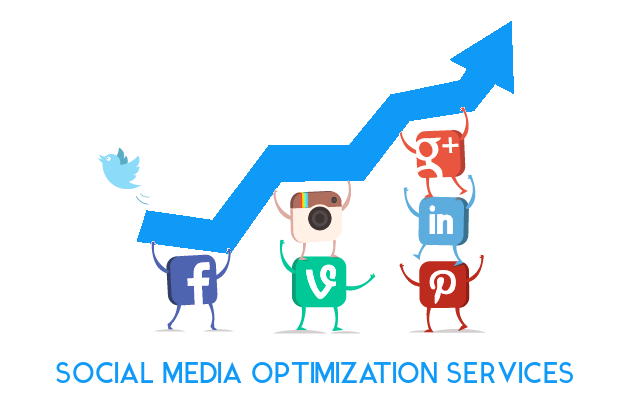 In the ecosystem of social media marketing, SMO is a new form of SEO. SMO is a perfect alliance between search engine optimization and social media.
Social media is the wild child of commercialization. It is a place where marketers started their careers as interns. And brands have room to say random things without any aftermath.
Industry evolution has made social media matured. But, still, social media is a fantastic place for brands to create strong connections. And have fun with real and measurable impact on the bottom line of the business.
Today, brands by leveraging the power of content. And social media marketing elevated the audience and customers in a dramatic way.
An integral part of SMO is to publish the content on social networks. And design it in such a way that encourages sharing among customer and engagement with the brand.
SMO ensure your strong web presence by increasing brand visibility, authority, and recall.
Reach out to the niche audience with social media optimization.
SMO is an unbeatable source of traffic generation. You can reach customers worldwide without making any additional investments.
You can transform your lead generation campaigns by tapping into social media marketing channels. Social media is useful for branding and creating the buzz around your brand.
SMO has gained prominence among marketers for improving ranking in search engine.
Bottom Line
It is Clear that there are fine lines between these two acronyms, SEO and SMO!
With growth and evaluation of the interactive marketing industry, I tried to refine these two labels. That showed the key differences between these two terms.
Now, the choice between the two depends on time, skills and the budget for investment.
As a marketer, if your thoughts are roaming around the corner and you can't decide which one is better. Then I can assure you by saying this, SMO is better than SEO.
You can improve your ranking and drive traffic by just keeping your content relevant and shareable.
Now, the choice is yours. Good luck with your online marketing.
Check Your Website's SEO Score
Enter the Domain or Page URL and Keyword to get an SEO report in less than a minute.
(URL Example: https://yourwebsite.com (or) https://yourwebsite.com/your-page-url/) (Keyword example type: seo company (don't type) seo company, seo agency