Online reputation management service in Bangladesh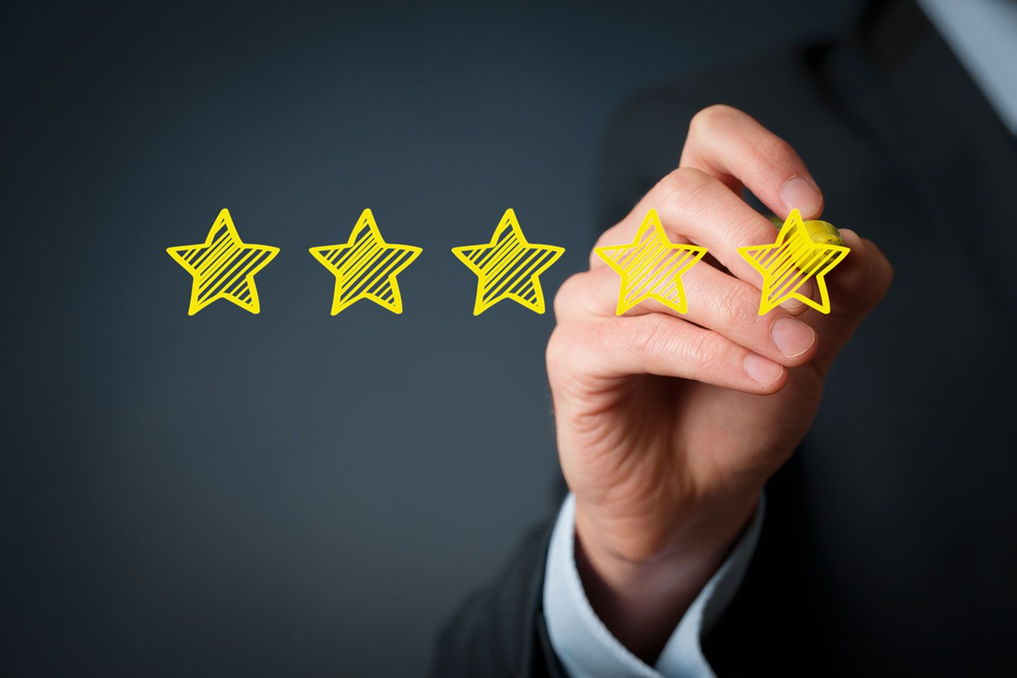 What is online reputation management?
Online reputation management is the process of making sure that your reputation, on the World Wide Web, is managed and perceived by viewers in a positive way. In other words, online reputation management gives you the ability to make sure that those who search for your name, or information about you on the internet, will find nothing but good results on social media pages, and on search engine results.
Why is online reputation management important and how does it affect your life?
Online reputation management is very important, because people who are searching for you, your basic name or any given information about you, can find positive or negative results on webpages. The most commonly used form of search results are done by your employers, who are looking to hire you. One tactic employers will do, is to Google your name (in the Google search query), given on your resume that you have handed to your potential new employers.
As a new candidate for a job position you want, you will want to make sure that search engines list positive results about you, and no
negative results are indexed by Google
. Negative results may occur by having a disgruntled co-worker or an ex-spouse writing negative comments about you, which can affect your reputation on the internet. It's important to make sure that you live a professional life with those around you, off the internet, and on the internet as well. Reputation will take you far, and having a positive review (on the internet, and off the internet) will show that you are a professional in your field of practice.
This practice of online reputation management has become increasingly more important, as the world, including your work environment is becoming ever more technologically friendly. If someone Google searches your name, whether it be your new fiancé, or new potential employers, you'll want to make sure that the negative comments that pop up on search results are buried (a technical term to lowering negative search results).
What kind of results you may find?
If you have ever tried Googling your name, what kind of results do you get? There are a few types of results you might find about yourself, and your name, but I'll break it down for you in the simplest way possible. Here are a few levels of name branding in terms of online reputation management:
Negative
You might find, and let's hope it's not so, negative results about you on Google's top 10 list in their search results. Negative results and comments, like I had said before, can come from almost anywhere. It can come from news articles, social media pages, blogs, you name it. Having negative comments about you can really hurt not just your reputation, but your personal psyche as well.
Neutral
Under the standards of an online reputation management, neutral representation of your personal information, such as on search engine results, don't help or hurt you. Being neutral is just simply neutral. But if you really want to stand out amongst your peers, and let's say, the potential employer looking to hire you. It would be in your benefit to have positive search results pop up about you, giving you more relevance for hire than your competition.
The name you have might be duplicated
This means that there can possibly be lots of people who have the same name as you. In search results, another person with your name could out rank you, because Google's algorithm deemed that content was more relevant. But on the flip side of that, your employers might find a person that isn't you, and they had a negative comment about them. This could cause harm to your online reputation, if people mistaken you for another person with the same name. That's why it's important for you to try and get your positive comments on the first page of search engine results, to burry any negative misconceptions about you, even if it's not you they are reading about.
Positive
The goal for online reputation management, is to make sure you (as a client or user practicing online reputation management) can get positive results on the first page of search engine rankings. Most people don't look past the 1st page of Google search engine results, but by increasing positive results to pop up on search engines, even if people checked the 2nd or 3rd page of Google's search engine results, they will probably still not find any negative comments about you if it's buried well.
How to personalize your results and get good content on the first page? It's very important for you, to get content out there, into the World Wide Web with the keywords that affect your personal online reputation. So if you Google your name, and you find neutral results. You will want to create blogs (the keyword being your name), or find articles about yourself that may talk about you in a positive way. One strategy, is to create a profile on your school's website, or at your local library. Why this is considered a useful strategy, is because websites that end with .gov or .edu have higher domain authority, rather than websites ending with .com or .net. The reason why this is so, is because .gov and .edu websites are considered more credible by search engines than the latter.
After creating a profile page with your full name in your school and public library, volunteer to write a blog for them. After writing your blog, and you include your full name, try to add backlinks to other content pages that have a positive representation of you. For example: Let's say you want to add your own personal website, add it as a hyperlink to your blog and add the anchor text as "your name."
This is an SEO
(Search Engine Optimization) strategy known as
link building
. So, not only will your blog and profile name (from .gov or .edu) rank higher on the first page of search results, but you're also bringing relevancy to your personal website (and let's hope your name is all over your website, but not as spam) by associating it as a hyperlink to a higher domain authority website.
Now you can expect your personal profiles from your .gov and .edu websites to rank on the first page of Google search results (as long as they have your full name registered in them). Make as many profiles as you can on multiple .gov and .edu websites as possible. As well as link your personal webpage or other content to them. You will now be increasing the likelihood of your own profile webpage and other positive content that was back linked to also rank on the first page of search engine results too.
SEO helps with online reputation management
Online reputation management really is about making sure you have positive search results appear when someone searches for you on the internet. To really drive positive search results, you need to know SEO. But
doing SEO properly
is important. It is never good to do black hat SEO. Black hat SEO is looked down on by search engines, like Google.com, and they will penalize you for it. So do not approach your online reputation management tactics by doing black hat tactics, because you will ultimately lose all your time and money you had invested into your online reputation management efforts. Google will penalize you for using black hat tactics, and those positive reviews you have been trying to accumulate will only become outranked if penalized.
Check Your Website's SEO Score
Enter the Domain or Page URL and Keyword to get an SEO report in less than a minute.
(URL Example: https://yourwebsite.com (or) https://yourwebsite.com/your-page-url/) (Keyword example type: seo company (don't type) seo company, seo agency