NGO Website Design in Bangladesh
We can be the guiding tool of your NGO website
We are here to help you to create an impactful online presence for your social cause!
Start a Charitable journey


with our responsive website.

NGO website design is quite different than other websites, it should be relatable with the great cause of your organization. We understand how critical the contribution of the non-profit organization is to our society. Apart from developing websites, we can also help you in coming up with a brand identity, social media creatives, and other campaign designs, including animated explainer videos. Our customizable design will allow you to add any feature on the website that benefited to your organization.
In the website design, we add donation and fundraising feature upfront which make the communication and contribute to your causes much easier. Donations are key to a functioning NGO and our website can help you with that.
Our website's content will motivate your organization action. We make it easy for the people to easily navigate the website and gather information about your NGO organization cause.
Getting media attention can have a huge impact on a nonprofit organization. Our interactive website design makes it easy for journalists to find information about your NGO organization.
Web Design Pricing
We don't just design unique websites,
We create Websites that sell.
Click the image below to view the large size of the website design sample work.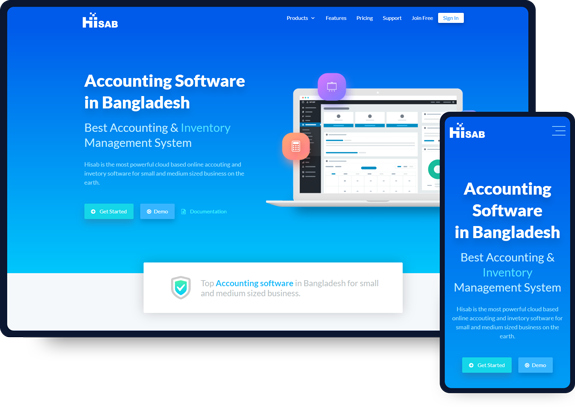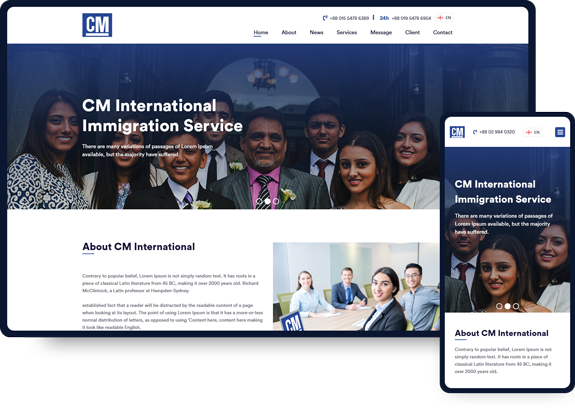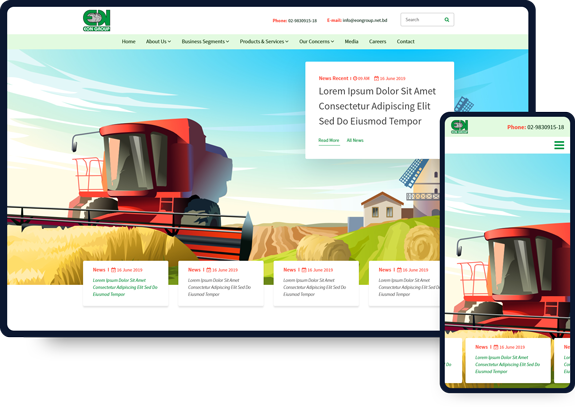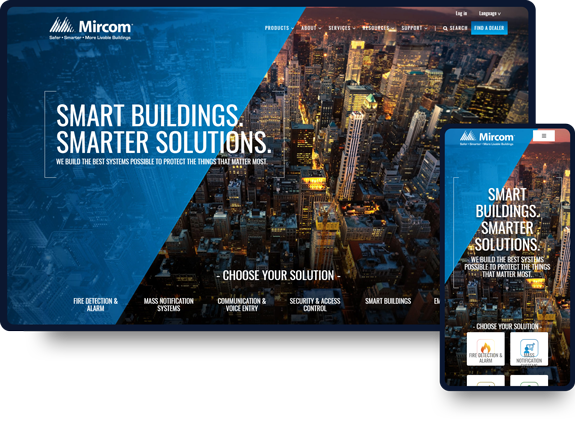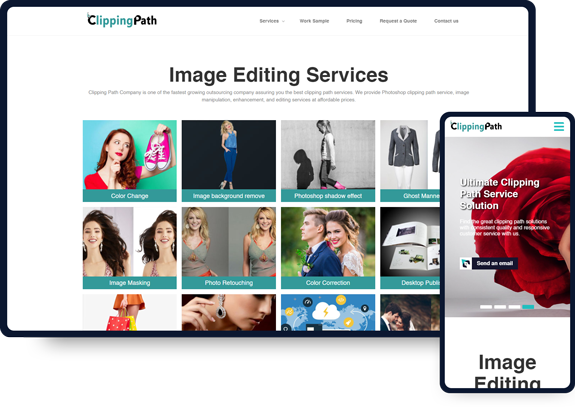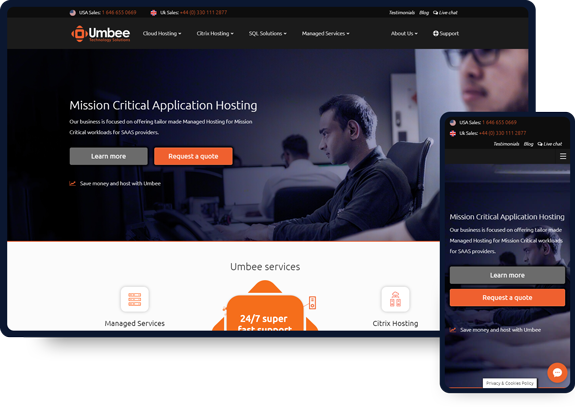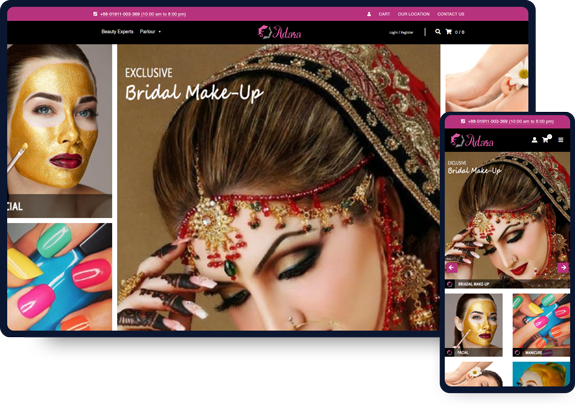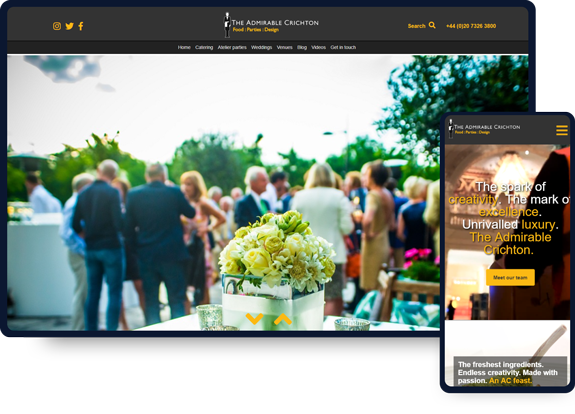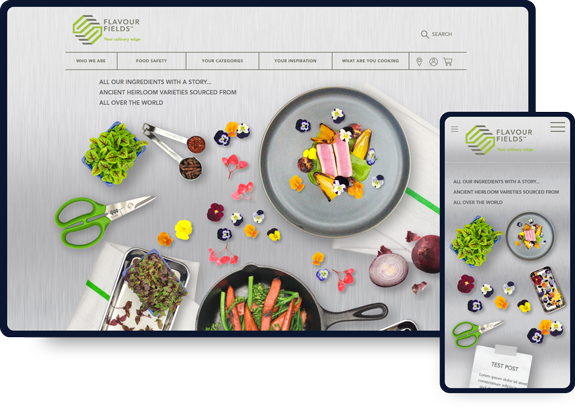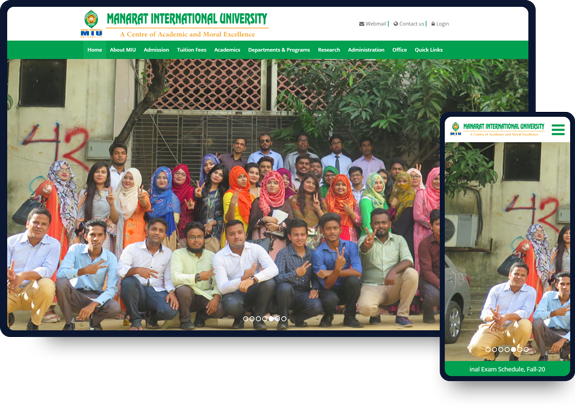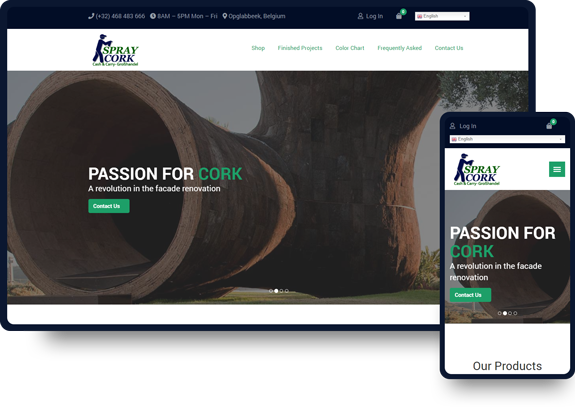 Interested in web design with us, please click above to learn basic concept of web design pricing in Bangladesh.
Our awesome clients
We help our clients with Website Design, Software Development, Mobile Apps, Digital Marketing, Graphics Design, Social Media, Video Production, & Consultancy service to conquer your digital landscape and outrank your competitor. Contact us today to learn how SEO Audit Agency can help you to grow your online business.