Medical & Biotech Website Design in Bangladesh
Our Design strategy creates a powerful mix of marketing tactics for Medical & Biotech Website.
We are the website design company in Dhaka, Bangladesh focuses on our client's business strategy, requirement and helping them in developing a solid and dynamic website to meet the Biotech and Medical business aim.
Get quality solutions for


Medical and Biotech website with our reliable service

We are the best web design company in Bangladesh, eager to help you to build your dream medical and biotech website. Whether you have a medical Industry or Biotechnological firm, you need a responsive website to maintain the communication to all of your medical partners, investors or your valuable customer. In order to engage with more consumer and share the latest knowledge of medical research, you need a responsive website.Medical and Biotech website is different from other existing websites. It is a combination of different functionality in whereas you can easily communicate with your business partners, provide one to one consultation to the consumers, maintain contact with the investors and also with the medical community. We help to build such multitasking website, that helps you to gain the benefits of having a website. Also through our designed website, you can easily navigate more consumer towards your website. Our website design strategy presents you with a seamless website journey.
We have the necessary resources to help to build a medical and biotech website according to your needs and also implement a medical campaign for your targeted audience.
Our creative content writer is an expert in writing compelling SEO content to engage more audience to your website and also to enhance your brand awareness.
Our responsive design and user-interactive feature on the website helps you to build a loyal consumer community
Web Design Pricing
We don't just design unique websites,
We create Websites that sell.
Click the image below to view the large size of the website design sample work.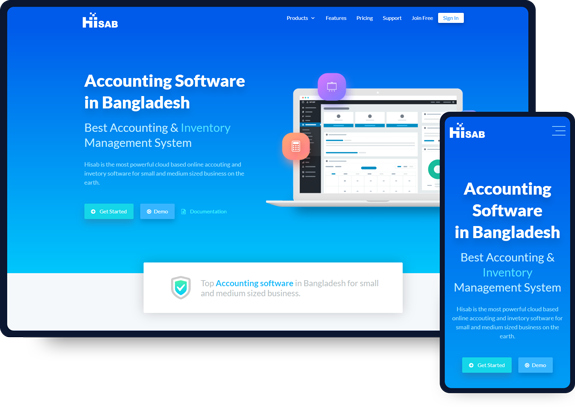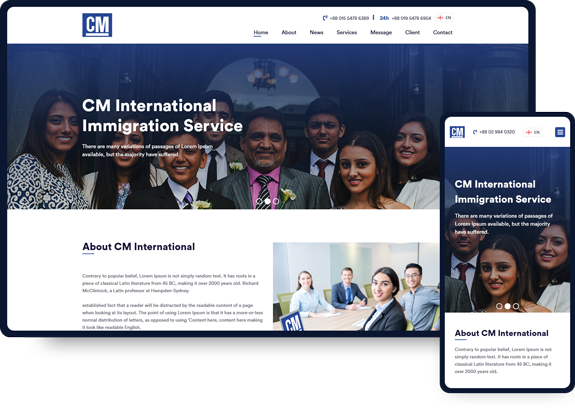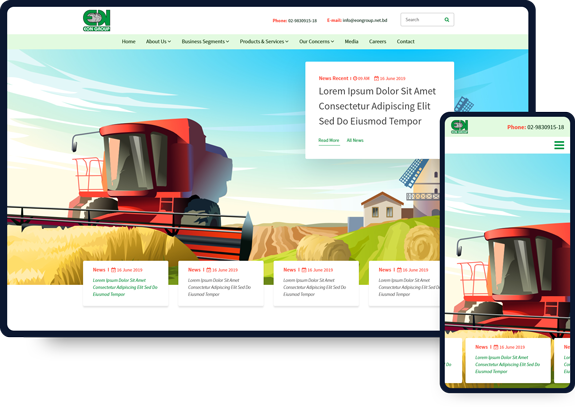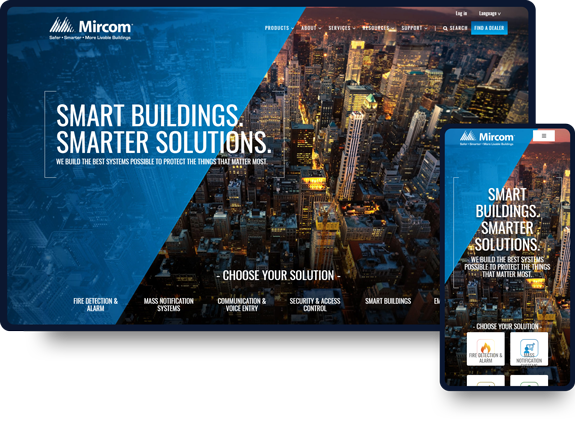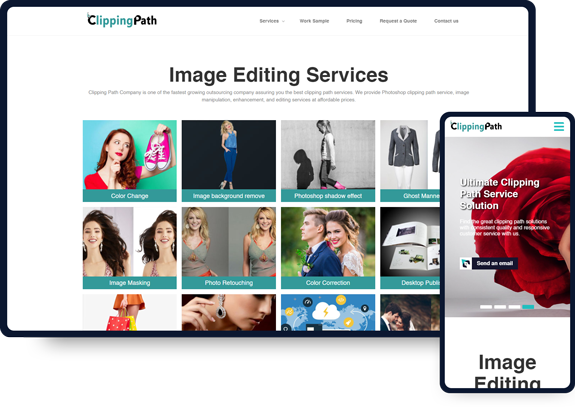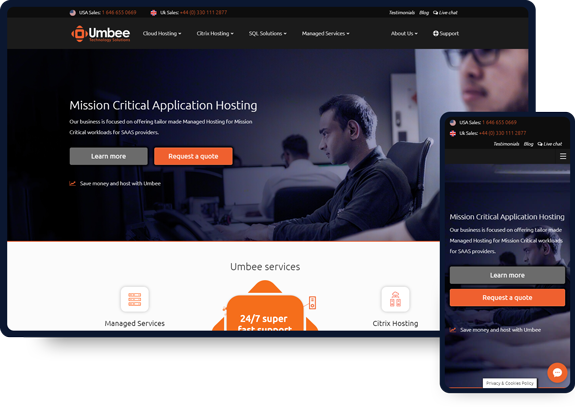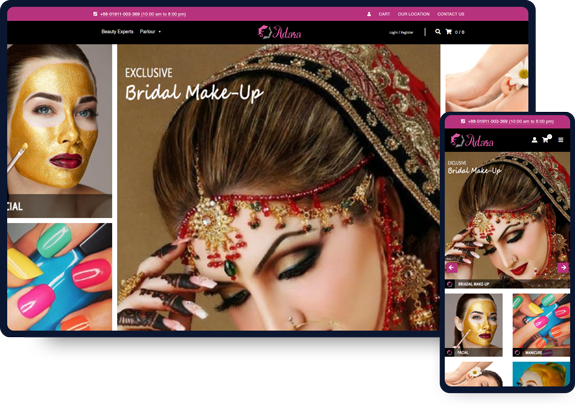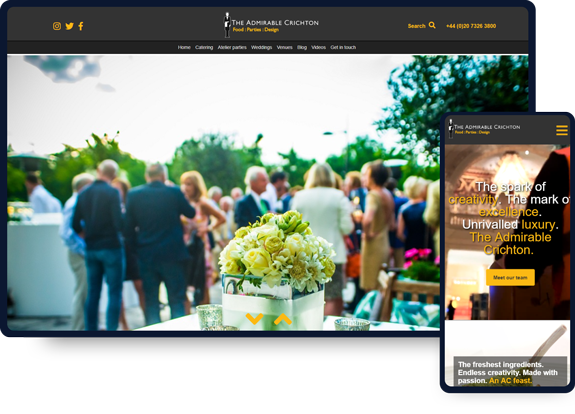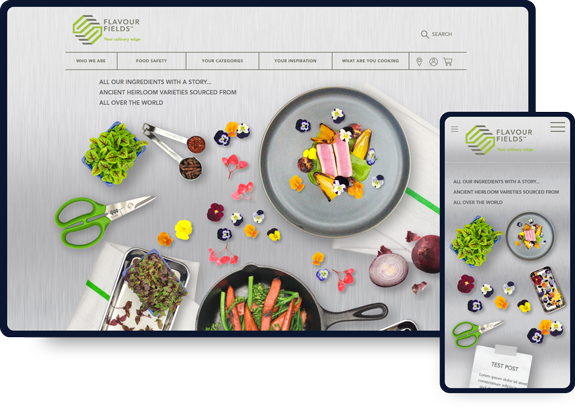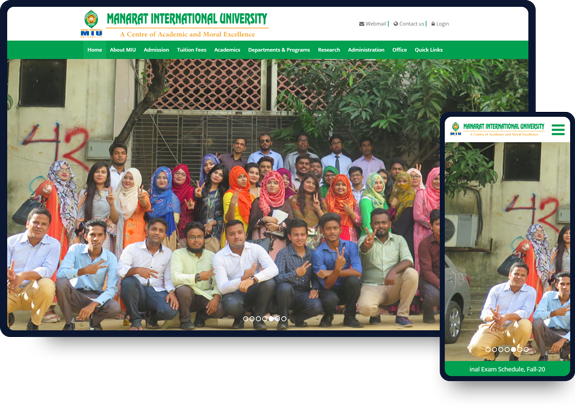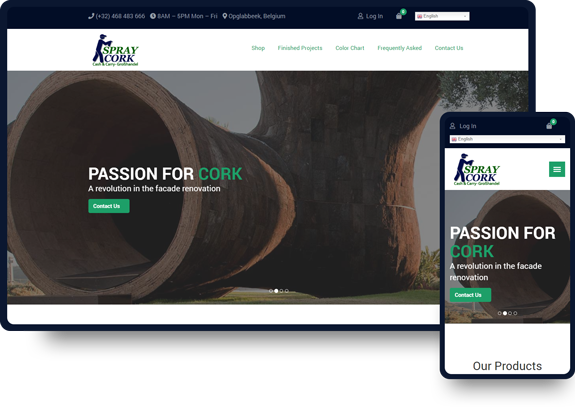 Interested in web design with us, please click above to learn basic concept of web design pricing in Bangladesh.
Our Awesome Clients
Our Clients are our top priority. We treat them with the utmost care and they inspire us to do better with every step. We help our clients with various services such as Website Design, Software Development, Mobile Apps, Digital Marketing, Graphics Design, Social Media, Video Production, & Consultancy services to conquer their digital landscape and outrank their competitors. Contact us today to learn how SEO Audit Agency can help you to grow your online business and take it to the next level.