Luxury Website Design in Bangladesh
Experience luxurious design that craft exquisitely into Web Design
Our luxury web design agency has the experience to create marvelous looking websites with integrated marketing and advertising campaigns for your brand.
We transform an ordinary looking


website into Extraordinary

We are the best web design agency focuses on creating a expensive looking website that goes well with your luxury brand. We believe that every website should tell a story that gives a homely feeling to your website with a touch of stunning look. We combine human-centered design and strong storytelling with a vision of supporting your business goals, which helps you to drive quality leads. There are so many luxury brands outside, that it can be hard for you to stand out. They are all focusing on customer experience rather than their product price. Here we help you by providing you the great experience which keeps you competitive also serve the purpose. We combine the art of great design with the science of driving conversion in our web design process. We are not only providing you the amazing designer, but we are also providing you the longtime partner who guide you through every step of the web design mechanism. We are passionate about telling your audience about your luxury brand story in the most compelling way possible through our amazing content and design.
Our mobile-friendly website will be beneficial for your luxury brand customer.
In terms of the luxury website, we focus on the attractive design and functionality, which give your website a luxurious look and feel.
Our user-friendliness will make your luxury website easy to view and navigate.
We give the highest priority in quality. Our result-driven web design will never disappoint you.
Web Design Pricing
We don't just design unique websites,
We create Websites that sell.
Click the image below to view the large size of the website design sample work.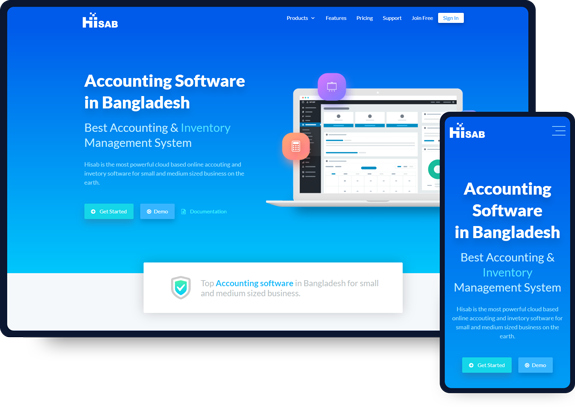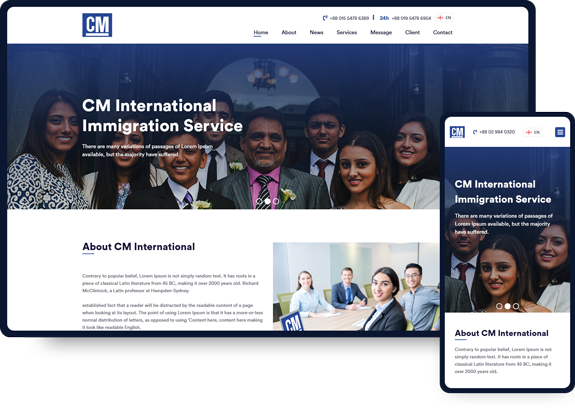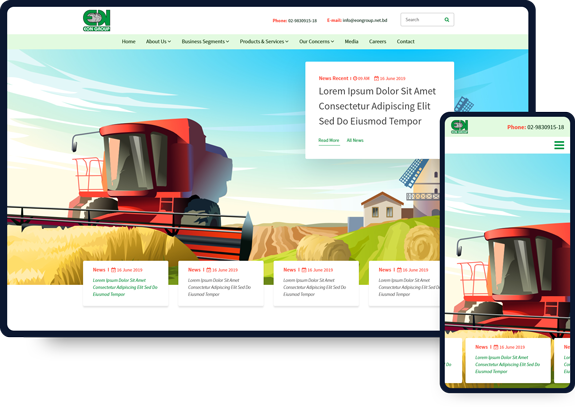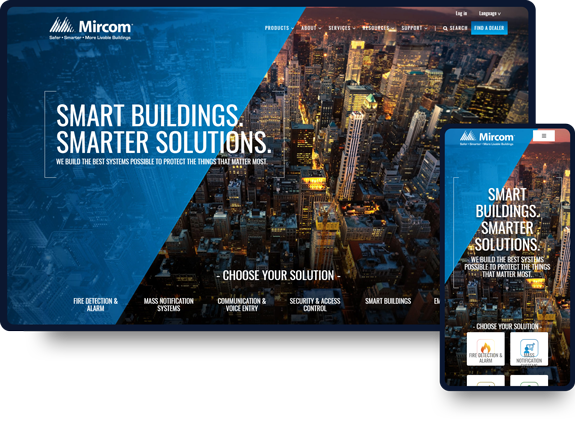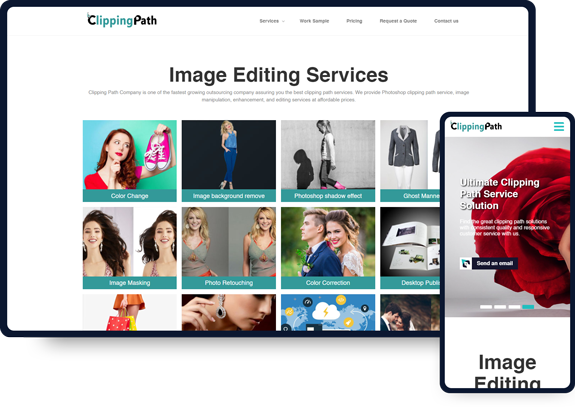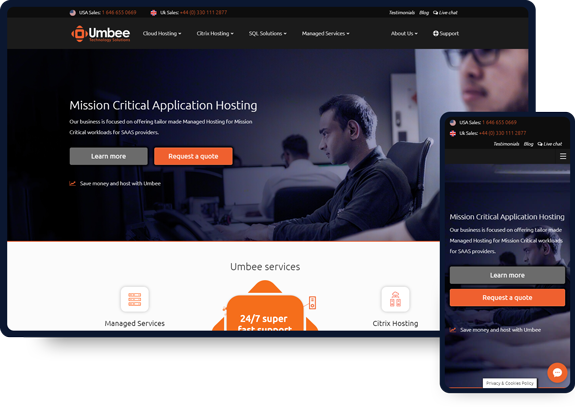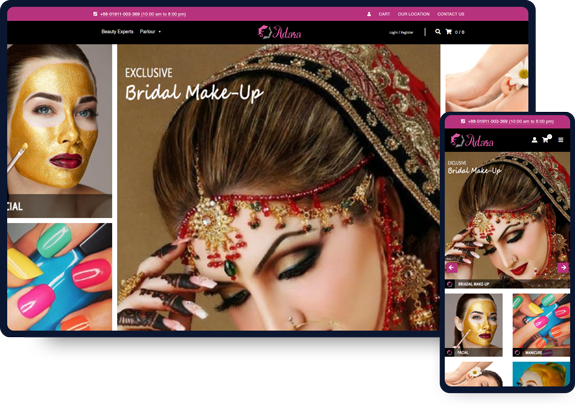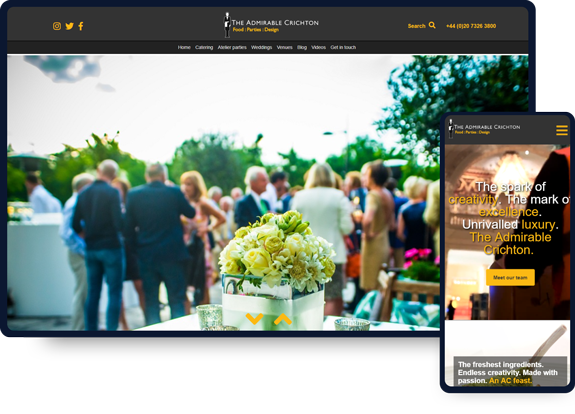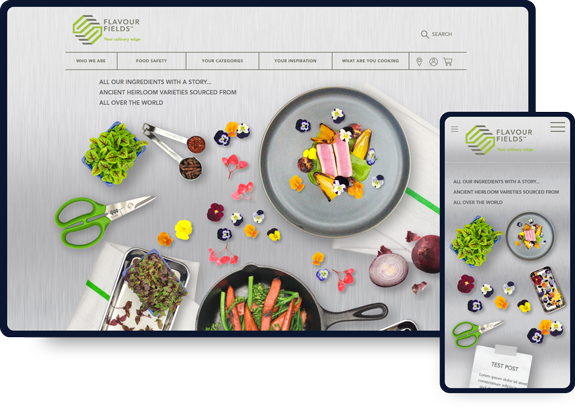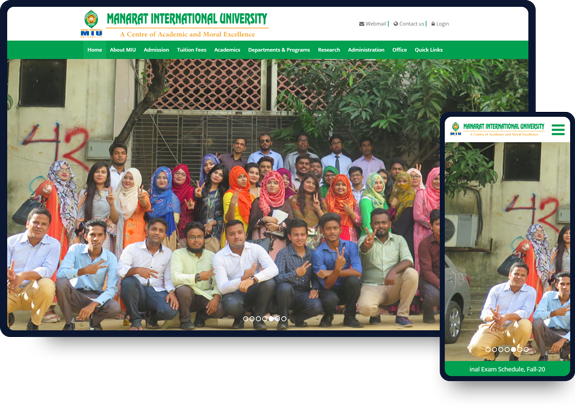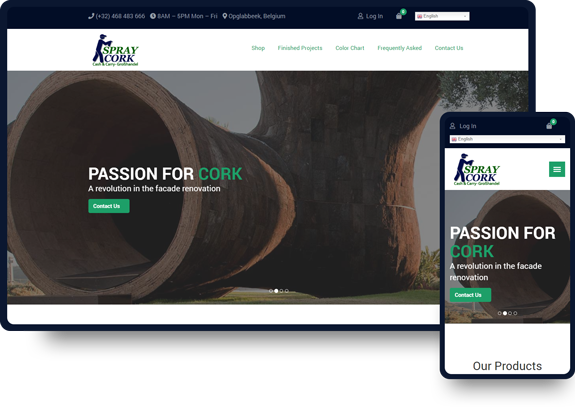 Interested in web design with us, please click above to learn basic concept of web design pricing in Bangladesh.
Our Awesome Clients
Our Clients are our top priority. We treat them with the utmost care and they inspire us to do better with every step. We help our clients with various services such as Website Design, Software Development, Mobile Apps, Digital Marketing, Graphics Design, Social Media, Video Production, & Consultancy services to conquer their digital landscape and outrank their competitors. Contact us today to learn how SEO Audit Agency can help you to grow your online business and take it to the next level.