How to Be a Bootstrapping Business With Digital Tools
How can you use the digital world to your advantage in order to run a more agile and cost-effective business?
Rule number one: don't go after all the latest trends without clarifying whether they're going to be right your business.
Don't go out and immediately spend loads of money on expensive software packages. Be strategic about how you use the digital environment to help you run your business better.
Here are some cool ways to cut costs using digital tools and make your business better at bootstrapping.
Use Martech to boost CX (customer/client experience)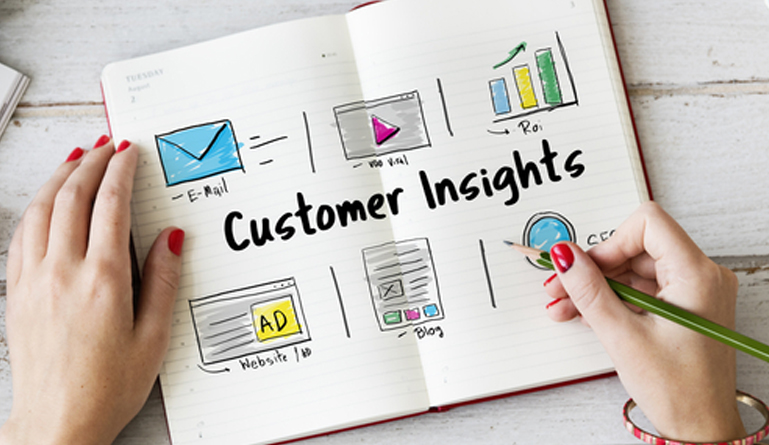 ROI behind using marketing tools?
Whether you go all-out and hire an SEO services provider or not; it makes sense to bring some marketing activities in-house. After all, creating content should be a by-product of what you already do as a business.
From an ROI perspective, marketing tools are a great idea. There are loads of free and paid tools that help save time and simplify tasks.
Use marketing tools to help you manage customer relationships more effectively. Happy customers and repeat custom are a small business lifeline. With the help of digital and cloud-based tools, small businesses can growth hack their customer relationships.
Customer relationship management systems (CRM), social media management tools, and high-powered marketing integrations like chatbots and repricing software allow companies to create sophisticated customer journeys for less.
Start your Martech journey by mapping out your current customer journey. From the prospect of the on-boarded customer to see where you could make a difference with technology with the help of these tools.
Focus on crucial decision-making moments and explore the possibilities of content, email, text, social media, and apps helping you close the deal and provide a more consistent customer experience.
Simplify complex business processes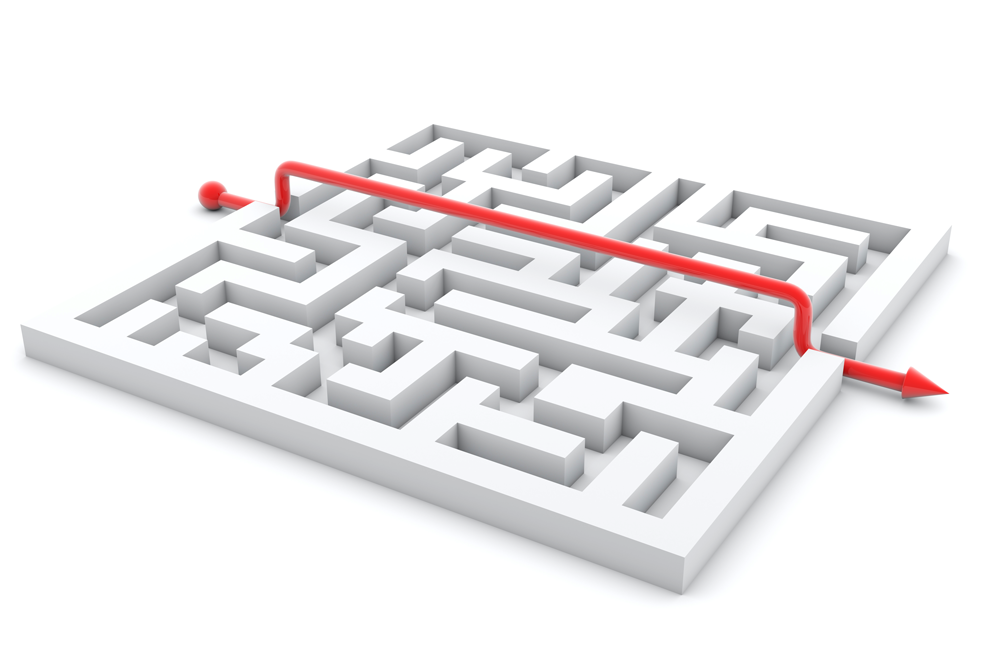 Digital tools can help you manage your time and automate key business processes.
By spending less time on repetitive (and stressful) administrative tasks, you can focus on developing your business, improving processes, training staff, and other strategic tasks.
The software as service (SaaS) revolution has benefitted many entrepreneurs. Without expensive hardware, you can benefit from complex software that will allow you to scale for less. Services like Xero and Freshbooks are changing the way that small businesses manage invoicing and accounts. Use these tools to help you manage your financial data, and take control of your financial future.
Cut down on expensive meetings using online project management tools like Slack and Basecamp that help teams work better. These tools (if used correctly) cut down on lengthy email chains and calls. And can really help if your team is spreading across the globe.
It's now easier for smaller companies to access the benefits of cloud computing, which helps cut down data storage and administration time. Shared servers are also making owning a website more cost-effective for many businesses. And you don't always have to invest in expensive and lengthy web development either. Favor trusted, open-source content management systems over proprietary CMSs; they tend to be cheaper in the long run.
Shop around for a better deal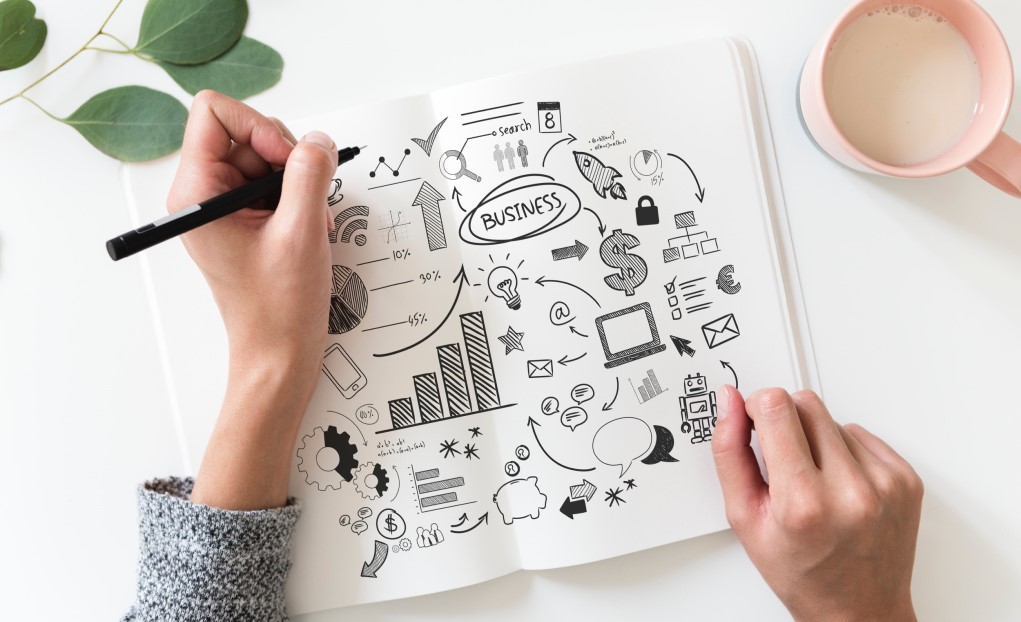 Don't always settle for the first service you stumble upon.
It's a good idea to spend time on business-owner forums and chat with other business owners to see what tools they like and why. Each software solutions usually has a few market leaders. And they all have their pros and cons. So you need to find the one that works for you. Think about what your priorities are: ease of use, price, quality, accuracy etc.
Smaller, emerging companies may be offering the same services as the big players for a better deal. You might miss out on some of the resources that come with a big company. But you'll probably get a better service.
Outsource your staff & services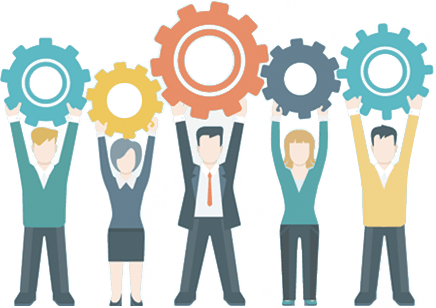 Outsource over the Internet.
Never gone remotely before?
There is a huge, talented freelancer community out there – use it.
You can make your team fully remote, or you can dip into the global talent pool from time to time to keep projects cost-effective.
For short term projects, it doesn't always make sense to hire new staff – use freelancer sites and see if you can find someone there who matches your requirements instead. Be careful when handing over sensitive business data online, it's better to give people restricted access to certain projects. Don't rely on one single remote worker without having a backup plan.
The days of the assistant on the Starbucks run may be behind us. Hiring a virtual assistant can help a startup manage crucial business tasks, and you can get assistants who are based in the US, as well as abroad. Virtual assistants can help you manage emails, customers, your calendar, and data entry (amongst other things).
Lots of customer service roles can be outsourced over the web – removing the need for expensive call centers. Live chat software can help you manage online customer queries – the software is great at giving accurate responses and providing a good service and is getting smarter all the time thanks to AI. Here are some online customer service behaviors you'll need to cultivate.
Maximize free tools & trials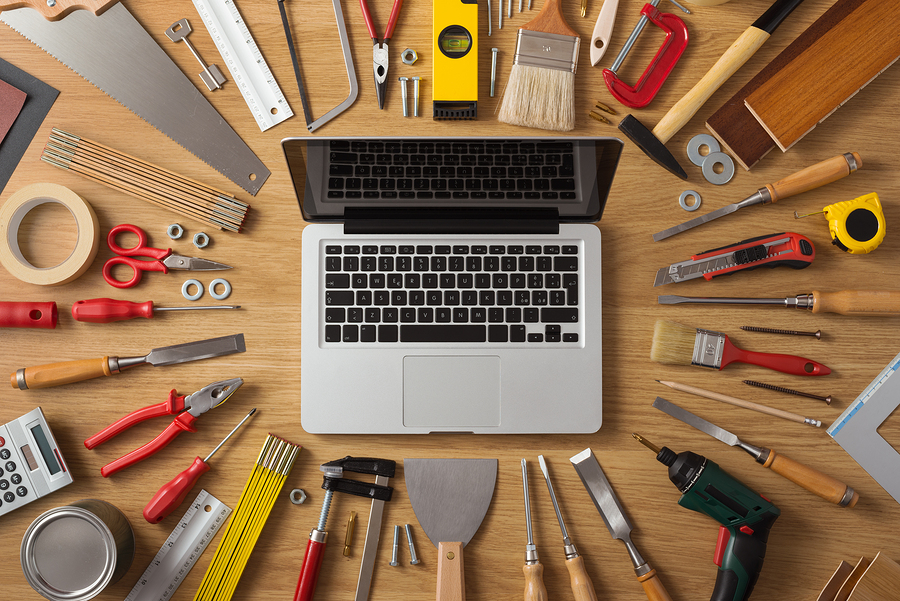 Get what you can for free.
Take advantage of the free trials and upgrades offered by companies and use them to explore different environments and tools. Thinking about branching out into ? You can now try Shopify's store builder for free to help you mock up a brand new store. Just remember to cancel any unwanted subscriptions at the end of the free trial!
There are loads of business tools out there that will help you design a logo, play around with mockups, or calculate profit margins for free. Learn how to use the free stuff, adding an extra 5% to make it truly unique.
You can sometimes get free trial extensions or access better deals as an entrepreneur or startup (or even just if people like you and your business). Cultivate good relationships with support staff and you'll have a better chance of a good deal.
Upgrade your own digital business skills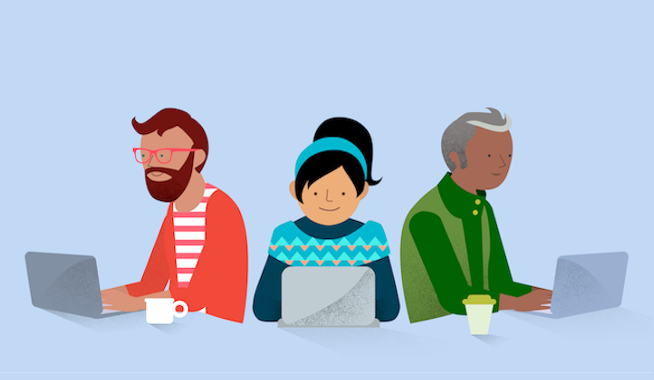 If you find that you are spending loads of money on , or struggle to know whether your online investment is paying dividends.
Get clued up on digital yourself. The more you know, the more power you have.
Online learning is a great way to get more clued up on digital. Lynda is probably the most reputable online learning service out there right now. Sign up for some courses and see how you get on. Focus on learning things that have a direct impact on your business. Or you can try to get your head around the basics if you prefer. Books are also another great way to get to grips with digital opportunities.
By knowing more, you can be more critical, savvy, and use digital as a way to better grow your business. By knowing more, you will be able to better spot opportunities and threats.
Digital isn't just a channel – it's also a mindset. Here are five keys to unleashing yours
Manage cash flow and pay smarter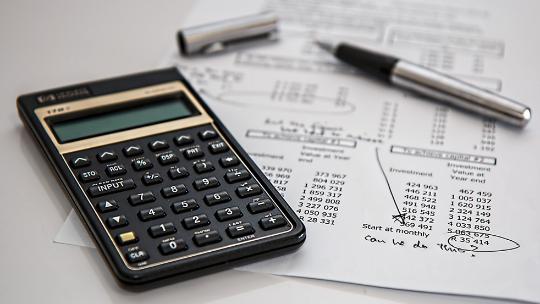 As a business, you have to make sure that you never run out of money.
So improve cash flow management by going digital. You will also need to keep an eye for any mounting subscription costs — they can quickly add up!
Digital tools and services often come with monthly subscriptions. It can help you manage cash flow and spread costs over the year. Though smaller monthly payments can be great, they can also creep on up on you fast. Make sure you keep on top of all your outgoings and tally up how much you are paying for a tool or service over the year. Can you get a better annual rate and put that on credit? Is there any room for negotiation on price? Make sure you have the right package and service level.
Manage to invoice effectively to make sure that you are getting paid on time. Xero now allows you to send invoices from its mobile app. So there's no excuse for getting them out late. You need to be switched on with chasing too. There are payment chaser apps you can use that integrate with accounting software.
Beware of payment fees when using services like PayPal. Even banks charge to transfer money in different currency. So open up multiple currency accounts if you can.
Hopefully, you got some ideas on how digital can help you automate, save time, and ultimately transform your business.
How has digital transformation impacted your business this year?
Check Your Website's SEO Score
Enter the Domain or Page URL and Keyword to get an SEO report in less than a minute.
(URL Example: https://yourwebsite.com (or) https://yourwebsite.com/your-page-url/) (Keyword example type: seo company (don't type) seo company, seo agency