Having a Website? Here Are 5 Reasons You Should Hire An SEO!
Having a website is not the end of the story, it's a new beginning instead.
In this highly competitive digital business environment, SEO is the superpower. SEO can help you to grow your business and meet the business objectives.
And in order to improve ranking and to receive traffic and visibility, an effective SEO strategy is important.
On the cusp of massive change, SEO is excellent and an effective marketing strategy but it is complex too.
Therefore, Hire an SEO service providing agency is essential. That way you can keep your fingers on the pulse of core business practices.
Here is the list of five most compelling reasons to justify the argument that hiring an SEO is strategic business practice.
Save Cost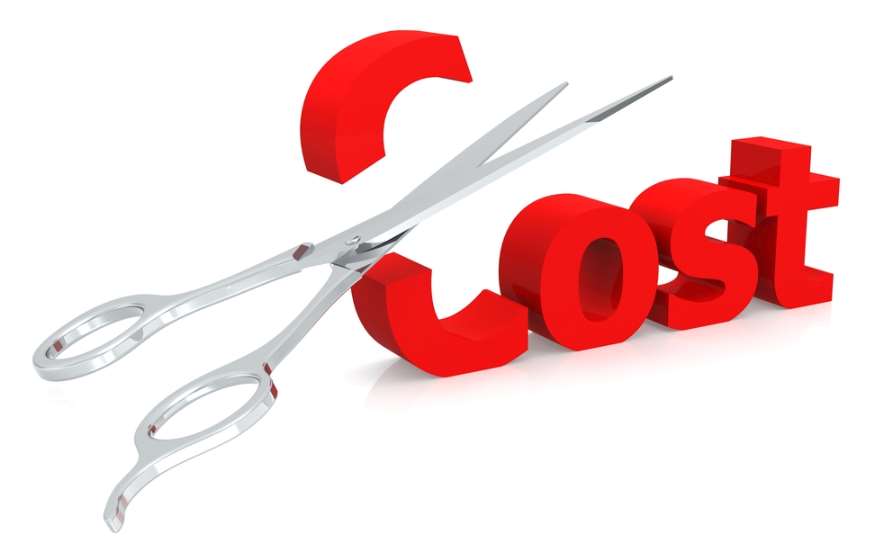 Cost and results are the two most significant aspects of an outsourcing SEO agency.
In the case of hiring an SEO expert, you don't have to worry about all the expenses of having employees.
All you just need to do is to pay for the agency price tags.
SEO outsourcing is the best remedy for all website. It helps in saving money on various costly online marketing campaigns.
SEO is a delicate process; proper know-how is required to get the maximum out of it.
Hiring an SEO means your site is in the hands of experts' who have adequate knowledge, skills, and understanding of SEO strategies.
You might have heard the phrase "content is king." For online market presences and to rank high in Google, quality content is important.
SEO experts, talented and creative writers with knowledge and skills, can create an engaging content to support your website.
Moreover, SEO professionals regularly evaluate the keyword trends to optimize these words.
Hiring an SEO who is specialized in their respective field means you are making the use of technical expertise with quality outputs.
Simple Opportunity Costs

Search marketing is an activity that requires certain skills, knowledge, and know-how.
Teaching these skills to your staff will take a lot of money and time too because everyone has a different learning curve.
You can not accurately predict how much time your employees will take to be an expert in the online market.
As a result, your revenue will decrease.
Hiring an SEO expert means you have plenty of time to concentrate on other core business processes.
The opportunity cost of hiring an SEO expert is that you would be able to focus on other core capability and significant projects.
Other than increasing revenues, hiring an SEO will lead your site towards top position rankings.
SEO experts enhance site usability at low cost.
Do SEO Right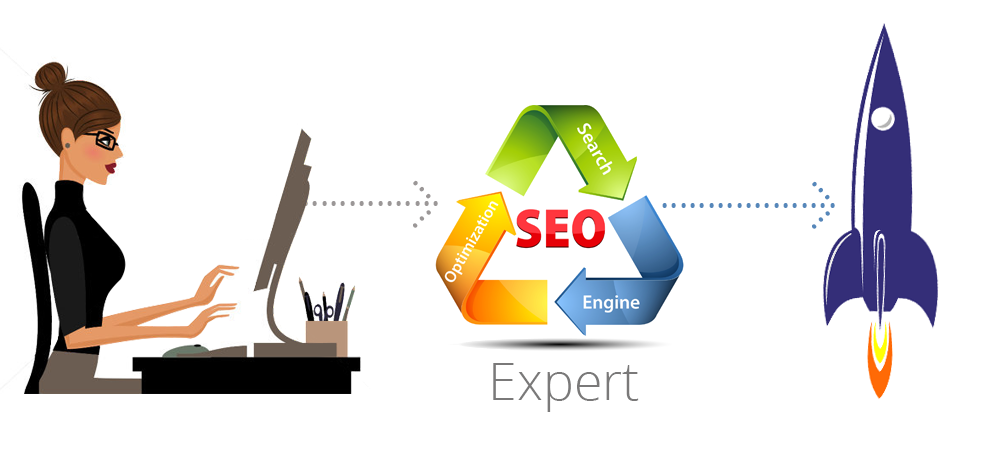 Most of the time people stubbornly insist on doing all SEO on their own.
By doing so, they are actually making a slap on their roofs.
Programming own electrical boxes, fixing own plumbing and doing own SEO is not at all an easy task. Especially for those who have a lack of skills and expertise.
It is possible that you understand search engine optimization.
But still, you must have to accept that there are individuals who know more about it than you.
They are a professional SEO expert. They have the capability to do SEO correctly and quickly. They enjoy their work and help your website to improve ranking in search engines.
Keep up the Pace of Change and Get Better Results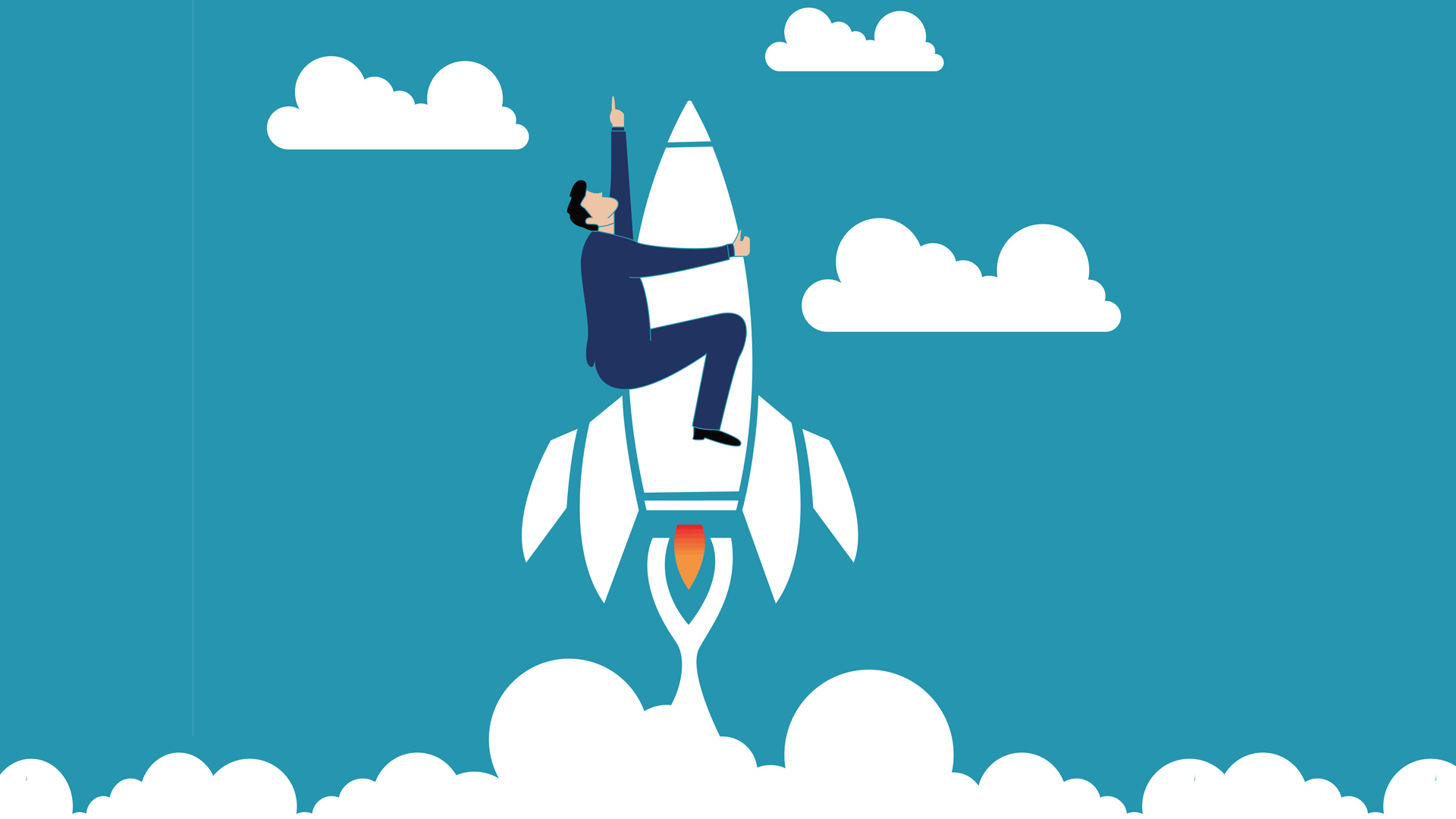 Suppose, you are operating in the online market by having an excellent internet site. But if the traffic is inactive, then there is no point in having a website.
A professional SEO expert with thorough SEO strategy helps you to keep up to date.
Therefore it is necessary to hire an SEO expert who can help you to fix all the technical issues in your SEO strategy and its implementation.
SEO is an ever-changing aspect of digital marketing. If you are considering words like "Panda" and "Penguin just like zoo animals to you, then you should have to hire an SEO consultant.
An SEO expert is the only person who can keep track of ever-changing Industry and stay at the top of the list in Google search engine results.
Conclusion
Handing someone a guitar doesn't mean that they will start playing music. If you want to listen to great music, it is important for you to hire a rock star.
Same Way if you are running a business, and your website is not getting traffic, you need an SEO expert. He/She can help you boost your SEO.
And the above mentioned five compelling reasons are enough to justify the significance of hiring an SEO.
Check Your Website's SEO Score
Enter the Domain or Page URL and Keyword to get an SEO report in less than a minute.
(URL Example: https://yourwebsite.com (or) https://yourwebsite.com/your-page-url/) (Keyword example type: seo company (don't type) seo company, seo agency