The future of Social Media Marketing in Bangladesh
Social Media has immensely emerged worldwide.
It's really hard for us to spend even a single day without social media. In the beginning, it was just a platform that we used to operate for communicating with our friends, family & others if needed.
Now the purpose of using social sites has changed drastically.
In today's consequence, social media is a stage for business practice. We can see how Facebook newsfeed has changed its features from only displaying a friend's cute pictures to professional business advertisements.
Social Media is a powerful way to establish your business. In social media, it is very easy to gather a huge amount of traffic because of its popularity.
According to recent research, more than 50% of people of different ages use social media on a daily basis.

Under current circumstances, if social media marketing is done properly there will be nothing to come in between you & your successful business.
Growth of Social Media till date
Social media started its journey nearly in the early 2000s. The very fast social media platform was MySpace. It had earned more than 1million active users per month in the first 4 years. In 2004 they have finally reached their targeted goal. It was a record-breaking milestone for that period of time. MySpace is considered to be the first social media as per register.
There are some social media platforms that are successfully dominating the top list from the last 15 years such a Facebook, Youtube, Google, Reddit, etc.
As far as the new platforms are a concern, let's take Tiktok for example. It had launched in September 2016 & by mid of 2018- it had already reached half a billion users.
There are a few platforms that have given the opposite results as well. Many such platforms have disappeared already. Once MySpace, DailyBooth, Friendster, Friendfeed, Hi5, etc was the competitor to Facebook. But by 2012 all those platforms got tarnished.
In recent GDR (Global Digital Report) of 2019, they listed the annual usage of social media chart for 2018 & 2019.
They addressed the total usage of 2018 as:
In 2019, the amount has grown sharply. It looks more like this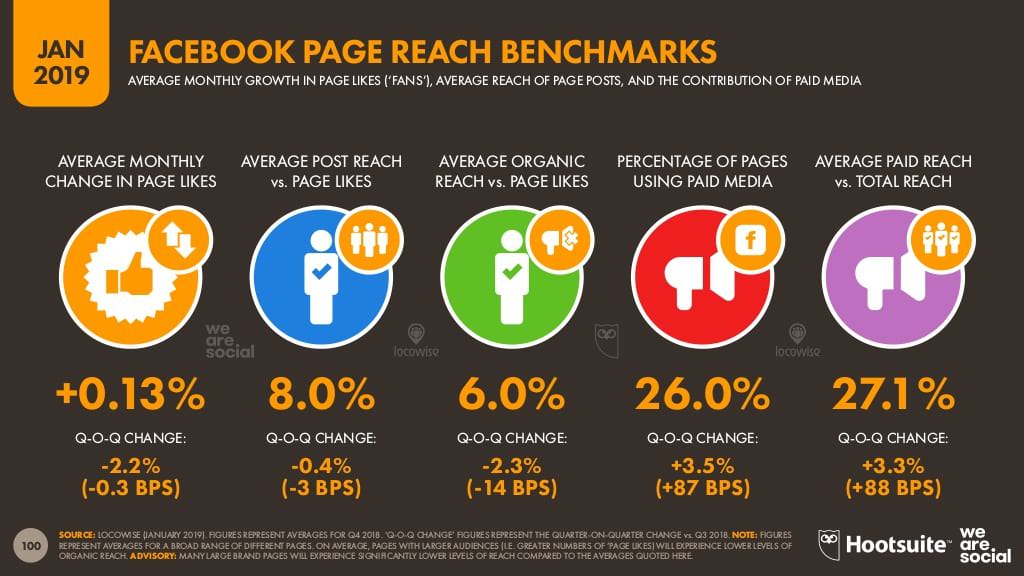 Across the world, the amount of internet users in numbers in 2019 is 5 billion.
The number of social media platform users worldwide in 2019 is 3.5billion.
Nearly 5 billion+ people used mobile to access social media in 2019.
The percentage of adults who use social media has increased from 2005 to 2019 from 5%-69% percent. Facebook alone has accelerated users in numbers by covering approximately 1.7% of the world's population in 2008. It has expanded by around 32% by the end of 2018.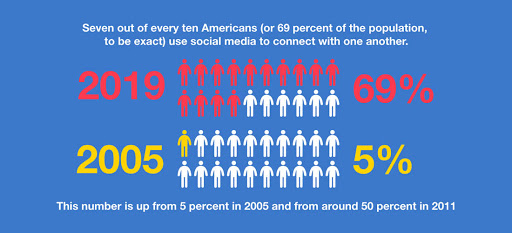 Facebook stays in the top chart always because of its demand. But there are a lot of social platforms that are highly popular among people after facebook. The engagement of people there is also remarkable.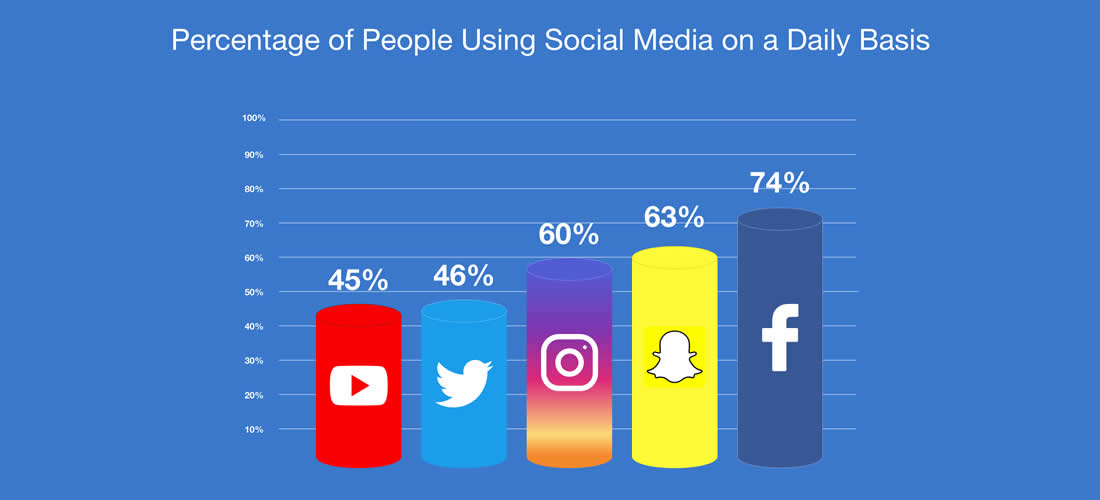 This report describes the overall report of social media usage. The numbers cover both male-female, young-adult users. To break it down even further, we are including an individualized report here,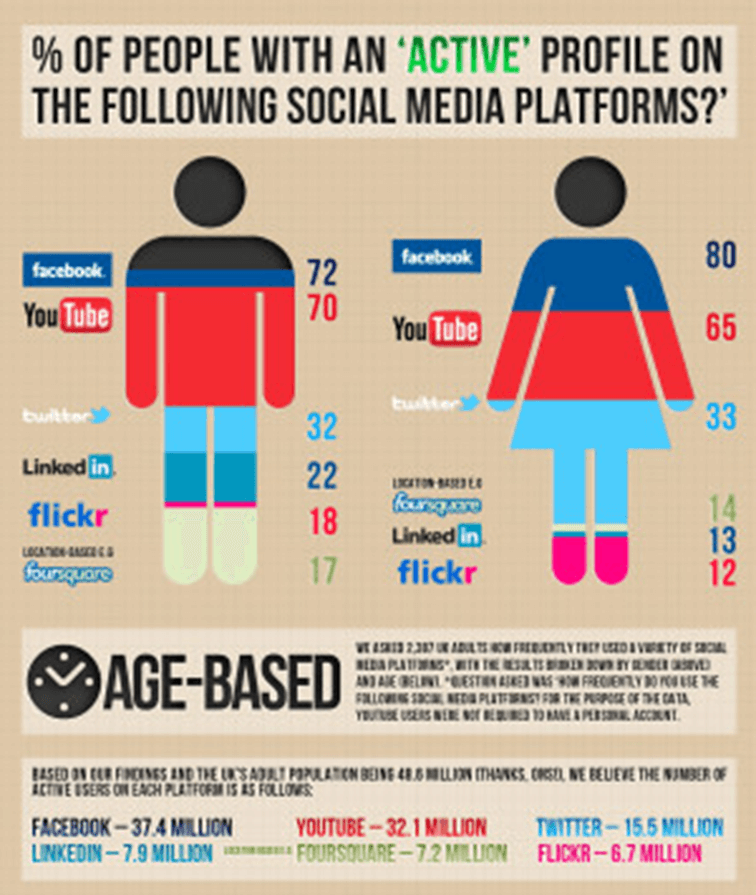 Why Social Media Marketing is Important: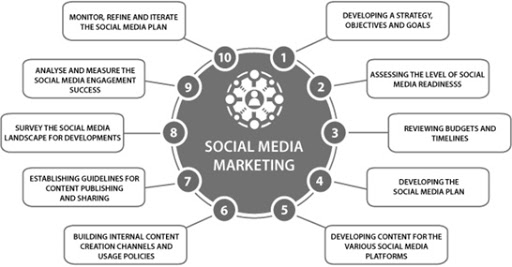 Social media is designed in a way that people can share everything very quickly. That is why everyone has chosen social media for their daily communication.
We have already come to know about the usage of social media. Now its time to discover how we can use these overly crowded platforms for our benefit.
Let's have a quick look upon the population & their activities in such platforms,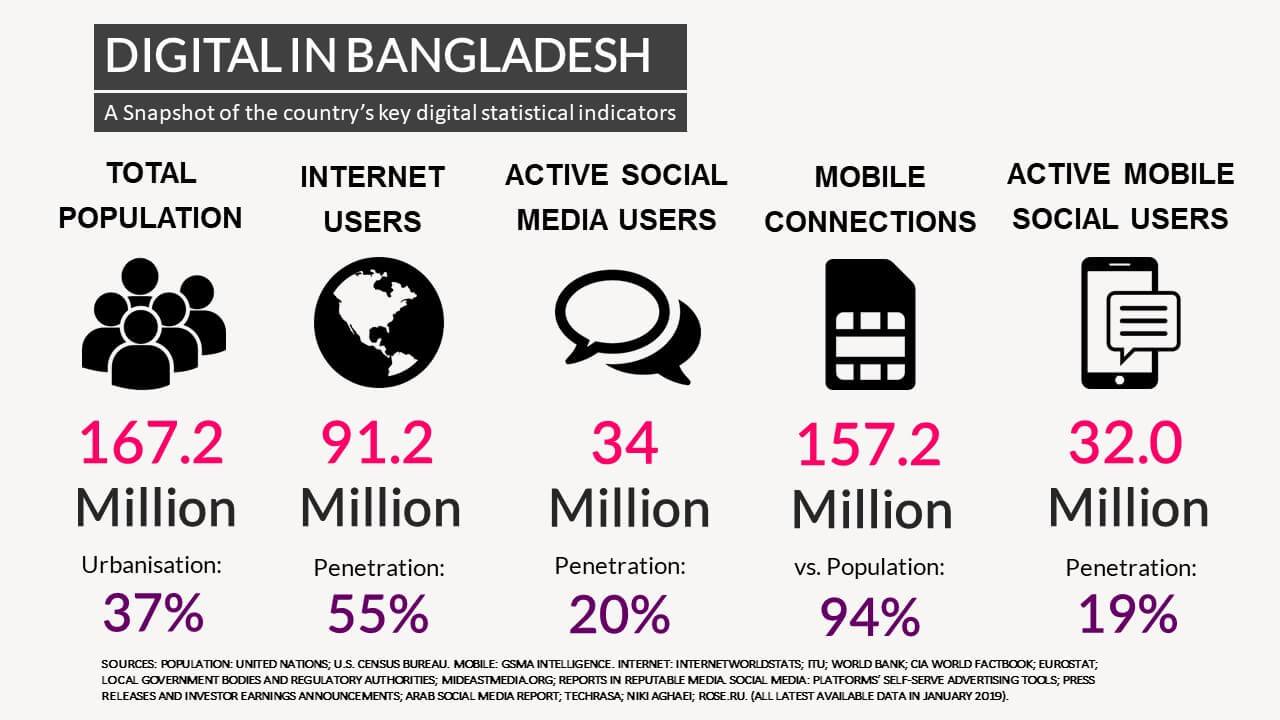 These platforms are nowadays not only confined in personal communications. Users look for their desired products, services or knowledge in public platforms. Because everyone is sharing everything every minute.
Suppose, if one posts about an ongoing sale in his Social platforms are easily visible to the people with whom he is connected. If anyone else finds it interesting he again posts about it & spread it among another group of people. Thus the announcement gets viral within a few minutes or maybe a few hours.
It is also beneficial from the company's end as well. Because marketing in social platforms is easy & effective as well as there is a bunch of chances to engage people with less effort. People watch tons of videos & advertisements on their social media accounts, mostly on Facebook…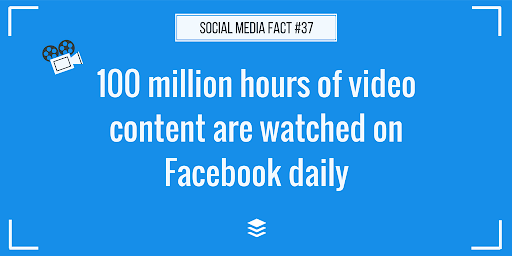 From the advertisements & posts, people tend to approach you. They show interest in your product or service. That is how you build up a relationship with the consumers. Like,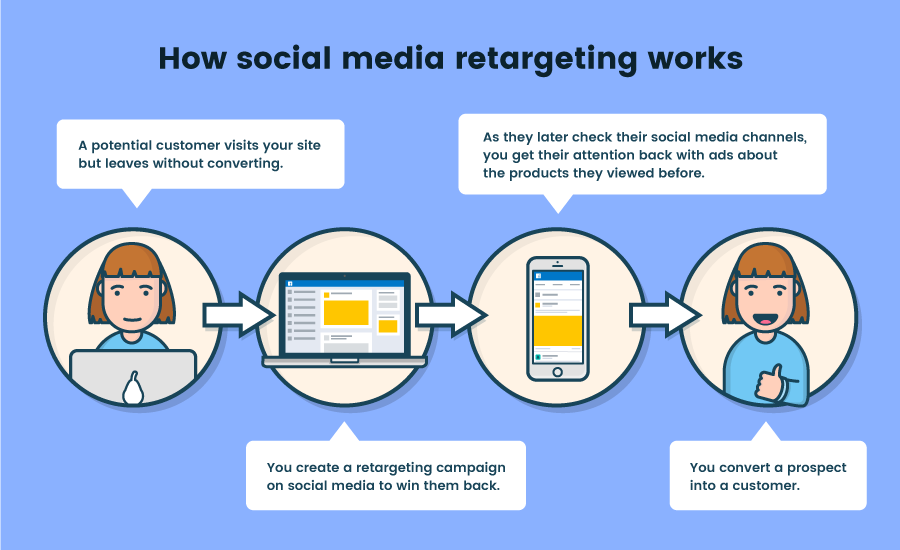 Digital marketing/ Social media marketing aids buying. When a potential customer sees your advertisement, 65%-80% of people think of buying & finally 40%-50% of them end up buying. That's amazing, right??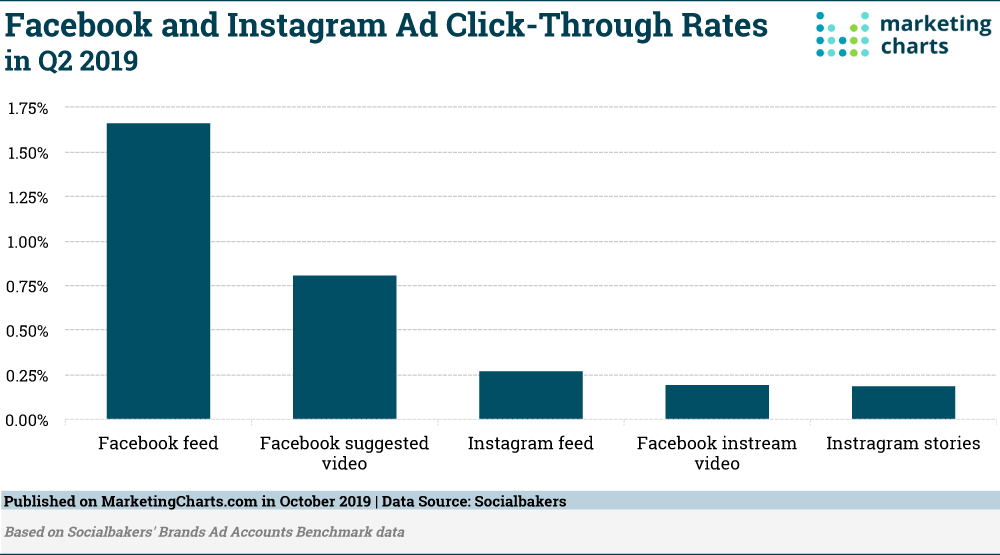 Now think, what could be more easy & quick than this.!!
Total amount of activities that happen in social media in just 60 seconds looks like this,
This is simply mind-boggling, right?? & among all those posts about 1/3rd is related to sales, purchase, promotions, announcements, etc.
Previously, people used to go through a lot of trouble to do so. They had to spend money, effort & time. But there was no way to skip the process. There is still no way to replace the marketing process for a business.
But technology has made the work easy like never before.
Modern & fast way of marketing is social media marketing. Using social media will put your products directly on customer's visibility. You get an entire pack of opportunities to build a brand & put things into the customer's map.
It is a very low cost consuming opportunity to create branding for any business. You don't have to put extra investment. If you can click the customer's need & deliver their desired product, your business will grow rapidly.
The ability to share photos, information, videos in real-time has changed our view of the way we used to lead our business. Because it gives all the facilities at once & altogether.
All-Time Goals of any Marketer: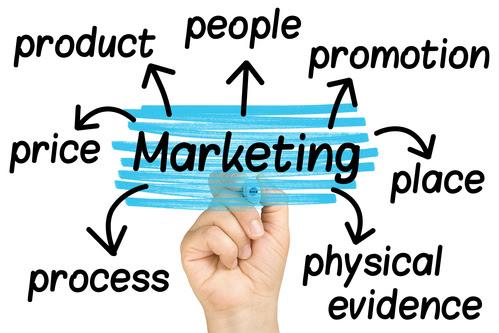 Marketing has been an essential part of every business from the very beginning. It is the first & foremost process to make a business familiar.
Communicating is very easy with social media. But you have to come up with worthy & relevant ideas to make a stand. It will influence social media users to convert to potential customers.
If you are willing to prove yourself as a good marketer you will have to live up to the below-mentioned categories & more as such,
1. Delivery of standard living : The main intention of marketing is to attract people & satisfy them with your product & service.
It is obvious that when someone wants to buy any product or service he wants to upgrade his lifestyle. Or wants to add standard in his living. So your constant attempt should be trying to reach up to their standard.
Social media marketing has helped to achieve that goal in a simple way.
Because you can look after your followers, customers directly. It will help you to know what your targeted audiences like or use. It has served customers in various ways. Its like shopping made easy.
Before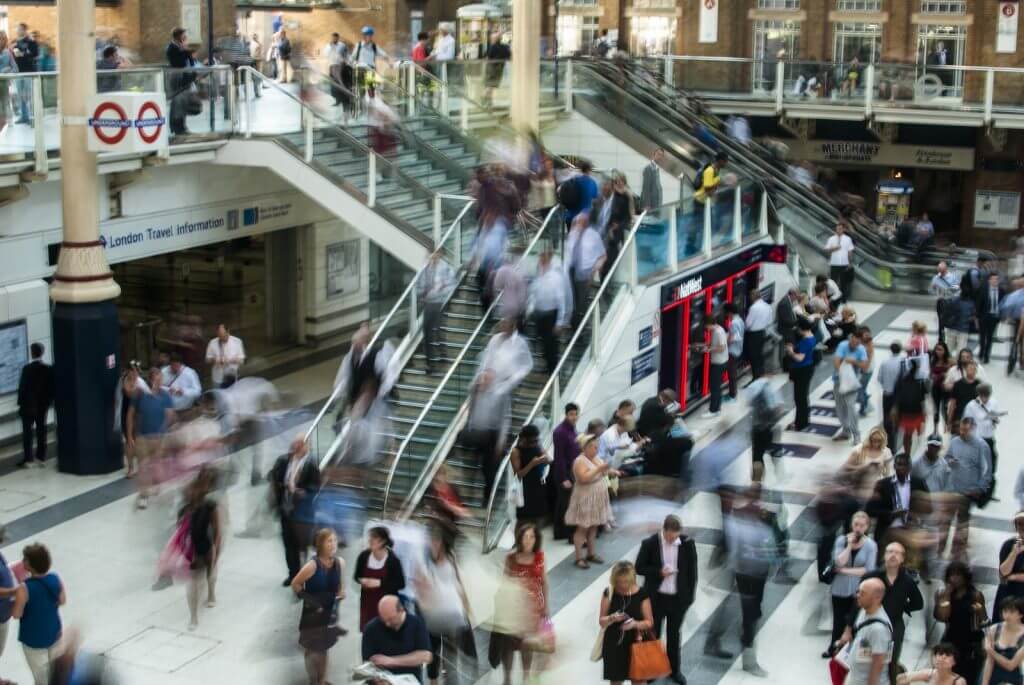 After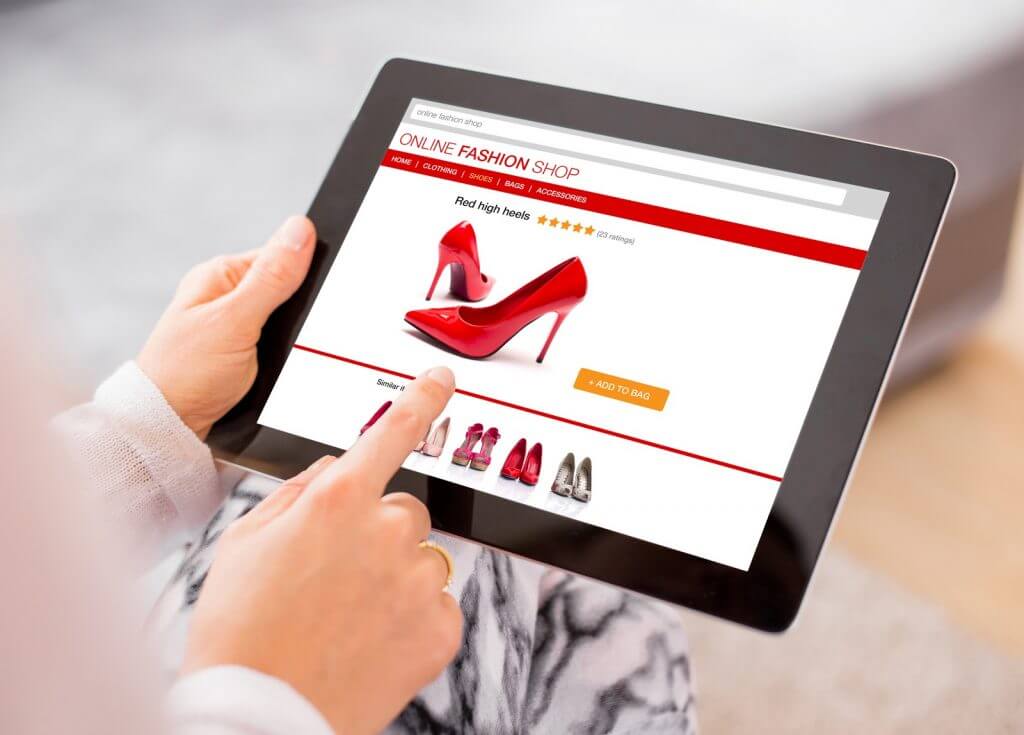 Now people don't have to go to malls & look around every corner of the building. They can choose & buy from home. It promotes more buying.
2. Say bye-bye to promotional Cost : Marketing for a business is a costly task.
When your business is unfamiliar it won't provide you much profit. You have to promote the business with your own money.
You have to make varieties of advertisements. Such as tv ads, billboards, visiting cards, leaflets, etc. You will have to bear their distribution costs as well. Even you might need to hire staff to promote your business.
But don't worry. Your dream business is worth it.
Although you can easily minimize the costs by adopting social media marketing. No need to spend money on any paid advertisements anymore.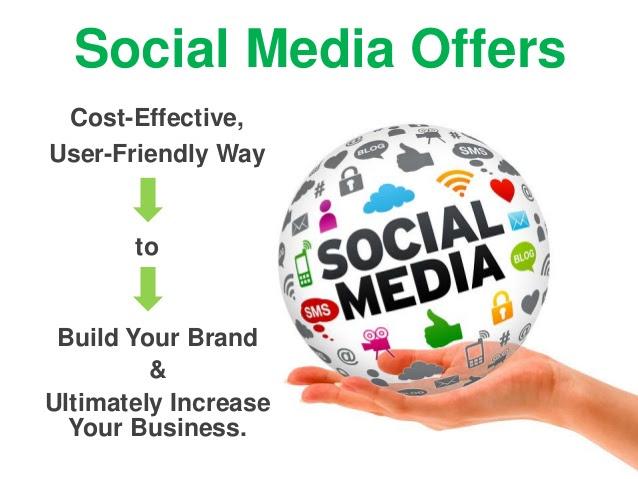 You can customize your image as per satisfaction & upload them into popular social sites. Half of the works done.
In countries like Bangladesh, it is very effective to consider social media marketing as a prime marketing strategy. Because you don't have to spend a penny.
Again, as it is a developing country, it's people are busy working to develop their standard. No one got the time to enjoy tv or radio.
They are now more prone to use social networking sites for their refreshment. We can target their interest & turn into our effective marketing plan.
3. Increases International Income : Social media marketing has allowed a lot of people to expand their business globally in no time.
It is a big break for small business industries. Especially for business people from small developing countries like Bangladesh.
When you grow your business online you can reach a million people across the whole world. You can advertise your product abroad easily.
Whereas physical marketing would take forever to reach overseas. And it would have cost an arm & a leg as well.
4. Drive customers & sale : Each marketer wants to generate sales & customers. This is the one & only inherent motive behind all the hard workes & planning.
Social media is the biggest platform to generate authentic traffic. In countries like Bangladesh, India. Pakistan, Nepal, Bhutan, etc, you have even more scope to conquer.
Because in these small economically developing countries, people are always busy trying to better their lives. Under these circumstances, people use social networking sites to replace tv shows or radio programs.
It became popular for its ease of use as well. People can access it anywhere, anytime.
So you have higher possibilities to connect more people with this media. But one thing you have to make sure that you only bring out quality products.
Because the majority of the people are into this. So your success & failure walk hand in hand. But opportunities are more for improving than failing. Because the study shows 77% of people buy from the brand they follow on social media.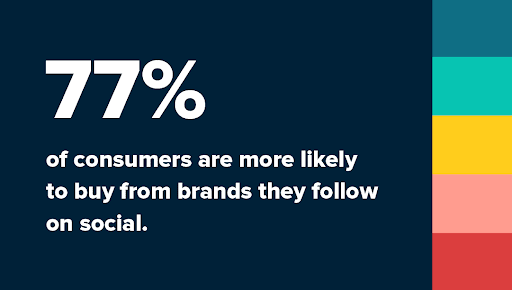 So, now you know what is your targeted goal looks like, isn't it?
5. Awareness: You have a great chance to establish your business as an individual brand through this. When you will be able to promote & prove your business, people will know you by the name.
As we all know the growth of social networks is at speed.
This community will increase by the numbers even more in the future. So, if you can set a good impression of your business among those people, your business will be endless.
In this busy world, everyone is looking for reliability. If you have a proper plan to serve them with authenticity, you have a long way ahead.
6. Profit: Proper marketing helps your business to attract attention. More attention & traffic is directly related to the money that you earn.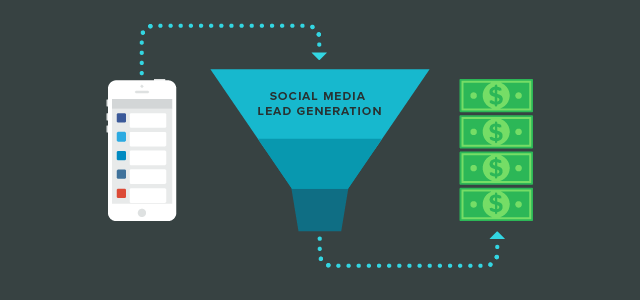 Thus social media marketing can be very profitable for any business. And you don't have to keep spending money on its betterment.
You only need to keep a proper track of your competition & constant changes.
There is an advantage for social media marketers that physical marketers don't have. That is social media marketers have the privilege to know about the customers so accurately. Because everyone is posting about their lifestyles & personal choices every minute.
It assists them to set up the business according to the customer's needs. Thus they can turn their business into a more profitable one.
Possibilities:
Possibilities are those that inspire you to consider social media for your marketing. There are a lot of sectors that can be unleashed by using these platforms right. Nowadays everyone is aware of this.
We will broadly discuss all the bright sides of "Social Media Marketing" in a few minutes but first, let me give a quick overview of how/why people are using it,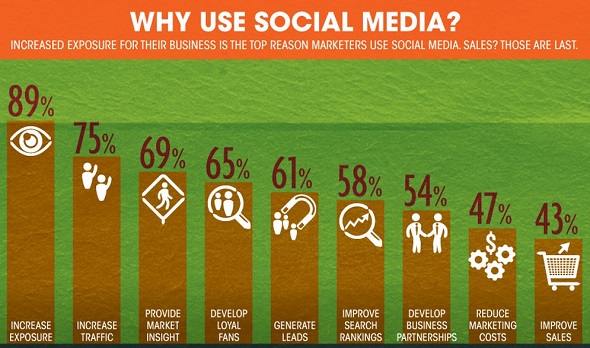 There are numberless benefits of using the platforms. Such as
1. Boundless Audience:
Social media is a field that has no chance to decrease its excitement. It is going to be more & more popular as well as crowded with every passing day.
If you can make your business popular among social sites it will keep growing day by day.
Social media marketing will allow you to reach new audiences with ultimate accuracy. & when you will meet their desire, they will be loyal to you for good.
2. Various Sites to explore: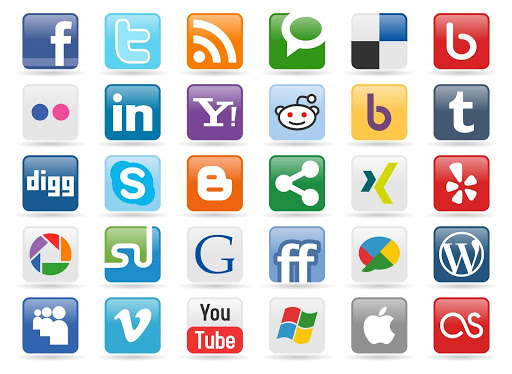 There are several ways to market your brand on social media. There are a lot of platforms to explore. Like Facebook, Youtube, LinkedIn, Tweeter, Pinterest, etc.
Facebook is the largest of all social networks in the world. It has zillions of active users. Using Facebook for social media marketing will allow you to reach new audiences irrespective of age, caste, creed. They track information about their user's behaviors that they know who might be interested in your products and services.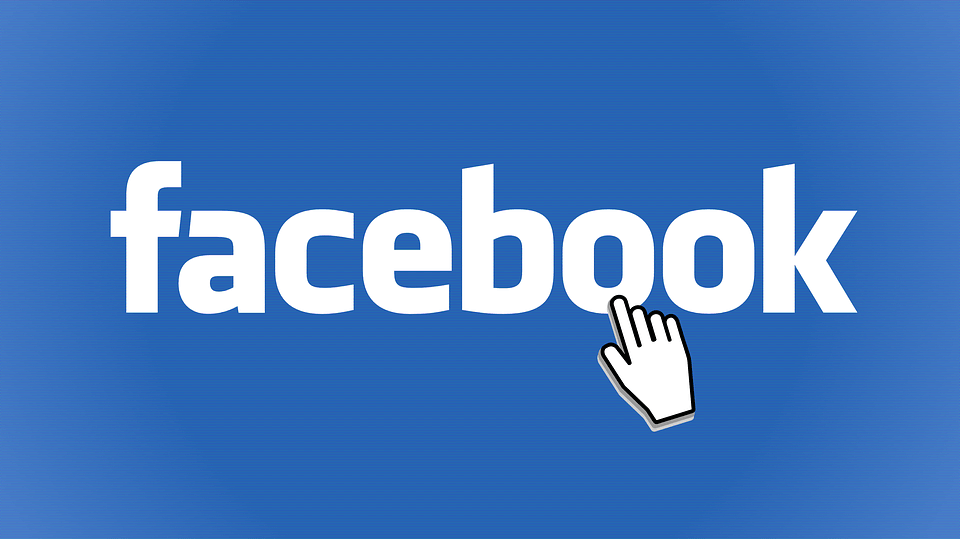 Many people don't know how to do Youtube marketing for business promotion. They think the only benefit that youtube provides is video sharing. But it is recorded that youtube is the second large search engine after google. So you can easily promote your business here. You can make video content on your own as well as give it to somebody else to advertise on your behalf. This way more & more traffic will be generated towards your business.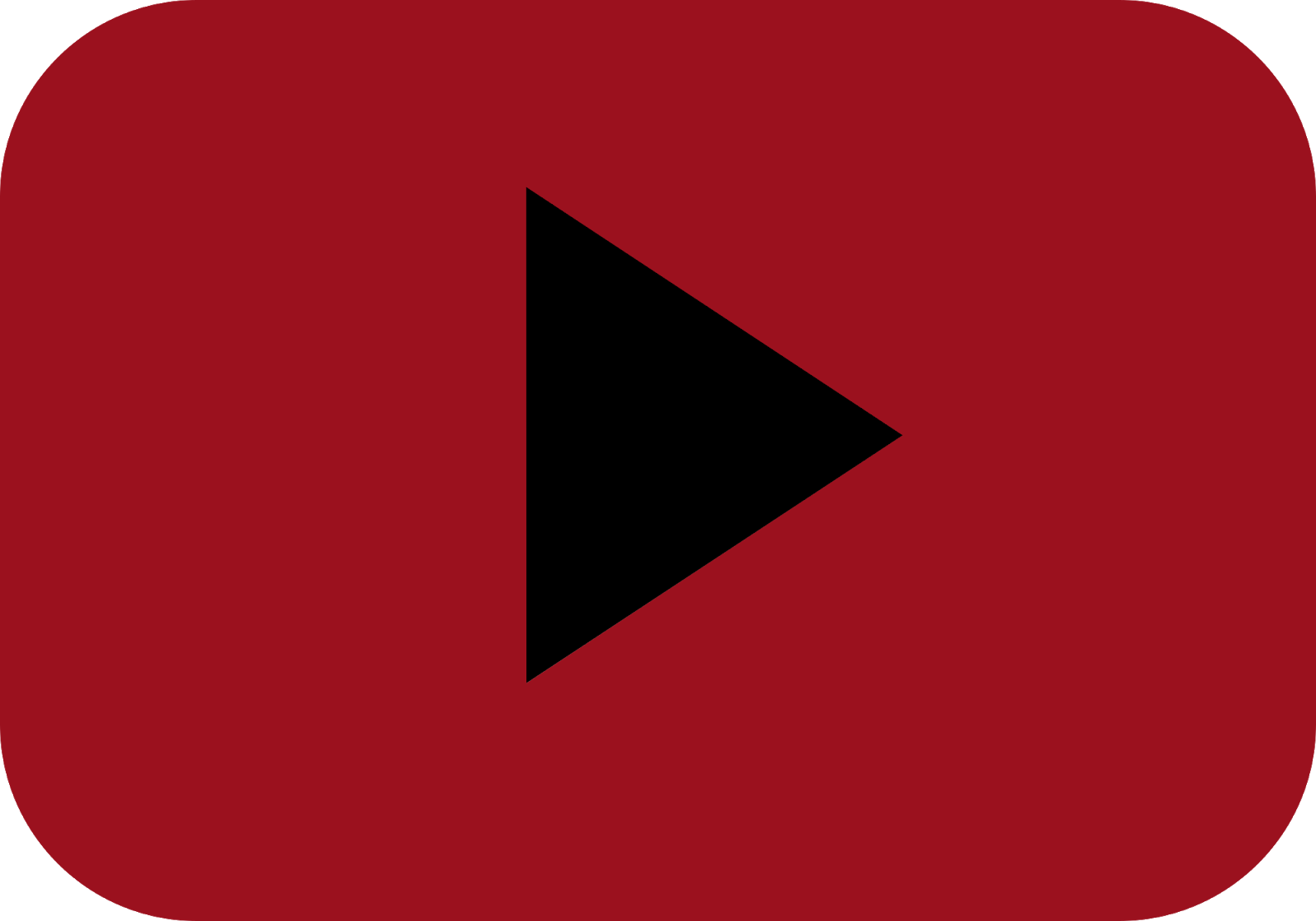 LinkedIn may not be as big as Facebook in the number of users. but it is the network for professionals and companies. Recently, LinkedIn released a tool called the Company Follow Button. The button looks like a re-tweet button from Twitter. it makes it easier for users to follow your company page on LinkedIn while being on the sites.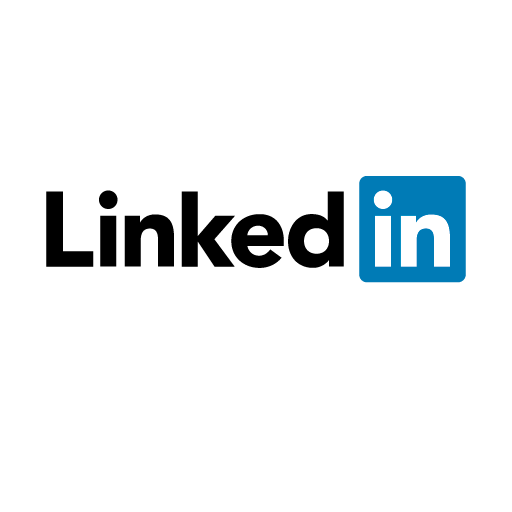 Pinterest is a pinboard-style social website allows users to create & manage theme-based photo collections on their own individual board provided by the site. Companies & businesses can use Pinterest to marge their physical presence with their online one. It will help in boosting brand awareness. In order to make an impact on Pinterest, companies should consider pinning items on a day to day basis. And, companies can use this photo-sharing site to promote products, launch new ideas, post interesting tips and information.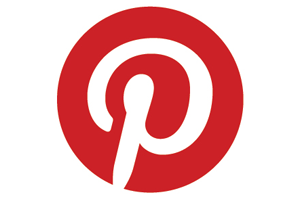 3. Virtual Marketing: By integrating your marketing across multiple online channels you reach a vast audience. The same goes for offline and online both.
However these days, people have rich expectations when it comes to your online existence.
It can hurt your company's image if you do not at least have a Facebook page, website or even a Twitter account.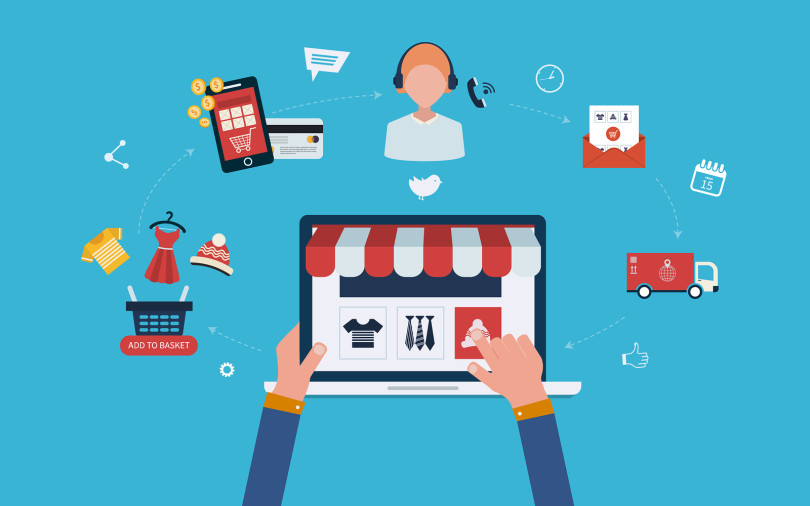 Building virtual relationships is a key component of gaining followers and creating a community. It is also a key component in forming leads and turning those leads to sales.
We are lucky, as marketers, because we have access to these communication platforms now. You can be benefited from the utilization of these platforms just by utilizing these platforms.
Change can be frightening but remember, if the change within your company is not keeping up with the change that is outside, you surely will fall behind.
Benefits: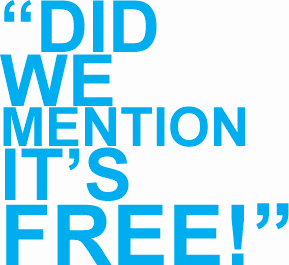 1. It's Free: You've heard right, It is free in most of the cases.
It's free to create social media profiles and post content. For some businesses, it is more than enough. The quality of the content may promote its own self.
However, if you'd like to go some extra mile and promote it furthermore, you can consider paid promotion. You can promote your business on facebook or any other social networking sites for any budget.
Facebook also automatically directs your ad toward users that are looking for something similar to your advertisement.
Twitter also works the same way. You have to set up an ad, and they'll work with your budget.
That means you'll have a huge ROI. Your marketing budget will be limited.
2. Create Attractive Brand Image: Gaining brand recognition is one of the most important marketing goals.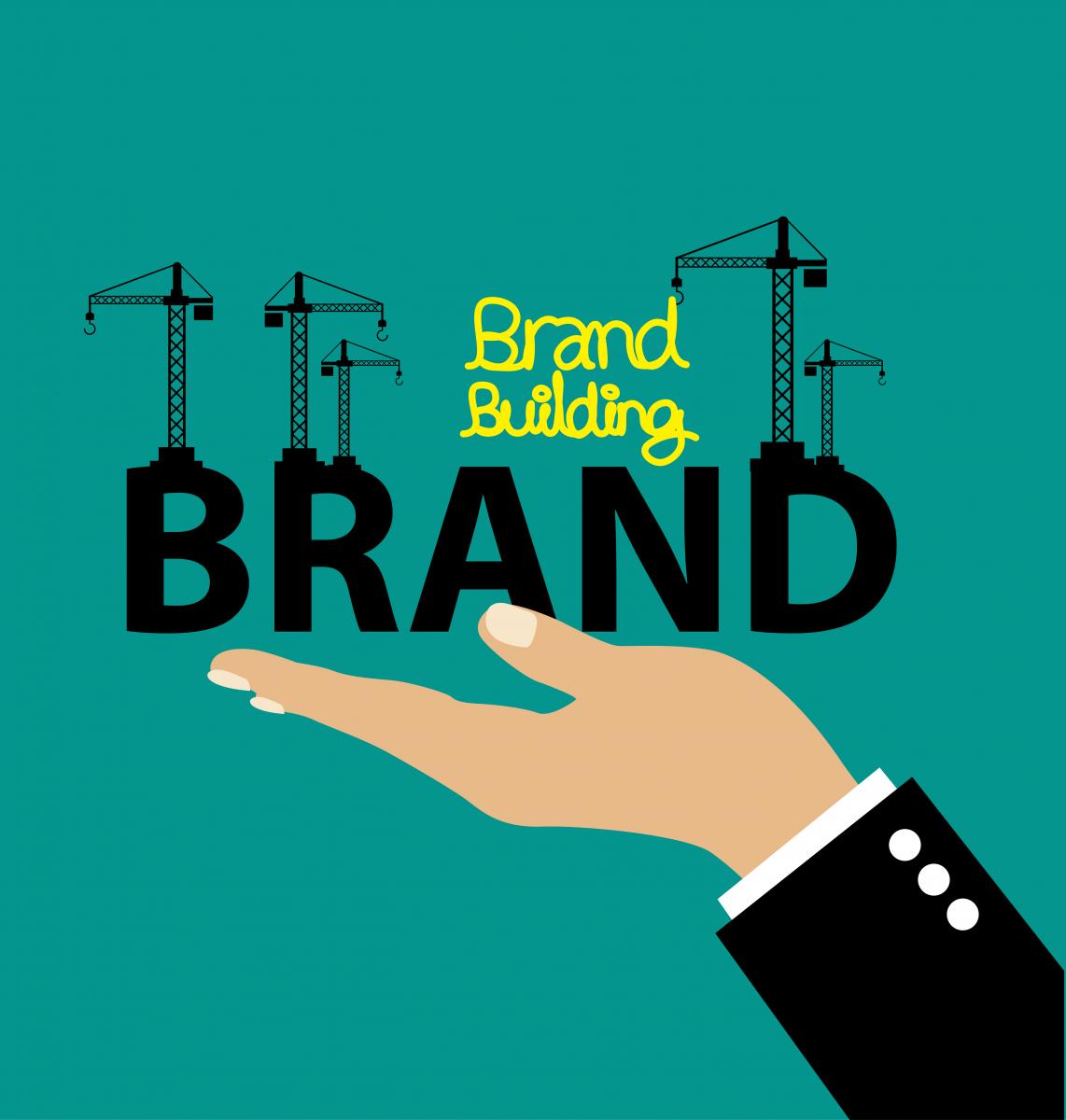 That's because customers want to buy from a brand that they know. And almost all digital marketers have agreed on that, social media advertisements have helped to increase their sales. As per them,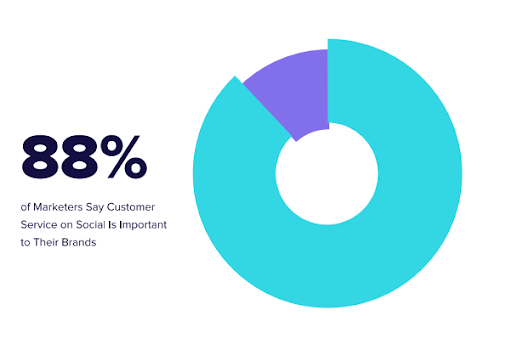 Luckily, social media allows us an easy and effective brand building. Social media has a benefit that traditional media doesn't offer. And that is it can get your brand in front of people's eyes much more quickly.
Furthermore, it gets your audience connecting to your brand even when they aren't thinking about your product.
3. It influences customers to buy from you: What could be better than building brand image for free?
Nothing can beat social media marketing in the matter of building connections. Customers follow and communicate with the brands they enjoy.
And when your brand does well on social platforms people tent to get in touch with your service & offerings. So it (social media) play a vital role in aiding sells.
You will be very clear about how social media spells people to interact by the report given below,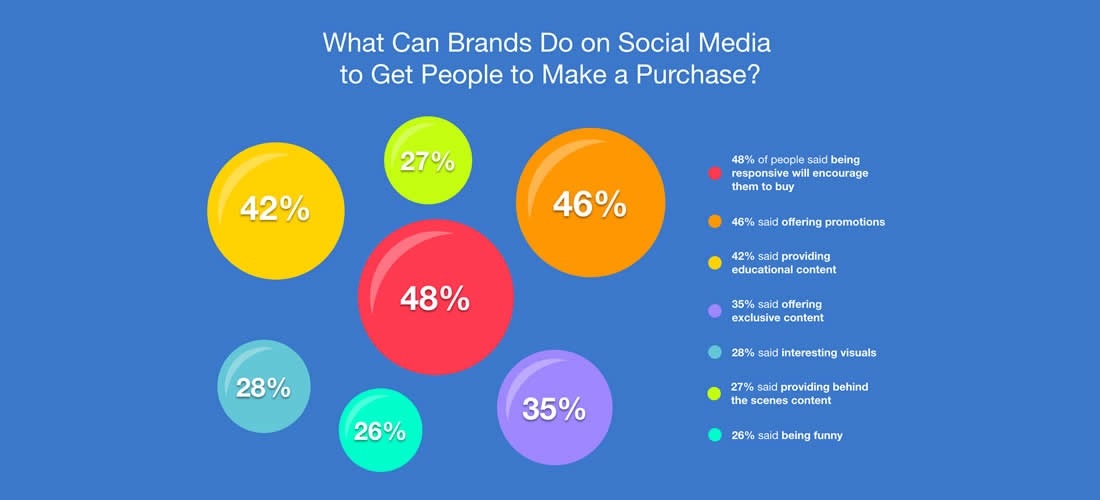 But what's interesting is that about 53% of customers who follow your business are likely to be loyal to your business.
That means if customers follow you, they are more likely to choose you versus your competition. And most importantly if they're loyal clients, they'll help in increasing your traffic
4. It helps in link building: Social media can have a secret impact on SEO. It helps in link building indirectly.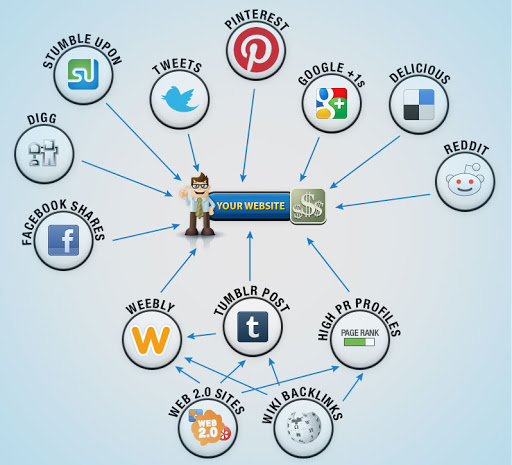 For example, let's say that you get 5,000 shares on a blog post because it has a strong message. Among your followers, some will post similar content and link back to your original post for authentication. It will help search engines to pick up your content that has linked as a good post & rank your post higher than your competition.
Many social sites also display tweets in search results. This feature is relatable for trending issues.
Social media can help achieve your business's goals, but for that, you need to be creative & honest.
Future:
1. Wide Customer Reach: One of the most promising benefits of social media is that you will never lack traffic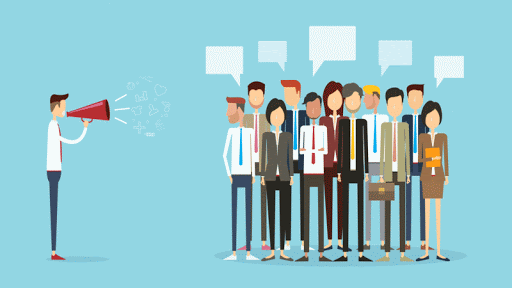 It will always remain loaded. Your business will never feel that you should adopt any other marketing strategy.
2.Use of Visual Content:

First impressions are a crucial part. It is said that "Don't judge a book by its cover", but many a time, visuals help us make decisions. When you create appealing and inviting content on social media, businesses see a variation.
And in a recent survey, the report turned out to be like this,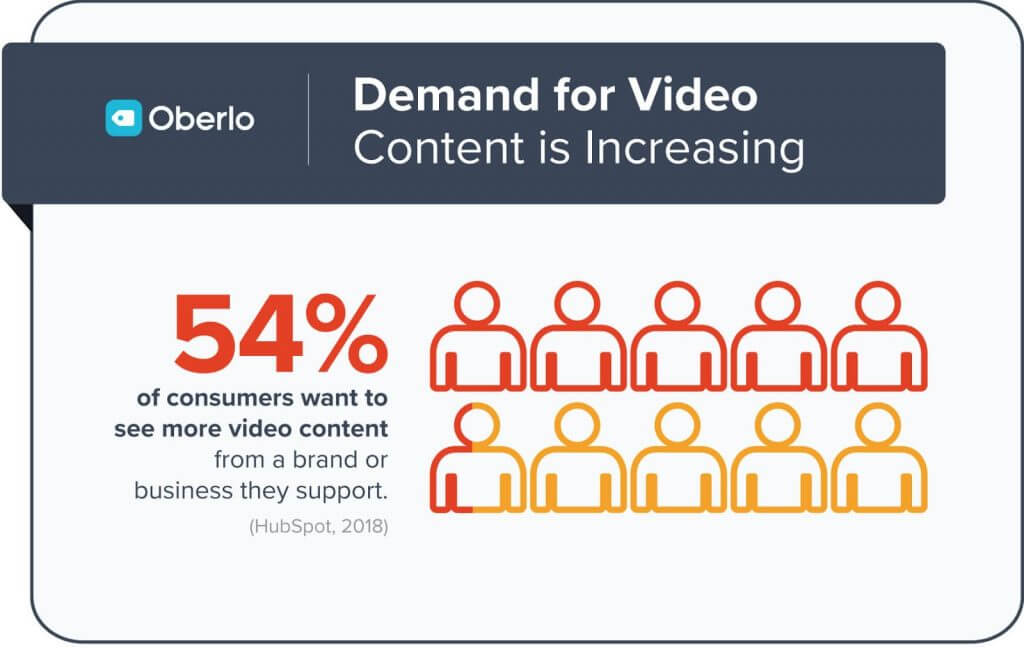 3. Micro influencer: Mirco Influencer is someone who has an audience on a particular social media channel. The follower range is from 2,000 to 50,000.
Using micro-influencers may seem contradictory. But there are several reasons to hire micro-influencers for your business promotion.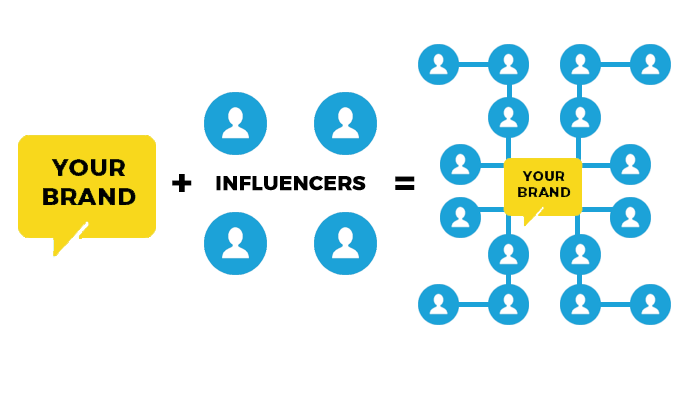 Micro-influencers have exactly targeted followers than famous celebrities. Because they only work within their concern parts in which they are interested in. That way you can use them in your product's promotion.
If they promote your brand on their platforms, it is more likely to click the audiences who follow them. And you will surely get some organic leads & sales from them.

Successful social media marketing will assist your brand/business to pitch into its goals. It will provide a sense of purpose.
We acknowledge that there is even more key points that can add a different dimension to your business. But we have broken down all influential benefits of considering social media marketing.
If this guide has even served you with half of your quest, you'll be one step ahead in reaching your social goals this year.
Good Luck on your journey!!
Check Your Website's SEO Score
Enter the Domain or Page URL and Keyword to get an SEO report in less than a minute.
(URL Example: https://yourwebsite.com (or) https://yourwebsite.com/your-page-url/) (Keyword example type: seo company (don't type) seo company, seo agency