Financial Website Design in Bangladesh
Crafting and Designing data-rich websites for Finacial companies
We are the Bangladeshi Web design company, dedicated to creating a custom financial website for Financial institutions, Financial banks, Commercial banks, and Advisors
We understand financial industries vision and


deploy that to the website design.

We are the best website design company in Dhaka, Bangladesh, believe that an interactive website can be a motive force in designing and developing a financial website. Your website is your financial company's top asset. So the design should be the top priority of your financial website. And apart from the design, your website should connect you with your investors. And we know, most of them prefer a good website user experience because this is where your investor finds you and engage with you. Every financial institution should have a website because that acts as a virtual friend who wakes up 24 hours a day and willingly serves the depositors, creditors, and investors. It should be mobile friendly, otherwise, it called out as outdated by your clients' and doesn't benefit you in terms of converting visitors into leads. We are here to serve you the best financial website experience, that will exceed your expectation.
We use website design to speak to your audience. Because we believe no matter who is your audience, knowing them and understands their motivation is the key to a successful financial industry. We are dedicated to designing your financial website that matches your audience's motivations and interactive features that serve your clients' needs.
Our designed and developed website will provide you the 100% security and scalability. Your company's and your valuable customers' sensitive information will be safe and secure in our designed website because we care about your protection. Also, we know that Google gives preference to secured websites in the search result.
Financial websites are the most complex than other kinds of websites. Through our designers and developers, we design your financial website in such a way that will provide secure bank's online tools such as login, manage accounts, view statements, transfer funds, etc for your existing customers. Also helps to build a strong market presence which speaks to your potential customers. So, on one website you will get double benefits.
Web Design Pricing
We don't just design unique websites,
We create Websites that sell.
Click the image below to view the large size of the website design sample work.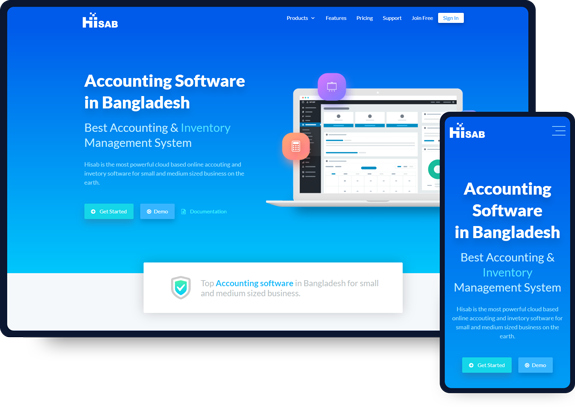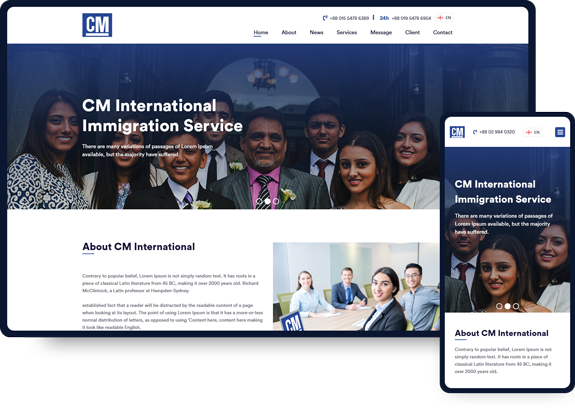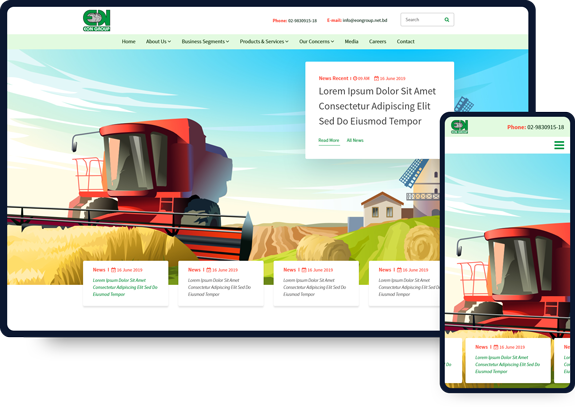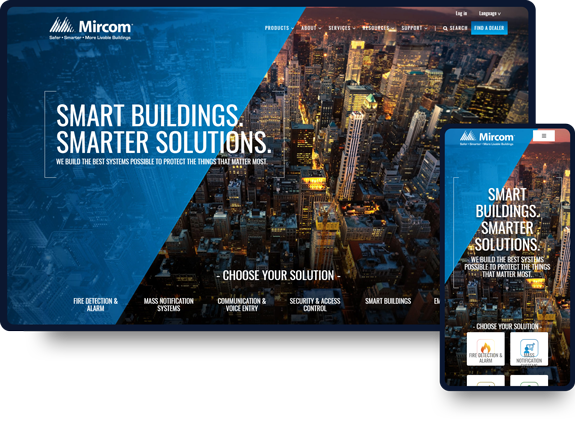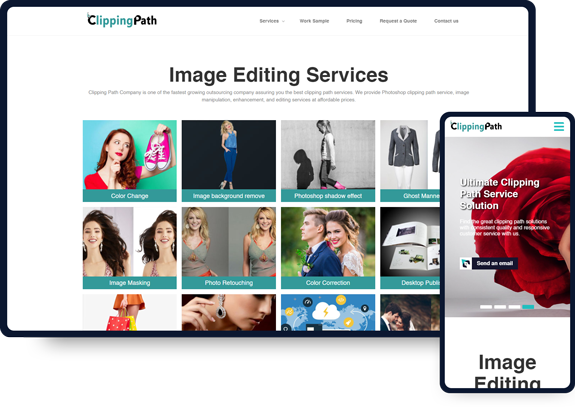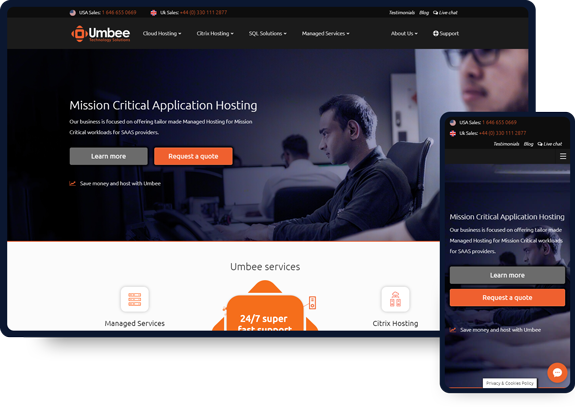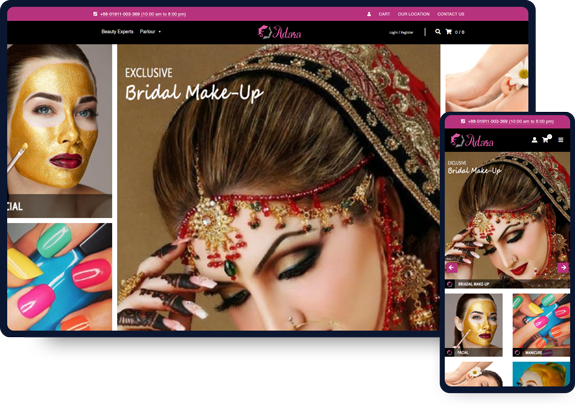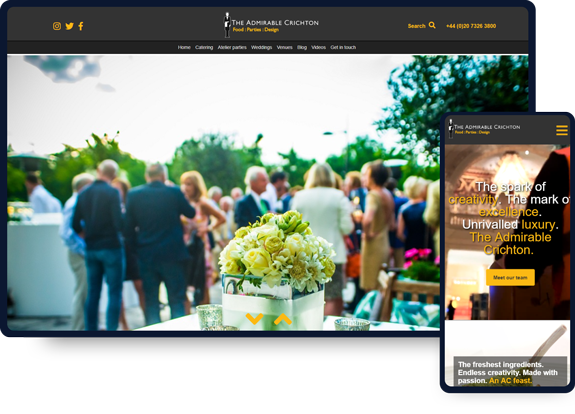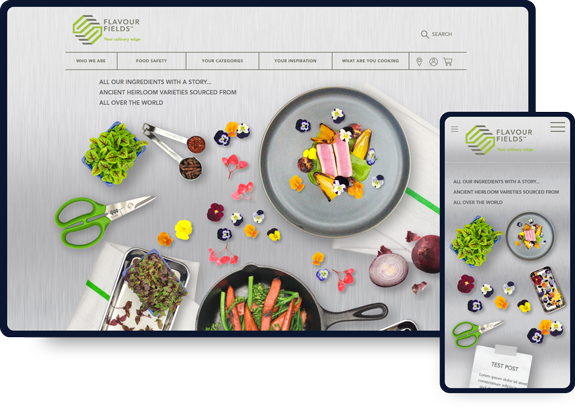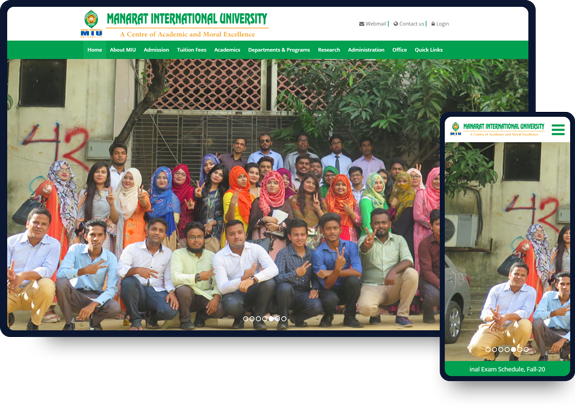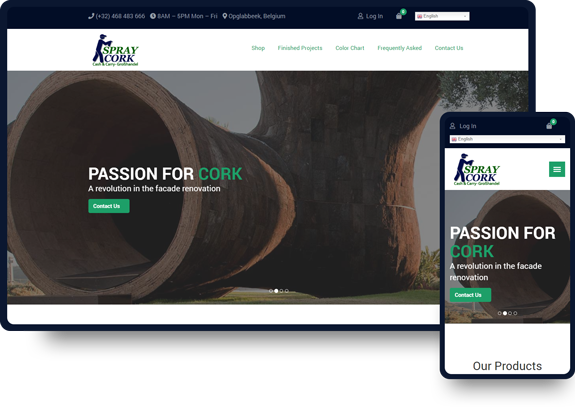 Interested in web design with us, please click above to learn basic concept of web design pricing in Bangladesh.
Our Awesome Clients
Our Clients are our top priority. We treat them with the utmost care and they inspire us to do better with every step. We help our clients with various services such as Website Design, Software Development, Mobile Apps, Digital Marketing, Graphics Design, Social Media, Video Production, & Consultancy services to conquer their digital landscape and outrank their competitors. Contact us today to learn how SEO Audit Agency can help you to grow your online business and take it to the next level.