Best explainer video tips for the conversion
Who doesn't want to boost their online pages and get more traffic? The best way to accelerate this is to create a kick-ass video.
Now, a question can arise that, how a video can help to increase your conversion?
The answer is you need a video marketing plan, which we addressed as an Explainer Video.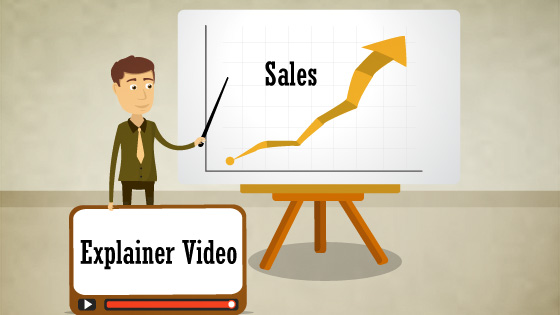 Explainer videos helps to increase the conversion rates.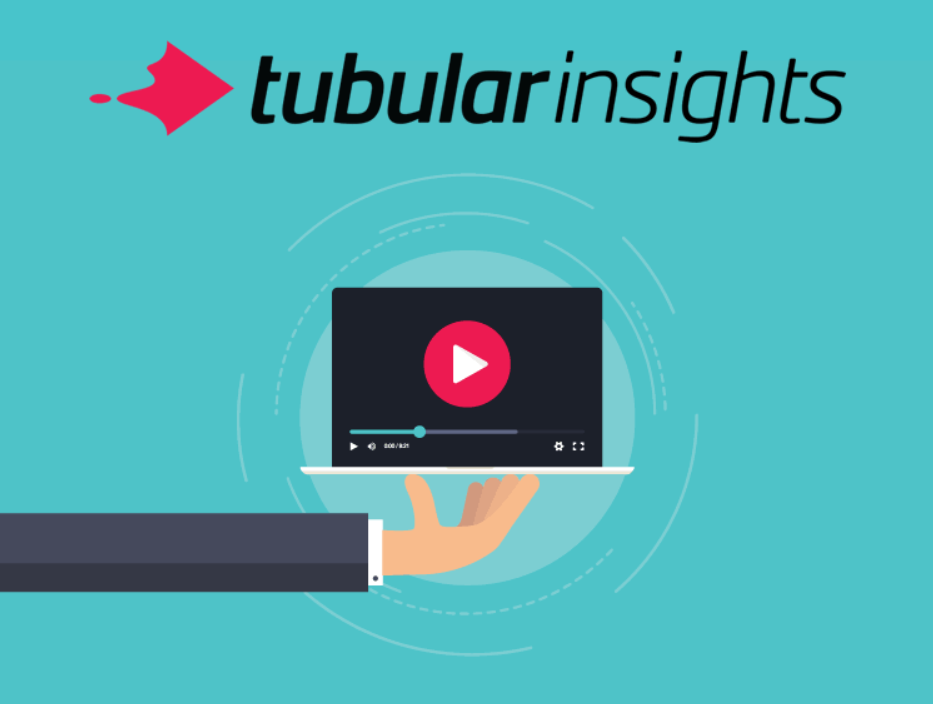 According to Tubular Insights, around 500 million people watch videos shared on Facebook.
And Twitter reported that 82% of users watched video content on Twitter and most of them watch it on a mobile-phone screen.
Today's world it's all about the story, it's all about content. Create more than you consume.
It can be scary creating Explainer video content for marketing purpose if you've never done it before, but having a strategy makes it so much easier.
Here I can share some tips, which can help you to score the position in the first page of Google search result and also helps to increase your conversion rate.
1. Create a good Script: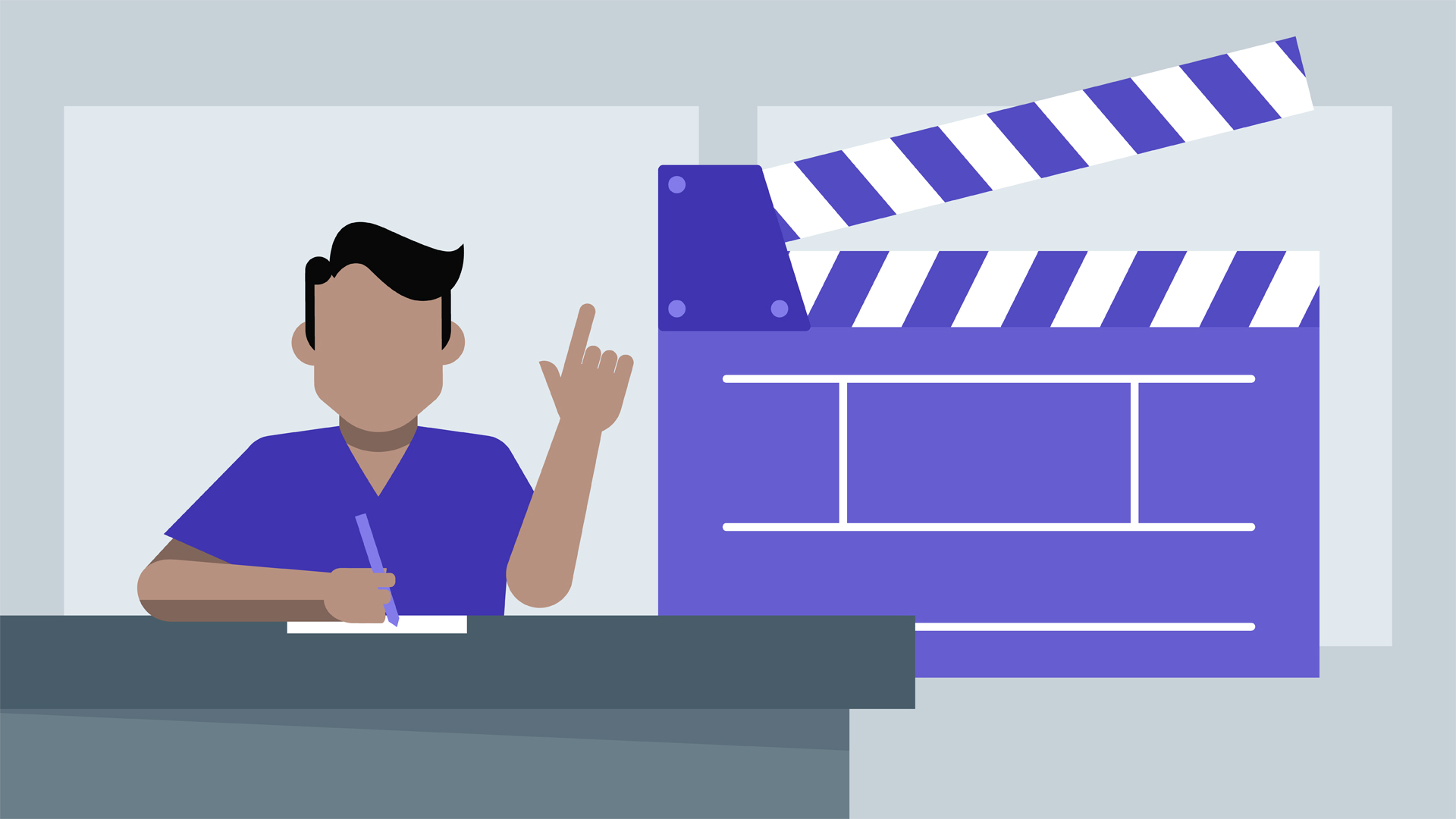 A script can make or break the entire concept. So you have to be very careful about writing the script. But don't scared if you can't write a perfect script at first. Do extensive research first, before beginning to write.
You can also make a group and brainstorm together, to assemble the ideas into a well-written script.
Think about it as a drama script
Movie producers aren't that different from us when it comes to creating or writing a good script or video content. we're both trying to captive our audiences and make them believe in the story we tell.
What happens at the end of the story is a little different, though…
If you can't write, choose someone who can formulate your vision into a well-written script. Or, you can assign this task to a professional video production company, who will help you create a good video. But first, you have to give them a brief by answering this following simple questions.
What kind of Products or Services do you provide?
Who is your Target Audience?
What Specific Problem are you solving?
How does your product or service work?
2. Make it simple and funny:
An effective video should not be more than 90 seconds. Don't make it long with unnecessary information, which will make the audience bored.
Researches show that 50% of the audience stops watching videos after 60 seconds, and 60% stops after 120 seconds.
Try to make it funny. Funny videos grab the audience attention more than the informative one.
The main point is, make it simple so that a school going children can easily understand the concept of your video. Take a look at this video from RangeMe
3. Focus more on benefits:
Try to focus on benefits, rather than the feature of the products.
You can ramble as long as you want to show off the feature of your products.
Like- This moisture cream has SPF, which gives you the sun protection, it also helps to moisturize your body. The list goes on and on…
But customers want to know the benefits of this product. Whether that cream is suitable for their oily acne prone skin or not. Nobody has time to search on google or youtube to know the benefit of your particular product.
You have to show that on your videos. That way, you can grab your customer attention easily.
4. Focus on an Existing Problem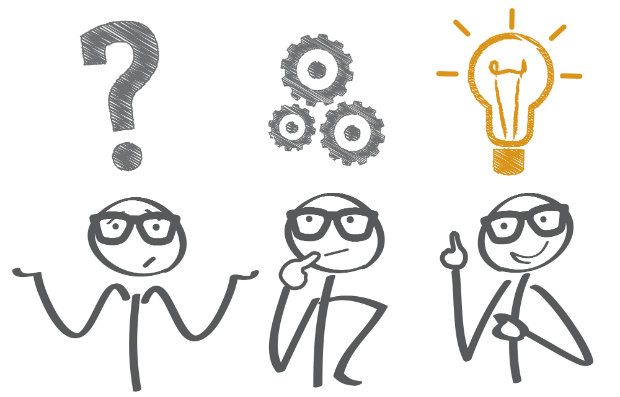 One of the trusted method, to grab the attention of your target audience is to focus on a problem.
The first part of your video should focus on the problem you have been struggling.
I recommend avoiding the beginning of your video with the company's history or its achievements.
5. Use Professional Voice: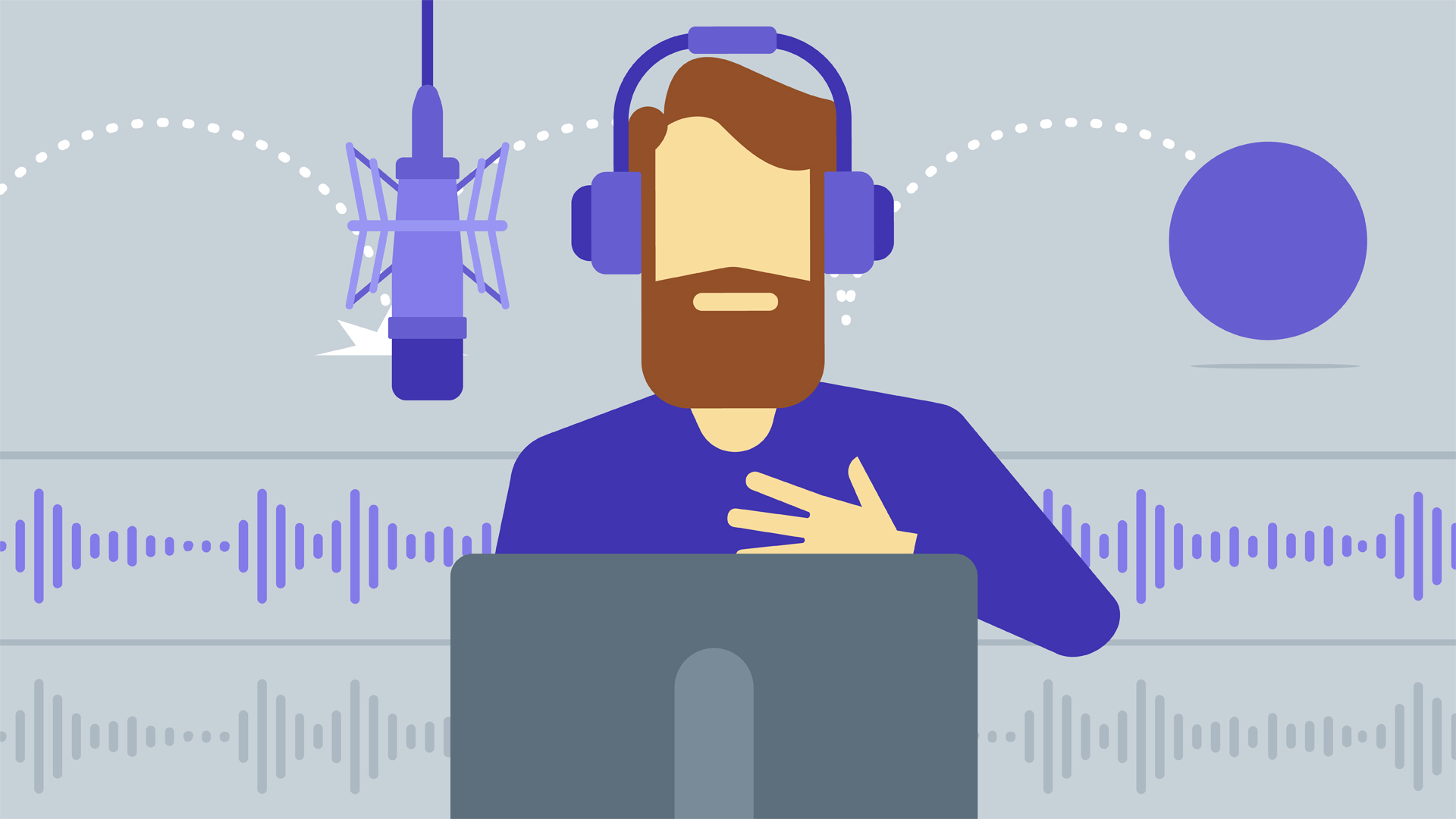 If the tone of your video is harsh, the audience won't watch your video. And eventually, your all efforts will be worthless.
No matter how creative your graphics design and scripts are.
The tone of the voice should be fun and humorous. So, if your voice doesn't sound professional, invest in professional talent.
6. Visuals not that important:
Professional looking visuals are important, but they are not as much important as you think.
Simple looking visuals can do the trick if you know how to execute a video efficiently.
The key is using visuals that help demonstrate the story and support the voiceover.
In fact, too much detail and visual effects can distract your audience from the original message.
7. Set the Music:
Cheerful music easily cheers the audience.
So, it's important to select appropriate music, which can easily attract the audience.
Music can easily lift up all types of emotions and it has the ability to set the tone and pace of your explainer.
8. Customize the thumbnail:
Thumbnail is the first thing viewers look at whenever your videos come up. So it's important to awe them at first.
There is a saying that, The first impression is the last impression.
So make sure your thumbnail is the great one. Don't put clickbait information on the thumbnail, that will create a bad impression.
Take your time to create an impressive looking thumbnail that will totally go with the theme of your video.
9. Marketing Plan: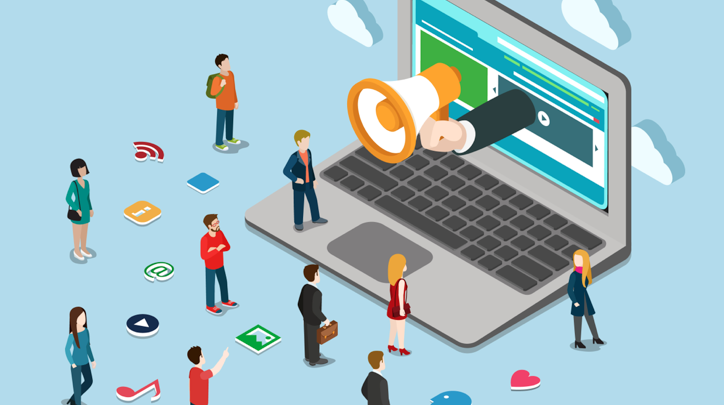 Let's be real, your videos automatically doesn't go viral.
You have to take some steps to get some extra eyes on it.
Post your videos on your blog, newsletter, social media channel, e-mail signatures, and events.
Basically, spread your video everywhere, so that more people can watch it.
Also, integrate the video on your website design page. Most companies like to put the video front and center on their homepage. Wherever you place it, it should integrate seamlessly with your brand and content.
10. Call-To-Action: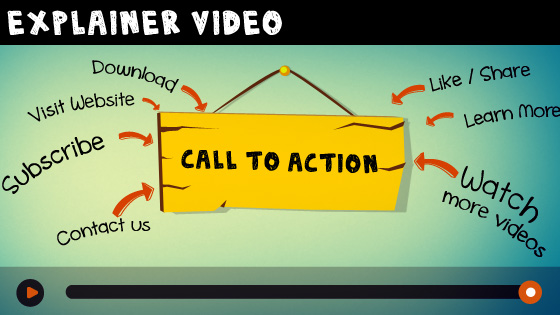 Call to action is a marketing term used extensively in advertising and selling.
So, if you manage to get an audience to watch your video, then you can encourage the viewer by asking them to like, comment, share your video in the social media, downloading an eBook or a free demo.
This way you will get more views on your video.
But don't make multiple call-to-action in the same video, this only brings confusion that dilutes your efforts.
If your marketing strategy requires different call-to-action, you can always make different call-to-action of the same video.
So, here it is. Hopefully, the tips in this article have given you some positive inspiration for making an explainer video that sells. But if you ever need any help, we're always here.
Check Your Website's SEO Score
Enter the Domain or Page URL and Keyword to get an SEO report in less than a minute.
(URL Example: https://yourwebsite.com (or) https://yourwebsite.com/your-page-url/) (Keyword example type: seo company (don't type) seo company, seo agency