Free 30 Minutes
Digital Marketing
Consulting Services.
We offer outstanding website desgin with higher conversion rates & strategic Social Media
Marketing, SEO Services, Paid Media and On-Demand Marketing Automation.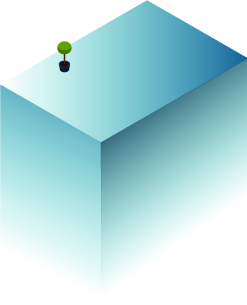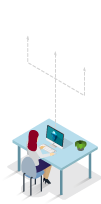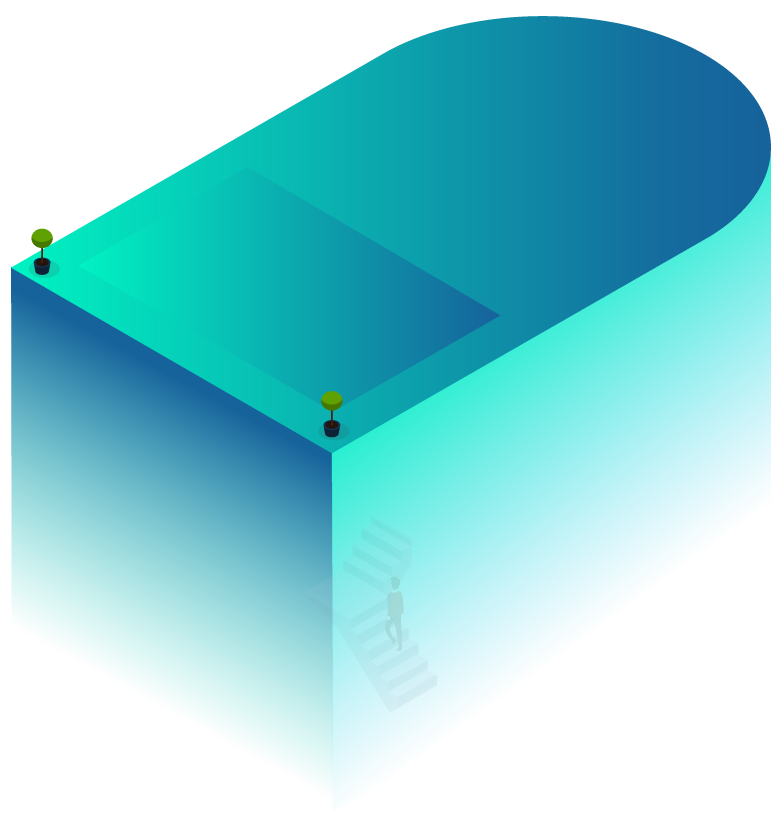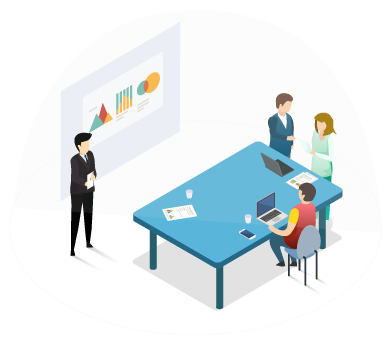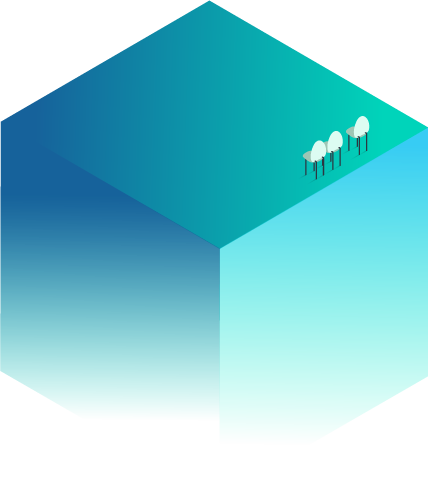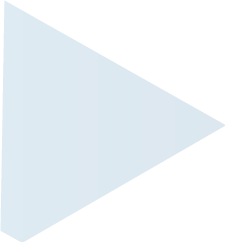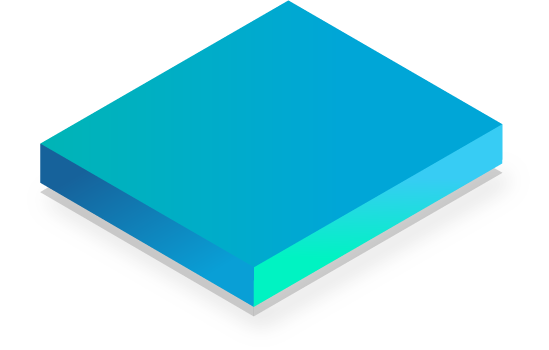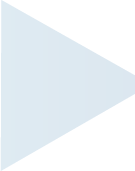 Are you the CEO, Business Owner or a Digital Marketer?
Do you know which marketing channel return the most of your investment? Or what channels provide you the quality & quantity of traffic for increasing your online sell? If not, contact us today for free 30-minute consultation services.


Request a Free 30 Minute Consultation
We help you to find the gap for improve your online visibility and get the best return from your
digital marketing campaign using our state of art strategic and marketing automation services.
Request a Free 30 Minutes Consulting Services
Looking for a free Consultation or want to learn more about our Services? Please give us a call or email us by utilizing the below information.

Please call between 10:00 AM to 5:00 PM GMT+6, except Friday & all major Govt. holiday.
For General Inquiry
+88-0170-700-1744
For Social Media Marketing
+88-0131-258-3388