Free 30 Minutes
Digital Marketing
Consulting Services.
We offer outstanding website desgin with higher conversion rates & strategic Social Media
Marketing, SEO Services, Paid Media and On-Demand Marketing Automation.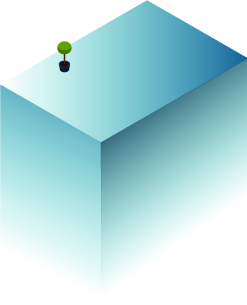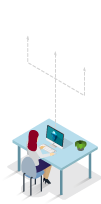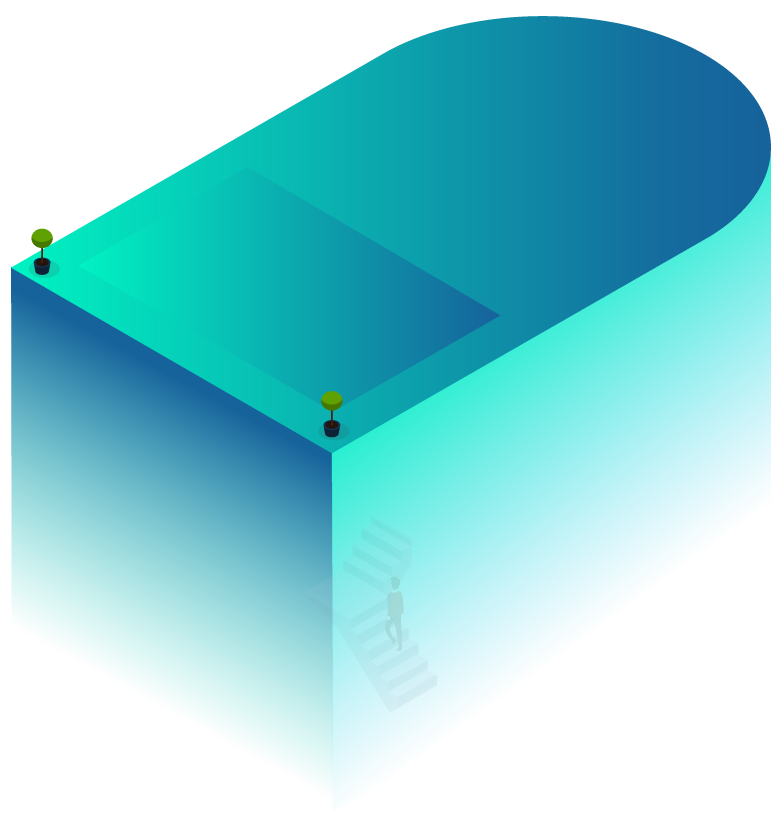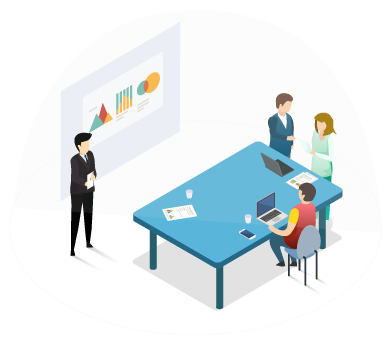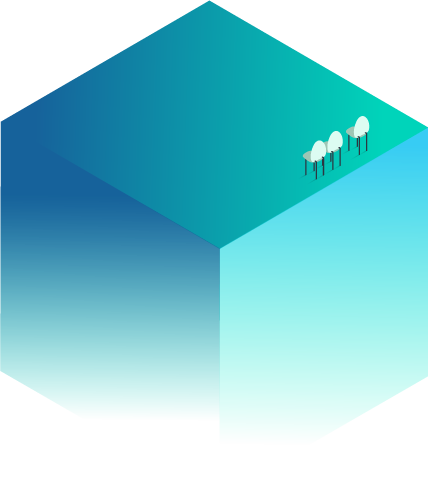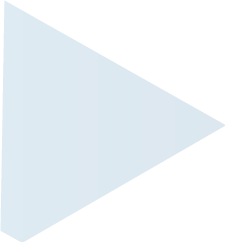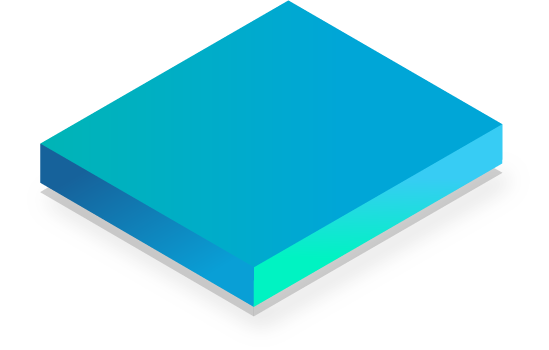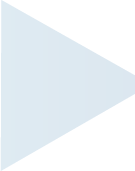 Are you the CEO, Business Owner or a Digital Marketer?
Do you know which marketing channel return the most of your investment? Or what channels provide you the quality & quantity of traffic for increasing your online sell? If not, contact us today for free 30-minute consultation services.
Request a Free 30 Minute Consultation
We help you to find the gap for improve your online visibility and get the best return from your
digital marketing campaign using our state of art strategic and marketing automation services.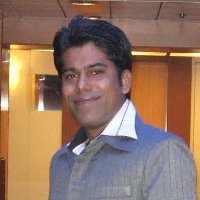 Nominate as Best LinkedIn Profinder in New York City for SEO, SEM & Digital Marketing Specialisty for 2016
MAQSOOD RAHMAN
Bangla Language
I born & grow up in Dhaka, Bangladesh.
Native
English language
Study & Work in New York city for 12 Years
Fluent
Request a Free 30 Minutes Digital Marketing Consulting Services
Fill in your details below, giving me as much information as possible, and I'll get back to you with in 3 business days.