Corporate Website Design in Bangladesh
We Design & Develop Until You Highly Satisfied.
If you want to represent your brand and corporate persona, we can take it to the next level with our experience designer, developer and content creator.
Corporate website is your culture


& Your Culture is your brand.

Corporate website design is not the same as another website. Its represent your company culture and branding. At SEO Audit, We deeply research your products and service before we start creating your website architecture. We find the problem you solving for your customer and create a 100% database driven unique website that works for all smart device and browser to reach the right people at the right time from the right device.
Free domain name for 1 year
Free Hosting for 1 Year
Free SSL Certificate for 1 Year
Web Design Pricing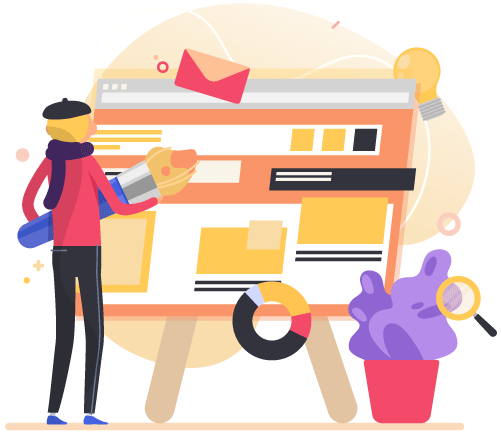 We don't just design unique websites,
We create Websites that sell.
Click the image below to view the large size of the website design sample work.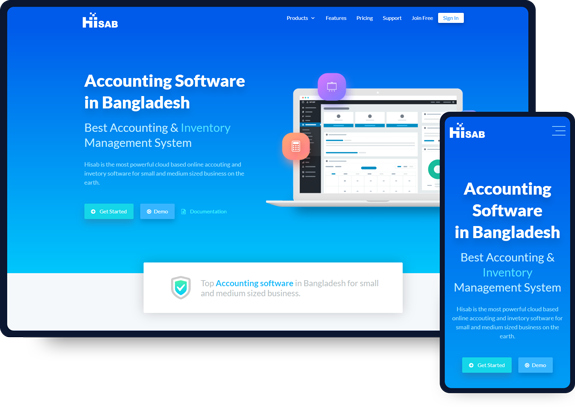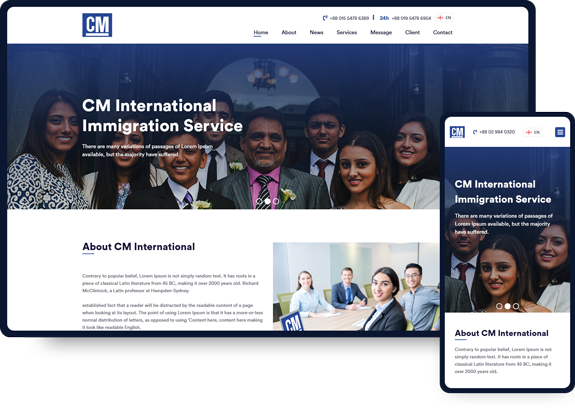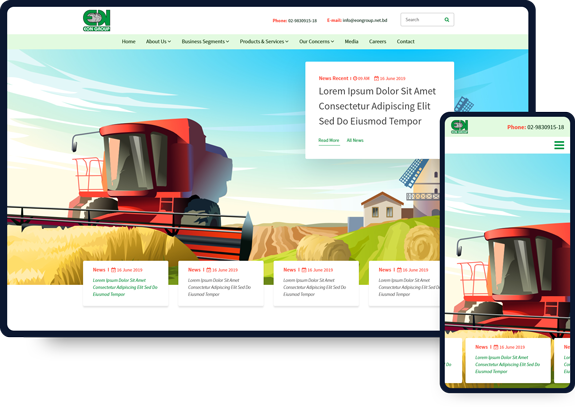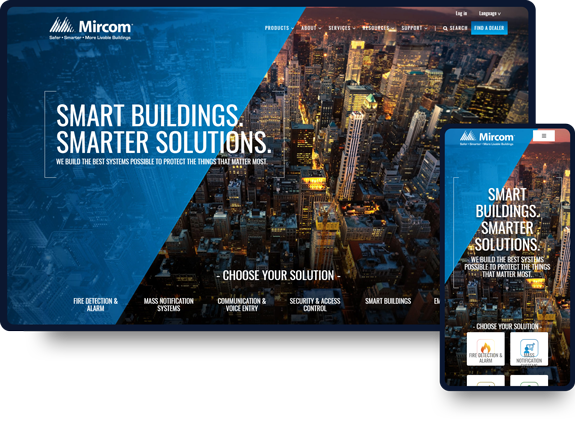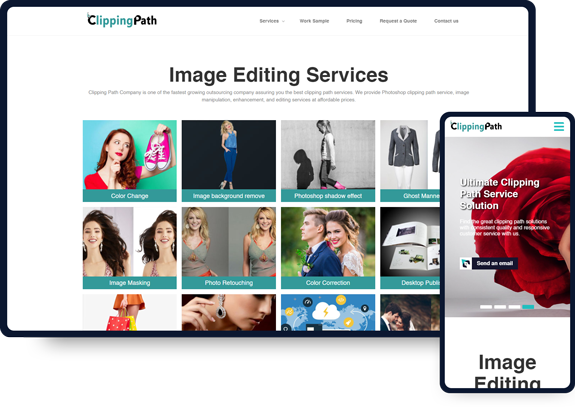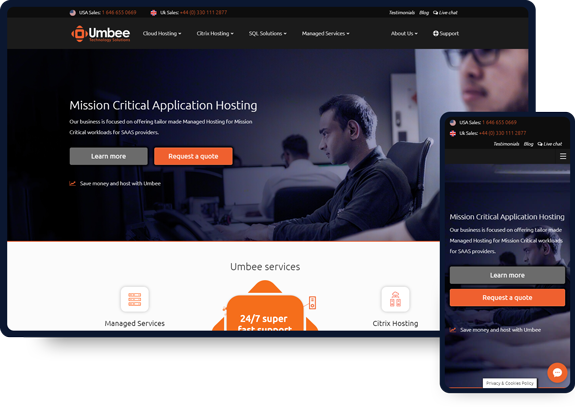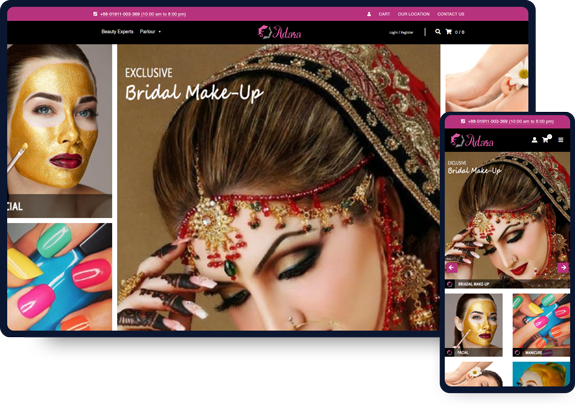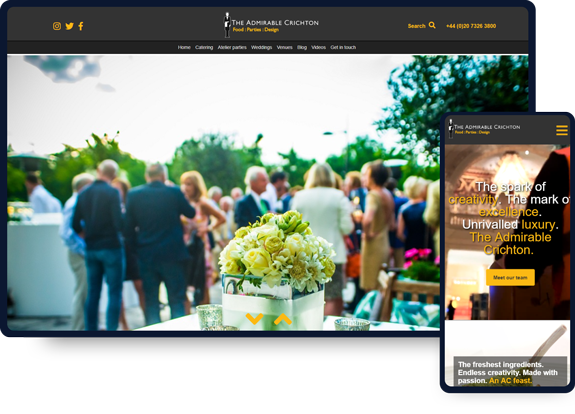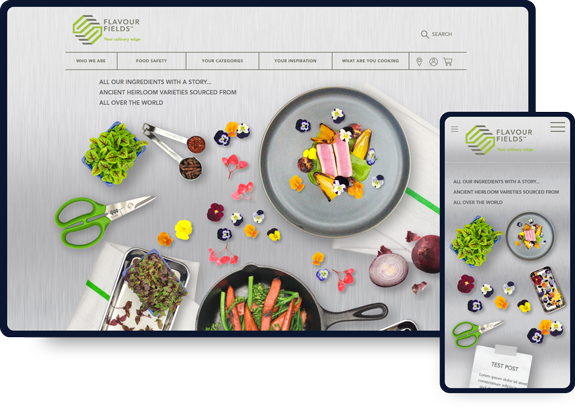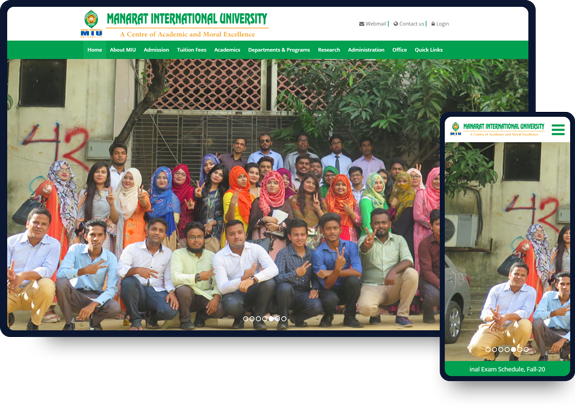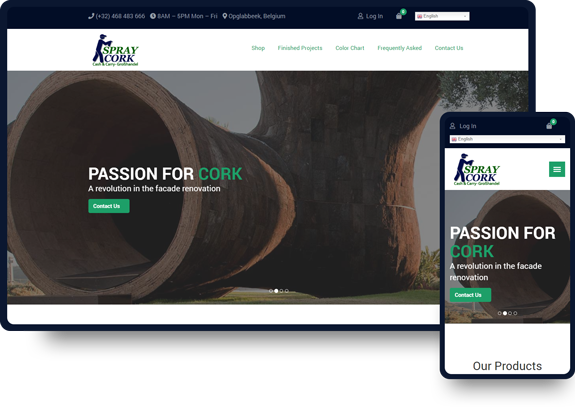 Interested in web design with us, please click above to learn basic concept of web design pricing in Bangladesh.
Our Awesome Clients
Our Clients are our top priority. We treat them with the utmost care and they inspire us to do better with every step. We help our clients with various services such as Website Design, Software Development, Mobile Apps, Digital Marketing, Graphics Design, Social Media, Video Production, & Consultancy services to conquer their digital landscape and outrank their competitors. Contact us today to learn how SEO Audit Agency can help you to grow your online business and take it to the next level.