What Your Small Business Needs To Know About Facebook Ads
Everyone using Facebook these days. It is the third largest website on the internet.
And you have probably heard that Facebook ads are great for small business marketing. It is a powerful marketing tool.
In this piece, we're going to cover what every small business should know about Facebook ads. Let's get started.
It's difficult to stand out without them
While plenty of people have guessed that Facebook intentionally cut organic reach so that brands would be forced to buy ads.
But, over time the number of stories that could potentially be shown in a user's timeline has grown to an absurd level.
Today, a user with a lot of friends and page likes might have as many as 15,000 stories vying for a spot. And The vast competition for organic reach is what drove it to become diluted.
In other words, so many people want to get free Facebook traffic that you must now pay to stand out.
They're mobile-friendly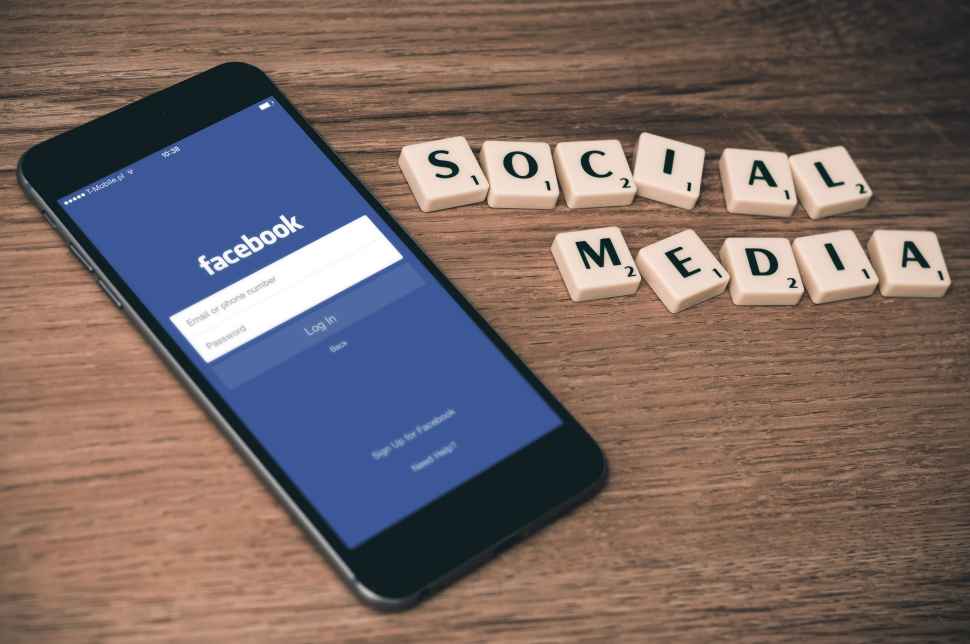 Mobile is the present and the future. It becomes an online activity migrating from the desktop to the palm of the hand with no sign of stopping.
To remain relevant in a mobile ecosystem, you're going to have to adapt.
You can't just expect your current desktop-centric strategy to transfer to mobile devices without any hitches.
If the Facebook team didn't have a deep understanding of what mobile users want, they couldn't be this successful.
You can benefit from that understanding through their ad templates.
Many of them are designed specifically for mobile, so you don't have to worry about running into any speed bumps when you launch your campaign.
There are more options than ever before
Facebook developers are always on the lookout for new and better ways to help PPC customers deliver their content.
At the moment, they offer 11 different ad formats.
But the biggest advantage of these varied advertisement options is that they allow you to run a compellingly-diverse campaign.
The more users are exposed to your content in different formats, the more likely it will be that some variation will grab their attention and lead to a conversion.
They continue to attract more investment

Some people like to claim that Facebook is on the decline, but it's a very silly argument.
It may not see the level of growth that it once did, but that's mainly because it's already captured an immense audience and can't grow it indefinitely.
Consider that Facebook's ad revenue has been steadily climbing at a rate of about 5 billion dollars each year — that's a clear indication that marketers understand its real value.
They fit multi-channel marketing perfectly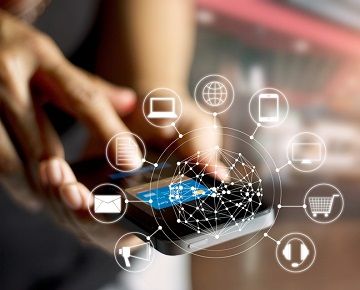 Even if you prefer email marketing above all else, it's unlikely that all of your users feel the same way.
Each individual will respond differently to each marketing channel. So spreading your focus will allow you to reach people that you otherwise wouldn't.
If you see the exact same ad multiple times, you might start to ignore it. But if you see numerous variations of an ad (or the same ad but on different platforms), then you'll keep noticing it.
Because Facebook ads are so remarkably cheap, there's really no reason not to make use of them as part of your overall strategy (even if you don't consider them especially important).
They offer unrivaled levels of targeting
Effective targeting is essential to any campaign. But trying to achieve it outside of Facebook would require an extensive data-gathering program.
Why go through all that trouble when you can use Facebook's built-in tools. That helps to simply select the demographics you want to reach from a list?
It's incredibly easy and very sophisticated. You can set your campaign up in such a way that the ads served to a user change (or are disabled altogether) once a user has made a purchase on your site.
They provide great video support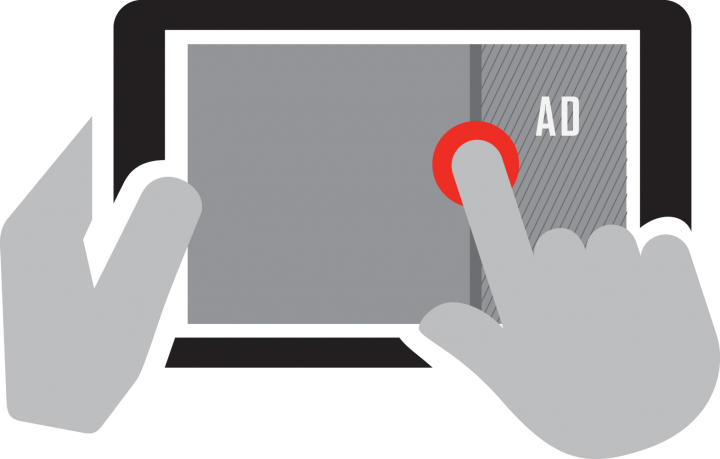 A video is another rising trend that Facebook supports very effectively.
If you want to advertise on another site, there are good reasons to do so via Facebook's in-stream service.
Using in-stream means your video content will be served through Facebook's servers, directly onto trusted apps and sites. That way, you can be sure your videos will load quickly and display correctly on all devices (video optimization is very important).
The company has also been testing pre-roll ads. They're only available on select videos for now but look for the option to be expanded further over the coming months.
So, let's recap what your small business needs to know about Facebook ads:
They're vital for getting traction on Facebook
They work excellently on mobile devices
They provide numerous options
They keep bringing in more investment
They're ideal for multi-channel marketing
They allow super-detailed targeting
They're excellent for hosting video
As you can see, there are many positive things to be said about Facebook ads.
It's clear from the metrics that Facebook's platform is the clear go-to option if you have any interest at all in carrying out PPC campaigns across social media.
Since it's very cheap to give Facebook advertising a try, why not give it a go? You don't have much to lose, and there's a lot to gain if you get it right.
About Author
Kayleigh Alexandra is a content writer for Micro Startups — a site dedicated to spreading the word about startups and small businesses of all shapes and sizes. Visit the blog for the latest marketing insights from top experts and inspiring entrepreneurial stories. Follow us on Twitter @getmicrostarted.
Check Your Website's SEO Score
Enter the Domain or Page URL and Keyword to get an SEO report in less than a minute.
(URL Example: https://yourwebsite.com (or) https://yourwebsite.com/your-page-url/) (Keyword example type: seo company (don't type) seo company, seo agency