Outreach Link Building Service
100% Genuine Outreach in-content editorial link building service to improve your domain authority.
Specially Designed for SEO Agencies
We sign NDA and provide complete white label outreach link building service.
DA 10+

Low Tire

DA 20+

Mid Tire

DA 30+

High Tire

DA 40+

Premium Tire

DA 50+

Platinum Tire

100% Genuine outreach
Moz DA + Domain
Include 500 words article
1 Anchor text / Target URL

1 outreach: $40
1 outreach: $60
1 outreach: $90
1 outreach: $150
1 outreach: $300
3 outreach: $110
3 outreach: $165
3 outreach: $250
3 outreach: $425
3 outreach: $850
10 + : $35/each
10 + : $50/each
10 + : $80/each
10 + : $130/each
10 + : $250/each
How It's Work
1.

Use Right Keywords

You may have wonderful content, but it's hardly getting any attention. That's where links play a vital role. We start off by collecting all the basic link information such as URLS, anchor text, content length etc. from our clients. Then our expert team approaches the industry relevant blog sites that are interested to collaborate and determine suitable techniques to mention the desired link.
2.

The content creating phase

Our creative team guides the clients in creating high quality content, prioritizing their opinion throughout the process. Once the content is set, we then send it off to be published to the relevant blog site in a subtle yet catchy way. Google will then organize all the new contents & links before updating the ranking database. This can significantly help you to improve ranking on SERPs (Search Engine Results Pages). The more the clicks from the right audience, the higher the ranking of your content.
3.

The Link placement phase

There's no end to growth through building links. It's a continuous cycle that must keep going in order for any business to compete. Through our Outreach Link Building Service, we allow you to keep a record of all your backlinks and stay updated.
Some Example Website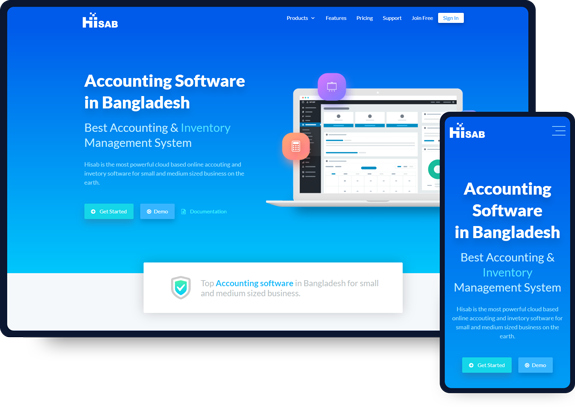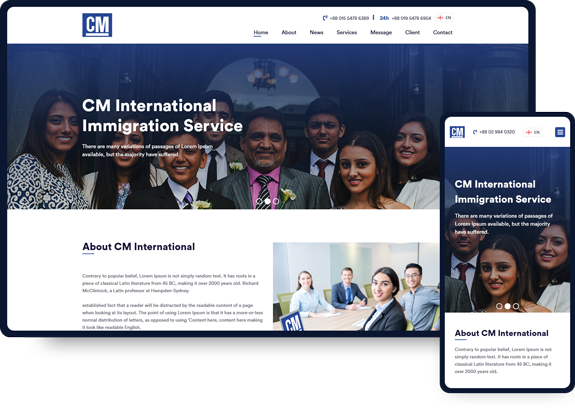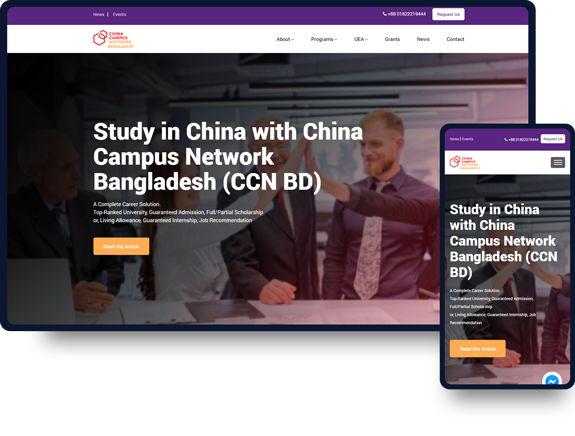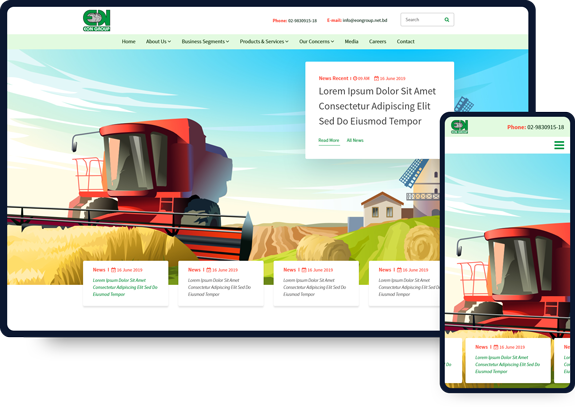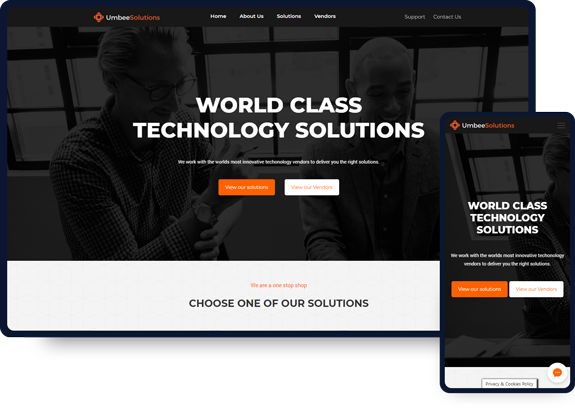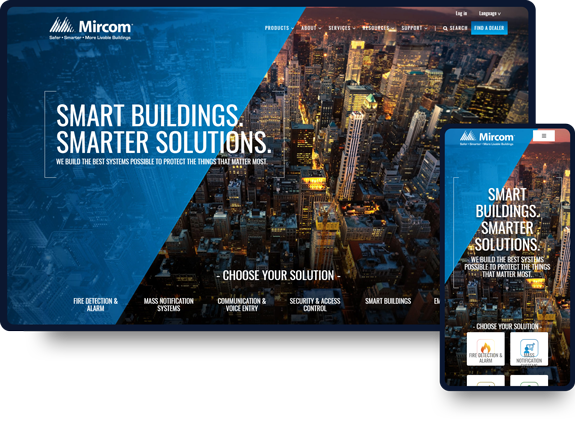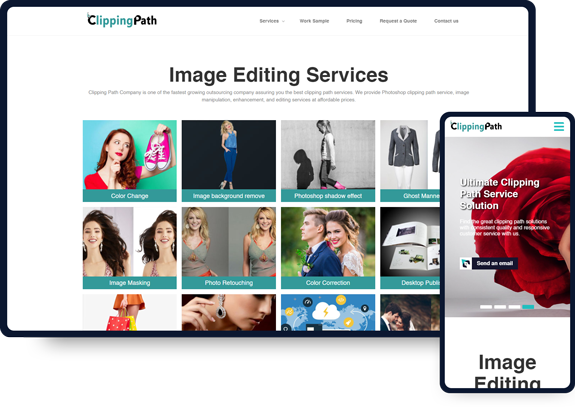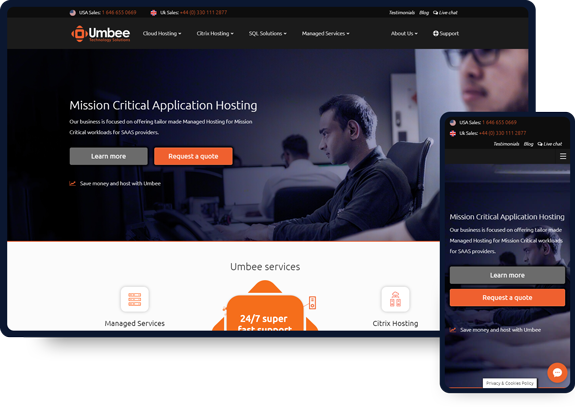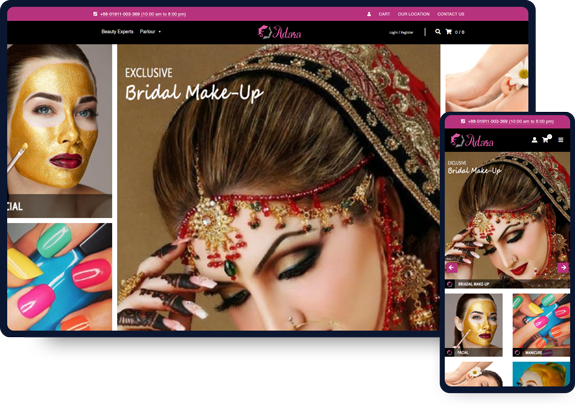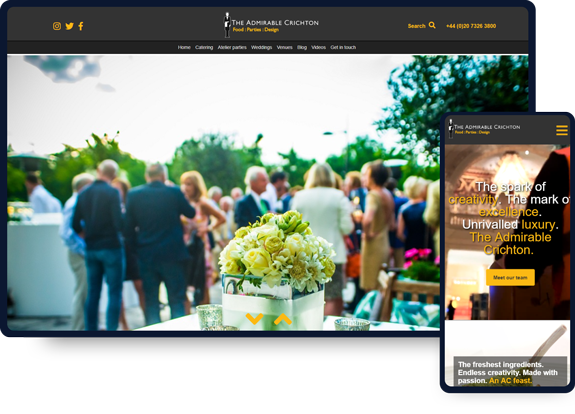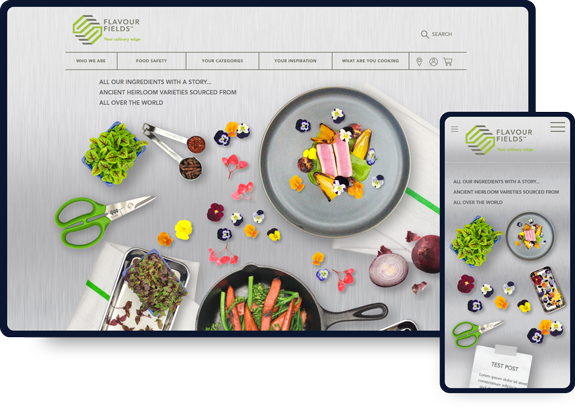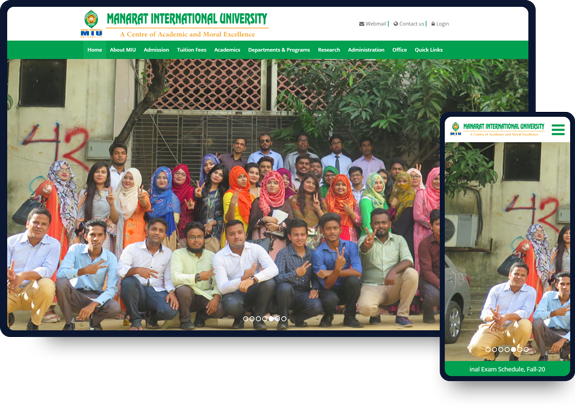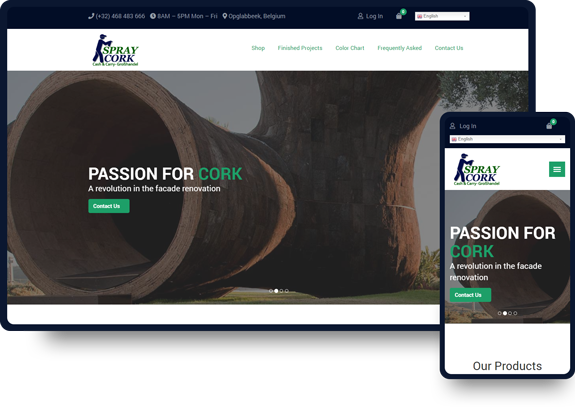 Blogger Outreach Benefits
Blogger Outreach service can introduce your website to the internet community and help you get valuable feedback on its performance. The use of backlinks as an off- page SEO tactic will have a powerful impact in your SEO rankings in SERPs, brand strengthening and digital marketing in the following ways:
Authentic Outreaching Gesture
We don't include author boxes when inserting the links, instead we just mention it in a relevant context, editorially within the content.
Within the Content Links
Deep data research helps us to target right keyword for your business to find the targeted visitor.
Top Notch Quality Content
We indulge our talented team to write 100% unique, captivating contents for your audience.
Domain Authority (DA)
We only approach sites after running a background check in their domain authority quality metrics.
Keep track of Link History
We ensure there is no duplication of link placements in a single domain.
Checkout Our FAQ's
Here are some of the most frequently asked questions by our clients. We hope you find all the answers regarding blogger outreach service here.
We offer 100% Genuine outreach link building & editorial content marketing service.
To learn more about our white label service. Please send us an email.
Contact Us