We don't just design unique websites, We create Websites that sell.
Click the image below to view the large size of the website design sample work.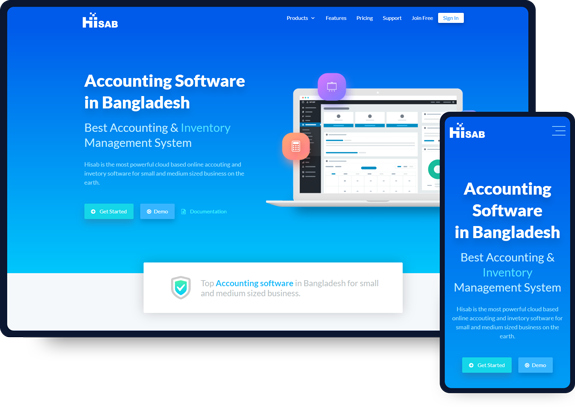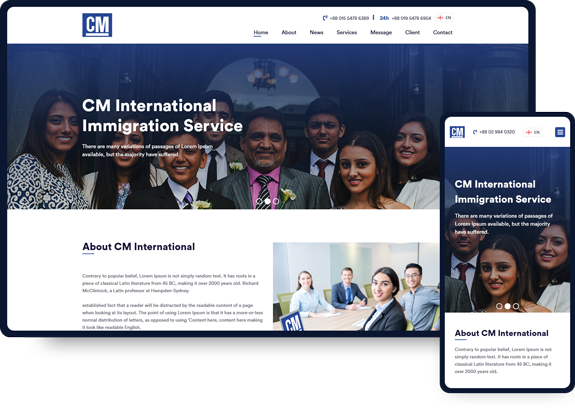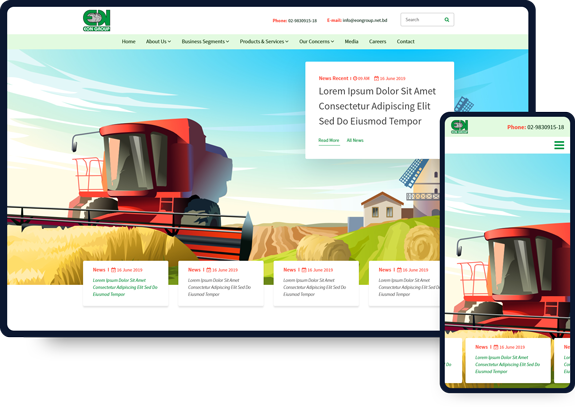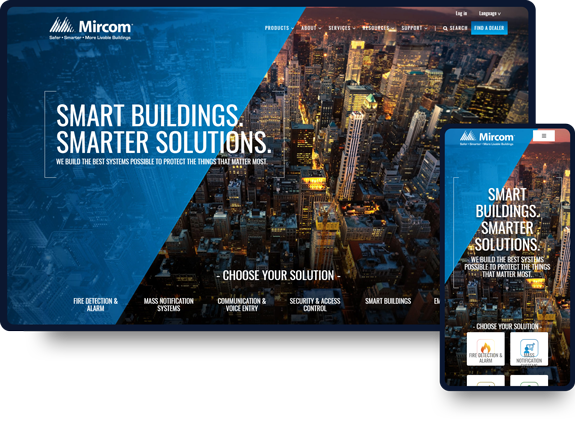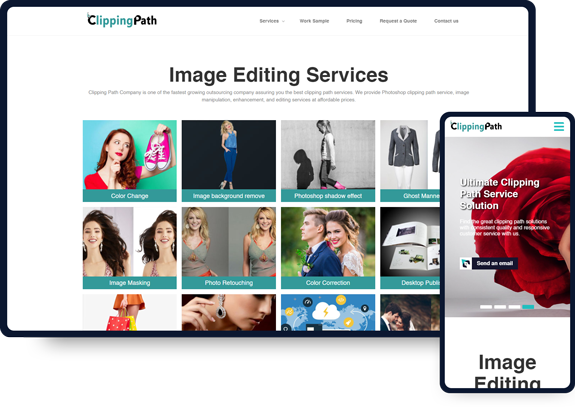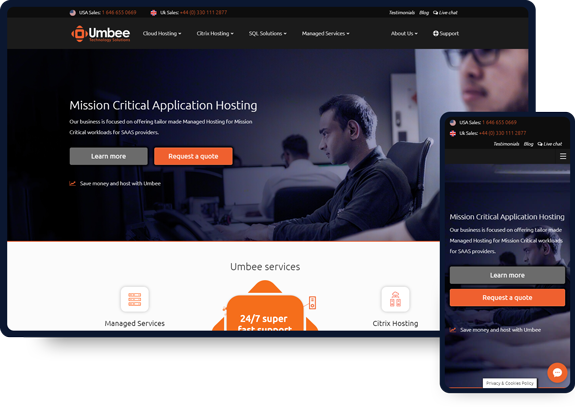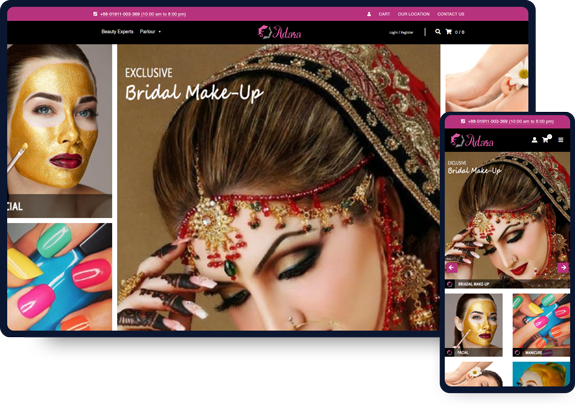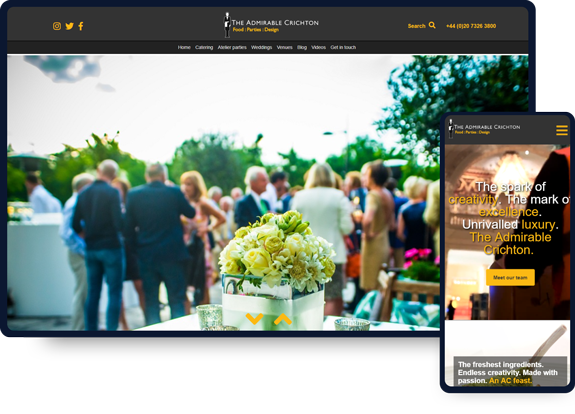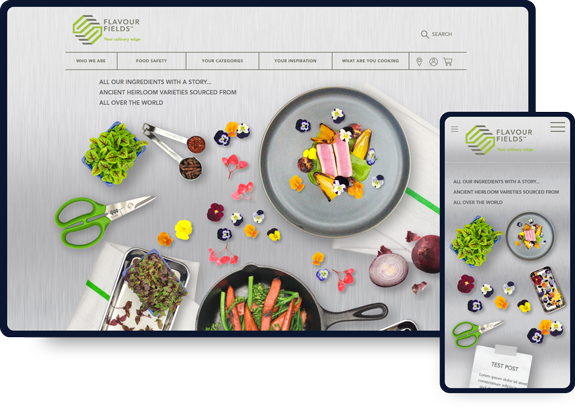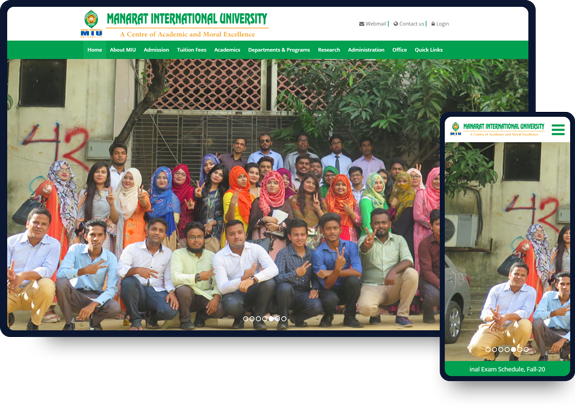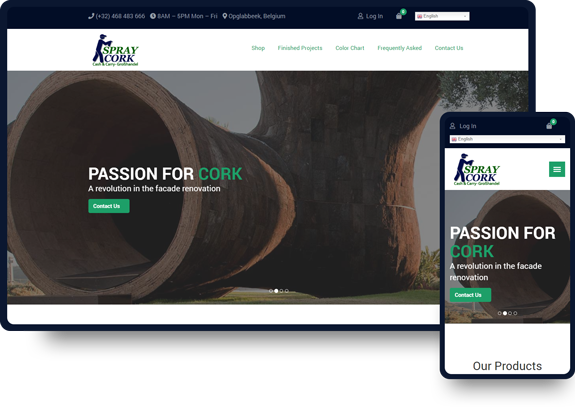 We craft website for your audience with latest technology
You have a business and that is the reason you are creating a website? Don't do for that. A website is powerful than you could ever imagine. A good user experienced website can improve your online sell & conversion.
Website Design & Development Process
No matter how complex your vision for the website design and business conversion goal. Our ten simple steps can ensure everything you need from your website.
WEBSITE ANALYSIS REQUIREMENTS

In this phase, we listen to your website design goal. We will learn more about your company and its competitor.

Moreover, we will analyze your products and services. After that, we will ask lots of question. We will convert your vision into design and development.

WEBSITE DESIGN ON THE WHITE PAPER

We will learn more about your company, products, and services. We will listen to your requirements.

We will draw the website using pencil into a white paper to convert your idea to reality. After that, we will move the next phase of the project.

WEBSITE MOCKUP DESIGN

In this phase, we will make ready the structure of the design. Also, we will collect information from the end user.

We know how important it's for your business and ends user. We will improve user experience and conversion rates for your growth.

WEB DESIGN READY FOR APPROVAL

In this phase, we send you full design. You will review with the goal of your branding, products, services, and conversion.

You can change here as long as you satisfied. We will make sure our design meets your branding and business goal.

PSD TO HTML WEB DESIGN

Once you approve the design we will start working. We will convert our design into HTML and CSS.

Here we focus on quality and light coding. As a result, your website will load faster. It will optimize image, video and all other necessary web design elements.

WEB DESIGN TESTING

Above all, we test our coding to ensure its meet all the standard.

We will make it cross-browser support. like Google Chrome, Mozilla, Microsoft Edge. We will follow Google search engine optimization guideline.

WEBSITE CONTENT MANAGEMENT

It's time to get the website ready. We will make the website ready with the content (images, video, text). Website content, provided by the client or in-house SEO content writer.

We have expert graphics designer, SEO content writer & video animator. Our experts are ready to answer the questions of your user.

ON PAGE SEO

Coding play a vital role in search engine optimization.

Our website development team ensures all the best practice for on-page SEO. To display the content to the search engine reports rightly to display in front of the user.

IMAGE OPTIMIZATION

An image worth more than 1000 words to keep it in mind. we find the best image from royalty-free or paid stock image.

We send your visual message to your audience. We also optimize image size, name, alt tag and another technical issue for better ranking.

FINAL TESTING

An important part of the web design services is the quality assurance stage.

Before launching the website our QA team ensure its meet all the standard. After that, it will go live and publicly accessible.
What Makes Us
The Best Web Design and Development Company?
We are SEO Audit Agency. We offer full services digital marketing solutions. Our journey starts with the best web design and development services in Bangladesh.
We work with the startup, small, medium and large industry. We provide the best quality website design and development services.
We are a team of experts. Like, web designer, content writer, UX designer, and SEO.
All our experts join together to serve you. We will provide you high-quality industry standard web design services. It will help you to stay ahead of your competitor.
Website Pricing
We offer affordable web design and development pricing. Please check our web design package for getting started.
Web design Quote
We know each project is different. We offer custom pricing when reviewing the project. Please request a web design quote.
HTML Static website
Each website doesn't require database driven dynamic features. We offer simple solid web design service using HTML and CSS.
Dynamic web design
Are you looking for dynamic features? We design the database for your custom needs. So you can manage content or any dynamic features.
Template-based design
You are on tight budget and want to have a great online presence. We can use any ready-made template for your business website.
eCommerce web design
Do you want to sell products or services directly from your website? We also offer ecommerce website design & development service.
Web Design Pricing & Package
We offer custom and unique website design for small, medium & corporate business. Check our pricing below for details information of Bangladesh website design and development pricing.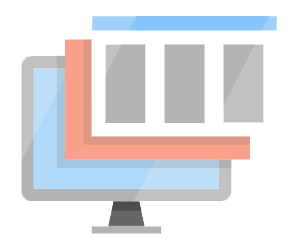 Personal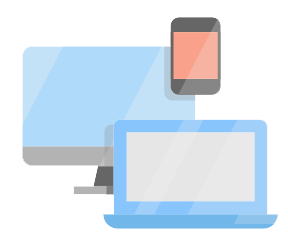 Startup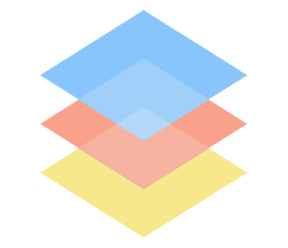 Business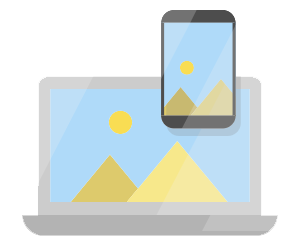 Corporate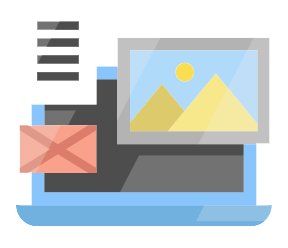 Enterprise
Web Design Pricing
Click here to find the details about our Web Design & Development Cost.
Meet The Expert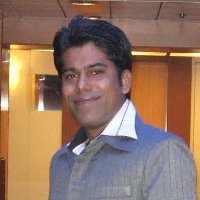 MAQSOOD RAHMAN
Maqsood is the best when it comes to business website design for improving user experience and represent your branding online. Check our recent website design tips for this year can help you to boost your business website.
Bangla Language
I born & grow up in Dhaka, Bangladesh.
Native
English language
Study & Work in New York city for 12 Years
Fluent
Request a Free 30 Minutes Website Design & Development Consulting Services
Fill in your details below, giving me as much information as possible, and I'll get back to you with in 3 business days.
Our awesome clients
We help our clients with Website Design, Software Development, Mobile Apps, Digital Marketing, Graphics Design, Social Media, Video Production, & Consultancy service to conquer your digital landscape and outrank your competitor. Contact us today to learn how SEO Audit Agency can help you to grow your online business.