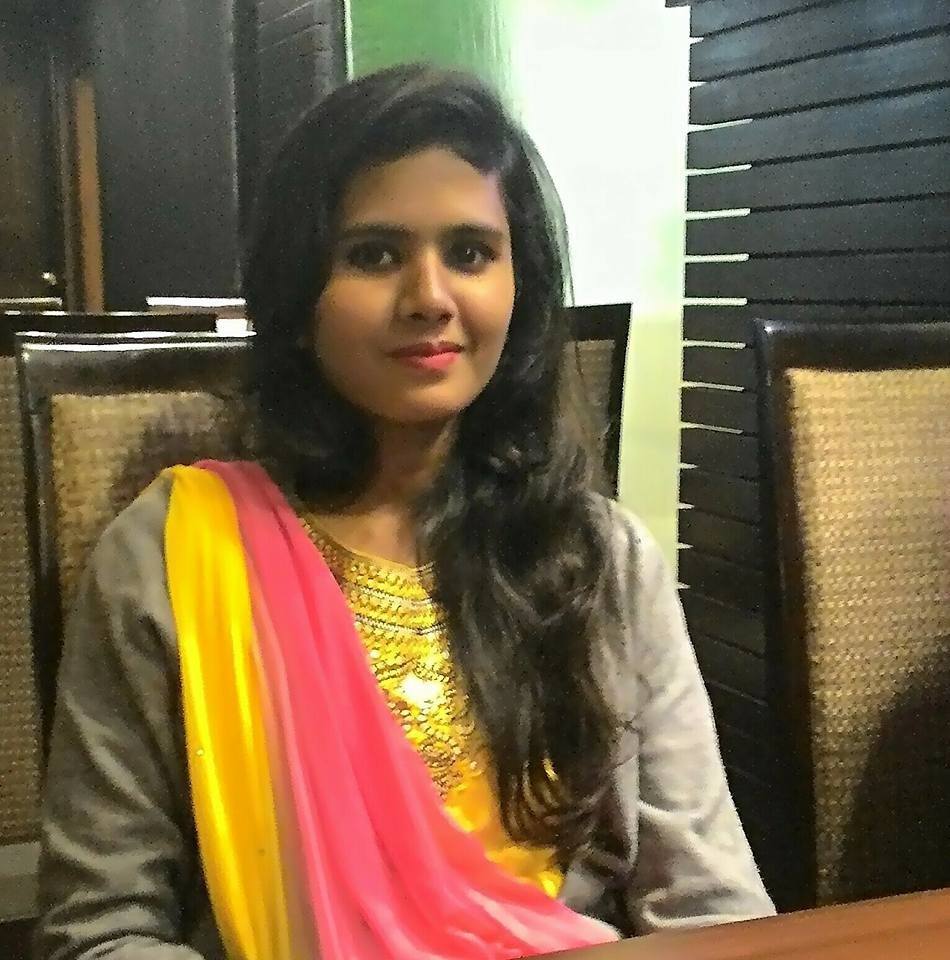 Sraboni Bhowmick is a SEO Professional in SEO Audit Agency.
Sraboni has achieved a degree in Computer Science & Engineering from American International University-Bangladesh(AIUB).

Being a SEO Professional, Sraboni reviews and implements changes to websites. She makes website show up at the top of the search engine results. She may also test and implement various search engine marketing techniques, website layouts and advertising for search engine optimization.
Outside the work, you will find her travelling and having pizza. She is very diligent about her duty.