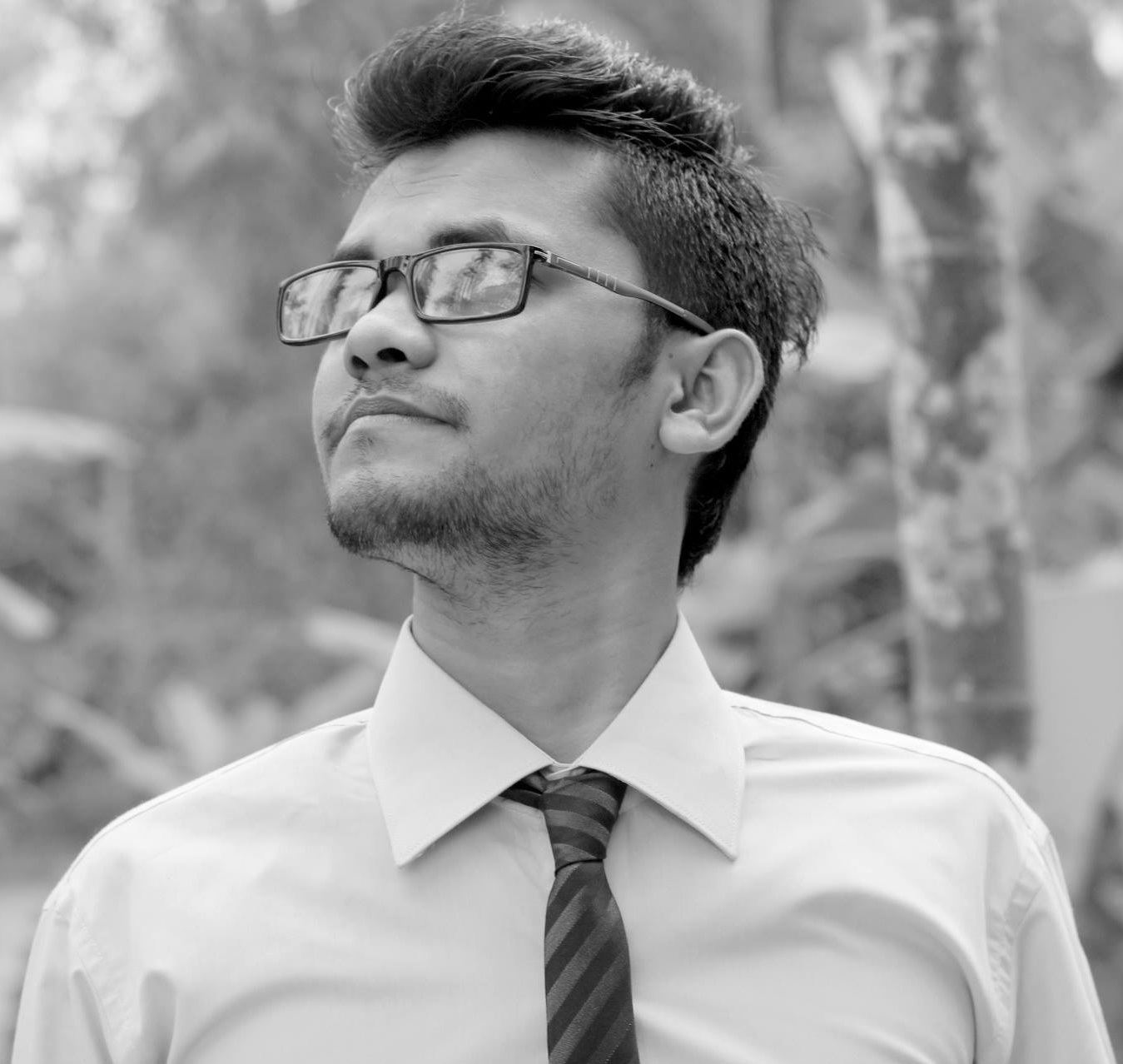 Belayet Hossen is a Software Engineer of SEO Audit Agency
Belayet Hossen holds a degree in Computer Science and Engineering from NUB ( Northern University Bangladesh ).
Being a software engineer, Belayet writes well-designed and testable codes. Integrates software components into a fully functional software system. He also debugs and upgrades existing systems. Belayet Deploys programs and evaluates user feedback and additionally maintains software functionality.
Belayet is very passionate about learning machine language and fixing programming bugs. Outside the work, you will find him riding a bicycle and having faluda.