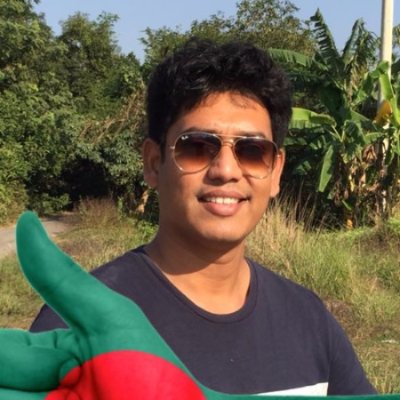 Mostafez Rahman is the Chief Financial Officer of SEO Audit Agency.
Has completed his BBA in Accounting from IUB & MBA in Marketing from Stamford University Dhaka.
He drives company's financial planning by deciding on investment strategies by considering cash and liquidity risks. He is well-versed in all aspects of financial management ranging from simple accounting to broad investment and banking operations. He is an excellent leader and capable of running all relative departments under his command.
In his free time, Mostafez can be spotted travelling, watching movies or going for a long drive. he is a technology freak person and he strongly believes that "If you can't do a great things alone, Do small things a better way".