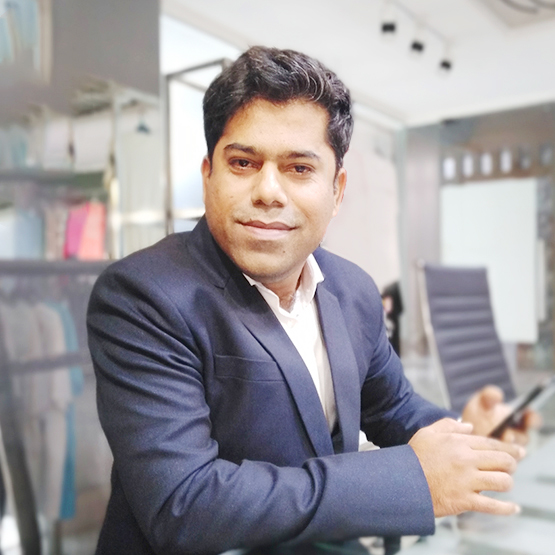 Maqsood Rahman is the Founder, CEO & Digital Marketing Manager of SEO Audit Agency.
He is graduated in Computer Science and Technology from London Metropolitan University and in addition to that he also holds a degree in BBA from Cuny University, New York.
He maintains Web, SEO, social media presence across all digital channels. Designs, builds and maintains social media presence. He brainstorms new and creative growth strategies. He evaluates emerging technologies and provides thought leadership and perspective for adoption where appropriate. He optimizes user funnels and collaborates with agencies and other vendor partners.
When he is not working, you can find him Snorkeling, Scuba Diving & Tracking. He is also a food junkie and loves sushi. The fun fact about him is he never solves any problem without creating 10 more.