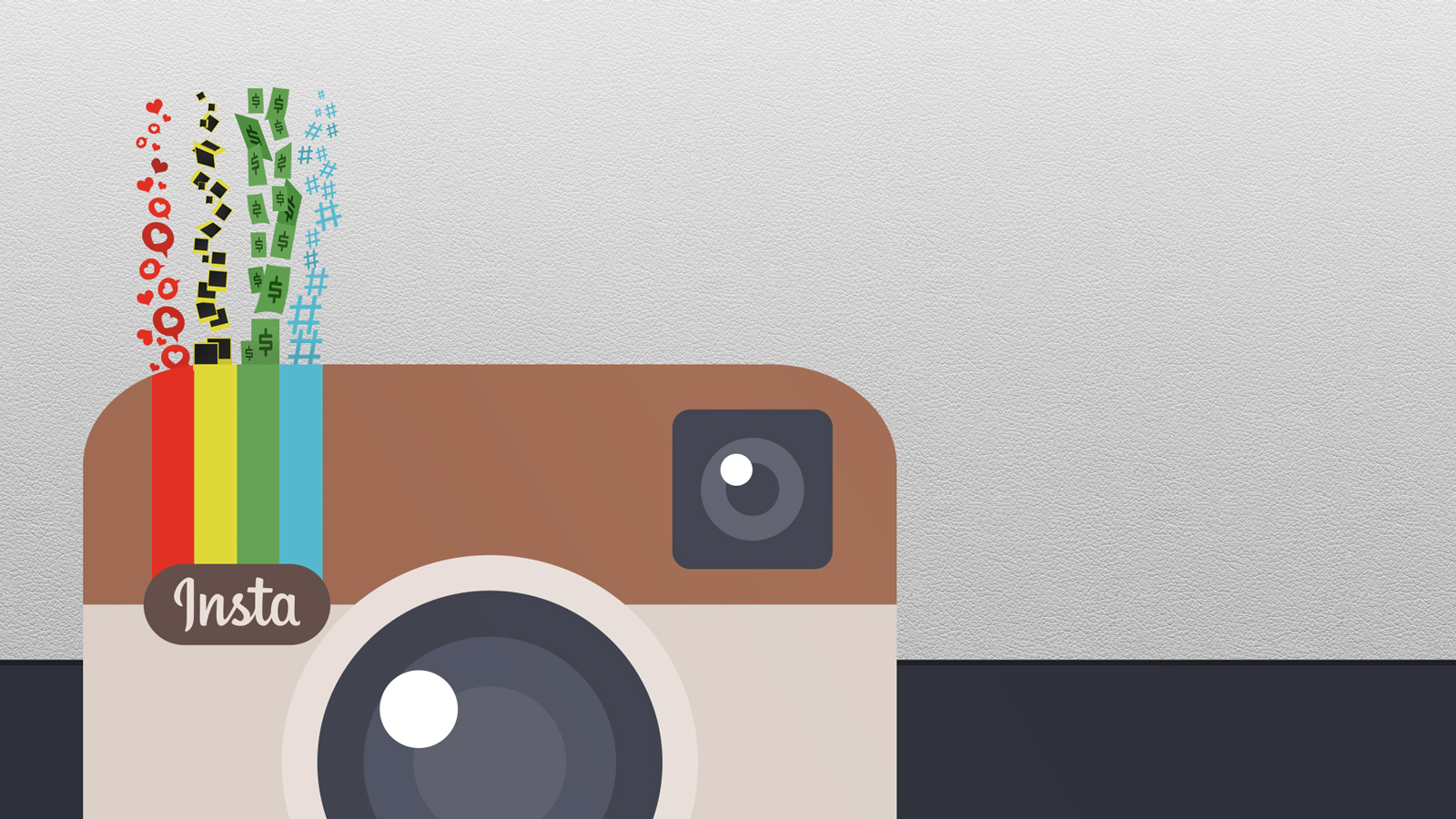 5 Ways to Effectively Manage Your Instagram Marketing
Instagram is a popular, unique
social media
platform that attracts a largely younger demographic. For brands trying to reach that demographic, though, the site brings a few challenges. How do you successfully share your brand's message when you're primarily limited to images?
With the right approach, you can put a system in place that keeps your Instagram updated without cutting into your busy schedule. Here are a few tips to help you as you plan your Instagram marketing strategy.
Use a Scheduling Tool
Online marketing
is often a group effort, whether you're operating with a salaried team or you're outsourcing some of the work. As you develop a
social media marketing
plan, look into dashboard software that will allow you to manage your Instagram efforts. Solutions like HootSuite will let you schedule your posts in advance, which frees you up to focus on other things.
Instagram for Business
expands that capability
to teams, including workflows that ensure your campaigns progress effortlessly. However, simply having the tools in place is only the beginning. It's important to set written policies for using them, including how often employees should check in and what the protocol will be for posting images. If you require an approval process from an administrator before a post goes live, you should ensure you have notifications in place to avoid delays.
Monitor Your Competitors
At least a few of your competitors likely have Instagram accounts, and customers may see theirs before they see yours. As you're building your Instagram presence,
review competitors' accounts
and note what they are doing. You won't want to copy that, but you will likely want to at least be aware of what customers are seeing. You can also get great ideas from businesses in the same industry that aren't your direct competitors. They may be doing something within their own market that will work with your unique audience.
Over time, competitor accounts can also help you learn more about your own business's progress on the platform. How many followers do competitors have? Do their posts get more likes and comments than your posts? Are they interacting with their customers in an engaging way? Whatever the answers to these questions, you'll be able to use the information to inform your own Instagram marketing decisions.
Distribute and Delegate
One person can't constantly stay on top of multiple social media accounts, especially if that person is busy running a business. But unfortunately, many growing businesses lack the budget necessary to pay salaried employees to take care of the task. Even if you can afford a social media manager, you may not have enough work to justify a 40-hour-a-week payroll expense. If you do have someone who can squeeze the task into daily activities, make sure that team member has the tools necessary to schedule posts and get any necessary approvals.
Another option is to delegate the task to someone who will work on a part-time basis. This could be a local college student who is willing to do the work for a low hourly wage in exchange for college credit and experience. You can also look for a freelance social media specialist who will
come up with a content calendar
that you approve and execute that calendar each day. This person can also be commissioned to respond to customers and regram interesting content. By delegating, you can continue to focus on growing your business without sacrificing your online marketing.
Lastly, you can work with a social media agency. This option might not be the cheapest, but many agencies specialize in Instagram, and can really help you take your page to the next level.  If you do decide to look into the Agency route, be sure to
ask the right questions
up-front, so that everyone involved has the same expectations.
Try New Features
Like other social media platforms, Instagram
regularly rolls out
fresh features, as well as updating existing ones. Your brand can boost its reputation for innovation by monitoring for news on such updates and taking advantage of those as you're posting new content. One feature that savvy Instagrammers and Facebookers now use regularly is Stories, which
has now surpassed
Snapchat in popularity. Stories are a great way to have fun with the platform, sharing photos and videos while drawing artwork and captions on top of the images you're sharing.
In addition to appearing innovative, you'll also be able to reach the customers who are learning about the new feature. Stories appear at the top of a user's feed and when a user clicks on one, it automatically plays all the other Stories from members they're following. This means as users are viewing the latest Stories from celebrities and friends, your brand's post will play along with them. Your followers may even review your posts as a way to learn how to use these new features themselves.
Constantly Analyze
Success at social media marketing relies heavily on knowing what works and what doesn't. In previous years, marketers were forced to devise and deploy campaigns, hoping for the best. The only way they could track those campaigns was to note whether their sales have increased as a result. Over time, they learned to ask customers how they heard about their brand and use referral codes to track their results.
Today's tech
allows businesses to be much more accurate in their tracking. You can monitor how customers are coming to your site and note which visitors make a purchase versus simply browsing. You
can often learn
quite a bit from the information you gather, which may then be put toward future campaigns. One of the trickiest things about Instagram is that links aren't allowed in captions, so even if your posts are getting plenty of likes and comments, it may not translate into increased sales. Analytics can push you to find more creative ways to compel customers to go directly to your site and make a purchase, whether it's through offering special discounts or compelling them to
click the link in bio
based on the photos you're posting.
Instagram can be one of the best platforms for growing a business. But a stagnant social media platform can hurt a business more than help it. It's important to plan ahead to ensure that your account is updated on a regular basis, whether through using tech tools, delegating, or a combination of both.
Do you have any useful tips to help businesses keep their social media accounts active?