5 Ways to Effectively Manage Your Instagram Marketing
Nowadays Instagram marketing become a huge craze among the young generation. It is a popular, unique social media platform that mostly attracts the younger demographic.
If you want to use Instagram for business purpose, this blog is for you.
For Instagram marketing, it's important to share your brand's message. But how do you do that when you're limited to images?
With the right approach, you can keep your Instagram updated without cutting into your busy schedule.
Here I show you 5 ways that help you to effectively manage the Instagram marketing.
Use a Scheduling Tool
It's worthy of using dedicated apps to manage and schedule your Instagram posts.
As you develop a social media marketing plan, look into dashboard software that will allow you to manage your Instagram efforts.
Solutions like HootSuite will let you schedule your posts in advance, which frees you up to focus on other things.
However, simply having the digital tools in place is only the beginning. It's important to set written policies for using them.
That includes how often employees should check in and what the protocol will be for posting images.
If you require an approval process from an administrator before a post goes live, you should ensure you have notifications in place to avoid delays.
Monitor Your Competitors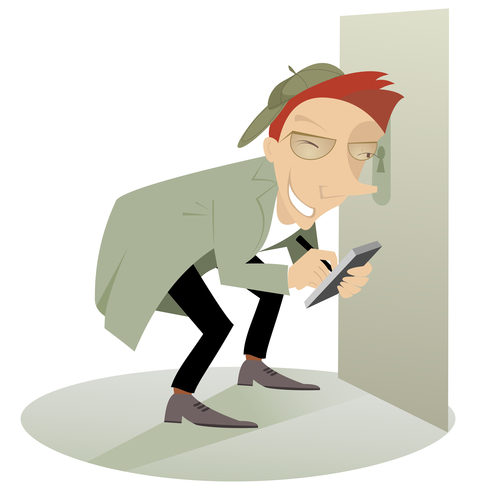 There is an old saying- Keep your friend close and your enemy closer.
Competitors definitely not the enemy. But it's important to observe their activity.
Over time, competitor accounts can also help you learn more about your own business's progress on the platform.
How many followers do competitors have? Do their posts get more likes and comments than your posts? Are they interacting with their customers in an engaging way?
Whatever the answers to these questions, you'll be able to use the information to inform your own Instagram marketing decisions.
You can also get great ideas from businesses in the same industry that aren't your direct competitors.
Distribute and Delegate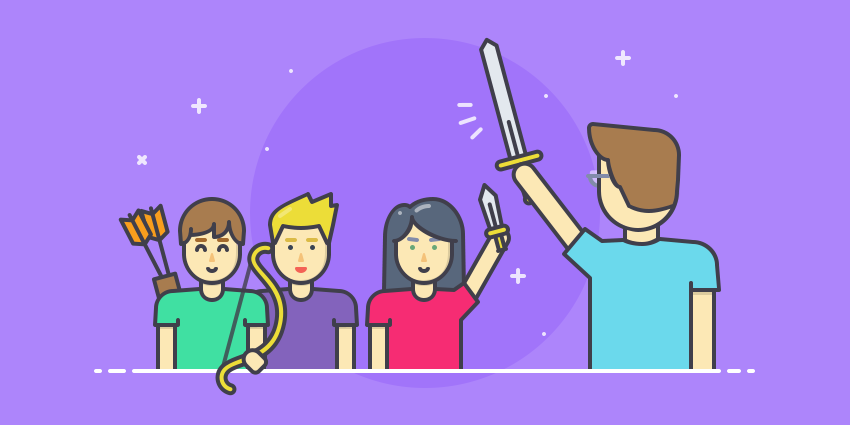 One person can't constantly stay on top of multiple social media accounts, especially if that person is busy running a business.
That's why you can distribute the task to your team members. But make sure the team member has the necessary tools to schedule posts and get any necessary approvals.
Also, you can delegate the task to someone who will work on a part-time basis. This could be a local college student who is willing to do the work for a low hourly wage.
You can also look for a freelance social media specialist who will come up with a content calendar. So that you can approve and execute that calendar each day.
Lastly, you can work with a social media agency. This option might not be the cheapest.
Many agencies specialize in Instagram, and can really help you take your page to the next level. If you do decide to look into the Agency route, be sure to ask the right questions up-front. So that everyone involved has the same expectations.
Try New Features
Like other social media platforms, Instagram regularly rolls out fresh features, as well as updating existing ones.
Instagrammers now regularly use stories, which has now surpassed Snapchat in popularity.
Stories are a great way to have fun with the platform. You can actually create a single group of "close friends" to show exclusive content that you share on stories.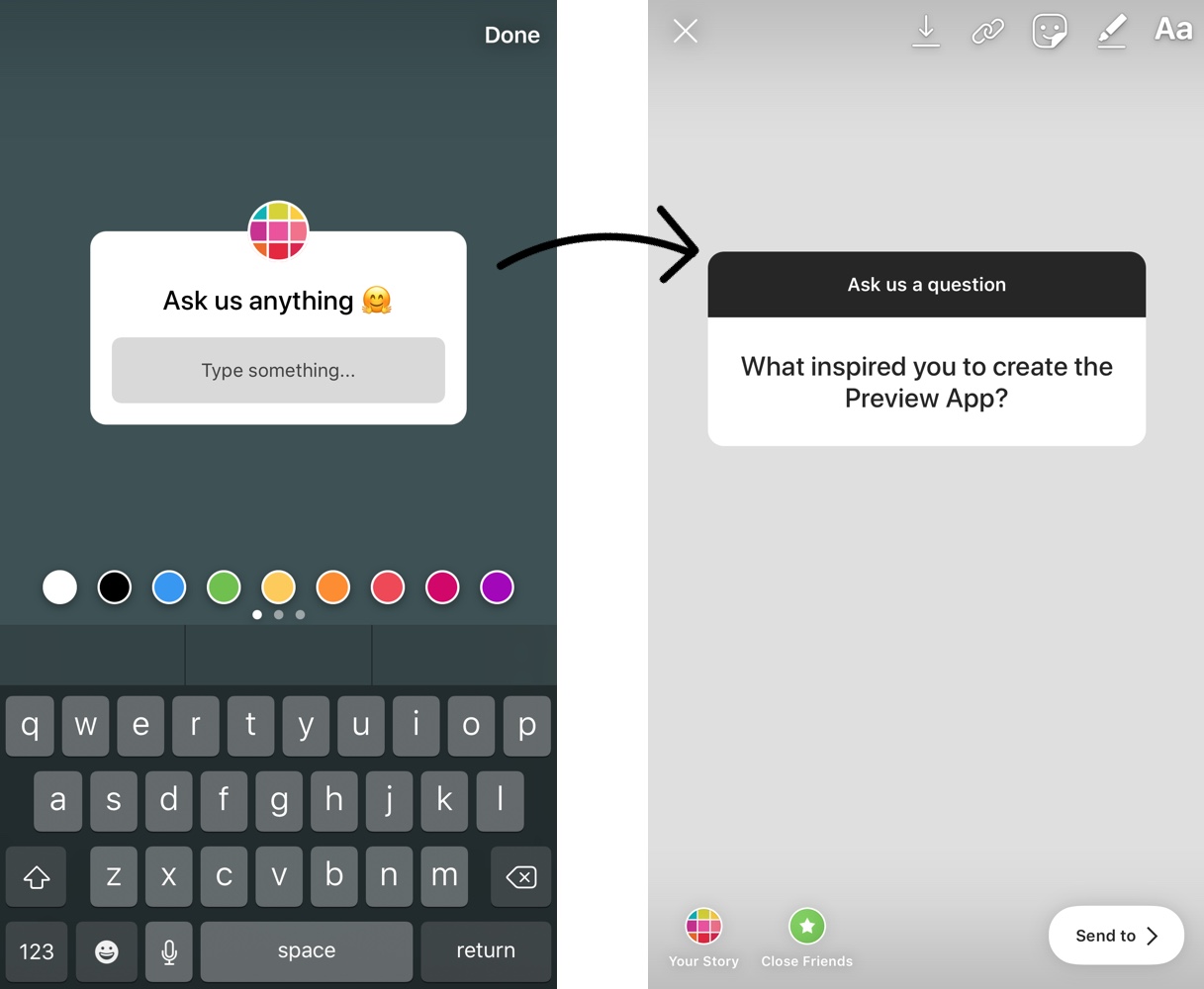 It's a great way to connect with the audience.
On stories, you can ask them your brand related question. This way your brand can boost its reputation.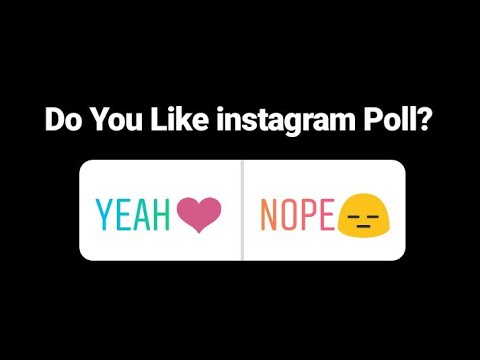 Polls are a great way to increase engagement on Instagram Stories. Instagram loves engagement and when it sees people engaging with your content, it will generally send you more eyeballs and engagement.
Turn on post notification is another new feature. You can ask your follower to turn on notification to your post. So every time you post on Instagram, they got notifications. You'd be surprised how many people respond to a direct command like that on social media.
Another feature is Geo-tagged content. Using Geo-tagged content for marketing purposes can be extremely valuable.
If you've got geo-tagged turned on, the photos or videos that you didn't tag display the exact street where you posted the photo to Instagram.
And that way, the audience can easily find your post.
Constantly Analyze
Success at social media marketing relies heavily on knowing what works and what doesn't.
Today's tech allows businesses to be much more accurate in their tracking. You can monitor how customers are coming to your site and note which visitors make a purchase versus simply browsing.
One of the trickiest things about Instagram is that links aren't allowed in captions. So, even if your posts are getting plenty of likes and comments, it may not translate into increased sales.
Analytics can push you to find more creative ways to compel customers to go directly to your site and make a purchase.
That' all. Try to follow all the 5 ways I mention above. That way, you can surely gain success on Instagram Marketing.
Do you have any useful tips to help businesses keep their social media accounts active?
Check Your Website's SEO Score
Enter the Domain or Page URL and Keyword to get an SEO report in less than a minute.
(URL Example: https://yourwebsite.com (or) https://yourwebsite.com/your-page-url/) (Keyword example type: seo company (don't type) seo company, seo agency