10 Smart Ways To Earn Backlinks For Website
Backlinks are incoming links to a website, which is considered one of the most important and powerful metrics of a strong SEO strategy.
It is an excellent digital marketing tip to get maximum organic traffic.
According to Google's algorithms, backlinks are the crucial metrics for SEO. And it first sees how many pages are linked with one another in which ways.
Although, it is very difficult to get quality backlinks.
Here we are presenting you some of the smartest ways to earn or build these backlinks.
Backlinks via Infographics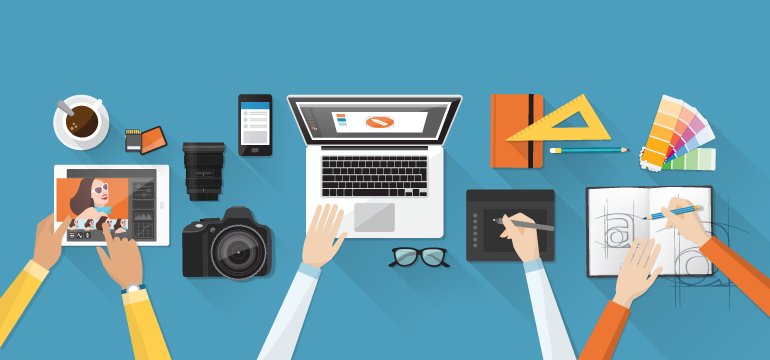 Infographics are known to be the leading ways to gain quality backlinks for your website.
There is a general perception that people love infographics. Because they are not only simple and easy to understand. But also seems to be more capable to hold on customers for maximum duration.
This is the reason why the demand for infographics has suddenly increased.
Now, the question is, how to select your infographics?
Firstly, always remember one thing to include only that infographics, which is interesting. And as per the likes and preferences of your target audience, add some story into it for attachment with your audience.
The best way to know which infographics are best for your website, start following trending topics among people. And then create an infographic by using statistical data.
After you have done with your infographics, the time has come to distribute it. You can submit your infographics on a number of infographics directories.
This is not the end of the process.
Now you have to outreach to people who have shared them on their social media platforms. This outreach is to get their feedback on infographic which leads to getting your backlink.
Guest blogging

Guest blogging is also a highly effective way to get your backlinks. This is one of the trending ways to reach new probable clients.
When your SEO blog publishes on these high authoritative websites, your article gets in front of millions of people and has maximum exposure.
By this, you have the chance to get your backlinks. And it also increases your social media following and online reputation.
There are numerous websites and blogs, which can accept and publish guest post articles.
Few things you have to remember before start writing guest blogs:
The website to which you want to submit your article should be matched up with your topic.
You could not promote your business on your guest post.
The article written by you should be high in quality as a poor article can damage your reputation.
Content Promotion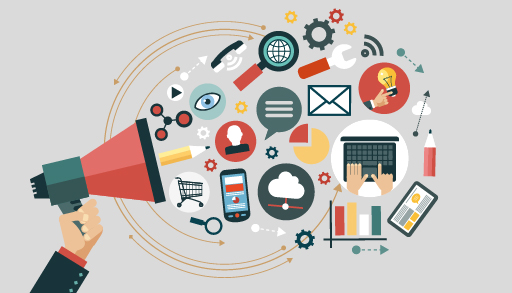 Quality content is not alone responsible for getting backlinks until you promote it well.
Email outreach is the best way to market your content.
You can also do one more useful thing. Start approaching webmasters and intimate them about your business and website.
Also, send one of your best links related to any tutorials. If they feel, your post is useful, they will surely link back to you as they are always keen to get quality content.
Never ask directly for a backlink from the webmasters. It may affect your relationship with them.
Online Interviews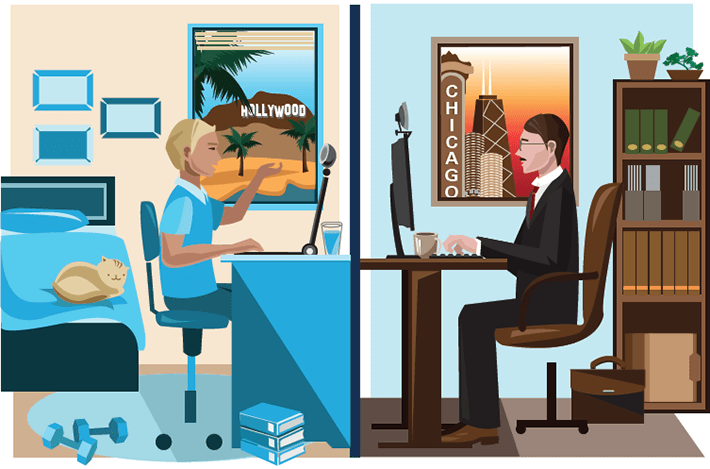 Online interviews are one of the hottest properties at the moment for earning backlinks. It is the easiest ways to get backlinks from webmasters.
What you have to do is to make your expertise in your niche.
Once you build your hold on your niche, you will get so many invitations regarding interviews.
Probably, your first step should be to search some top-notch websites having excellent domain authority, who include interviews.
Then, outreach these websites and convince them your interest to participate and deliver the required knowledge.
Broken Link Building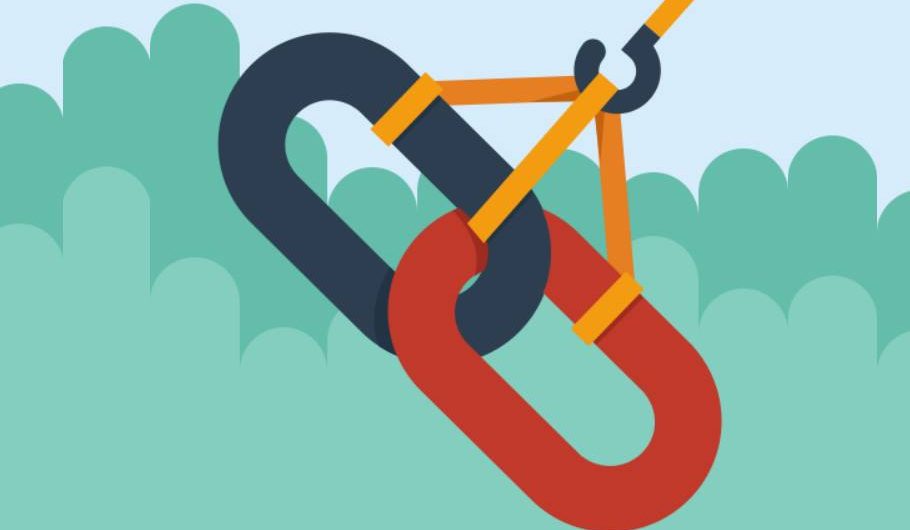 Broken link building way is one of the perfect techniques to create one-way backlinks.
In this technique, you have to contact the webmaster to provide broken links on their website. Also, you uphold other websites to reinstate that link.
Before doing this, first, you have to know how to use the broken link method.
Firstly, search for the relevant websites, Google which is related to your niche and has resource pages. You can search them by using below meant Google search operators:
Keyword + links
Keywords +resources
Keyword in URL: links.
After getting the broken-links, the time has come to get back to the webmaster.
You have to be so kind to him. Politely, tell him that he is going to link some resources which are not available now.
Always try to give the exact location of the broken links. So that it could be easily in reach too.
Provide some other substitutes to replace the links including your own website.
Try to be helpful, not selfish to get back the link.
Although, most of the time, this method will surely work. But sometimes, it may happen when webmaster refuses to give you the backlinks.
Resource Page Links Building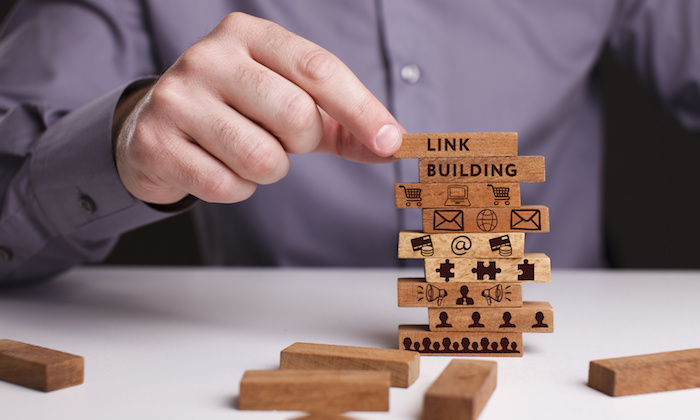 A resource page is basically a web page on a website which helps you to list out some useful links as well as a resource about a particular topic.
For example, a health blog related to Paose may have a resource page committed to Paose fitness blog.
In simple words, resource building is the process of getting your website included on the page as a useful resource.
It's your responsibility to let them aware about the resource links.
Now the question is how to build resource page linking?
Simply follow the below steps:
Find out the resource pages
Google search operators are the simplest way to find resource pages. There are varieties of strings which you can use such as:
Keyword +''resources''
Keyword + ''useful resources''
Keyword + ''links''
Keyword + ''useful links''
Keyword + ''helpful links''
Filter Down The Results
After performing various results, you will get thousands of results comprises of resources pages.
Your job is to find the most authentic and relevant ones of the highest quality.
Now, what you have to do is to first focus on domain and page authority of the resource pages.
The more will be the domain authority and page authority, more are the chances to get the link that will pass to your web page.
To know, which websites are ready to go in terms of domain authority, you need to download and install MozBar.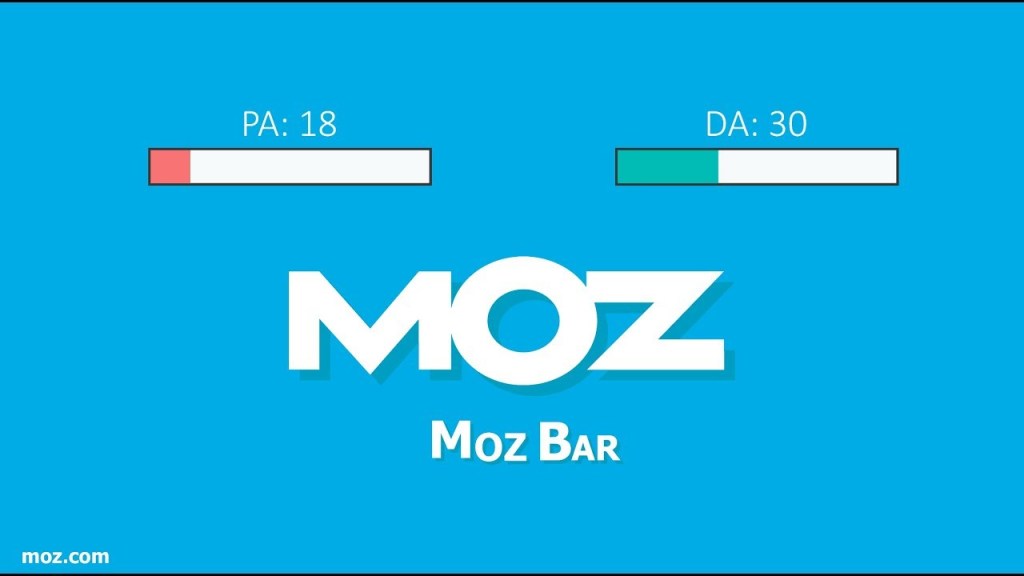 This tool will help you out to find out which web pages are valuable or which one is of low quality.
Reaching Out:
Now reaching out with the relevant resources.
You can encourage them by sending an email or they have a particular form on the page to submit the resources.
Analyze Competitor's Backlinks By Spying
If you need more traffic and backlinks of your website, you have to take an eye on your competitors' online marketing strategies.
One best way to incorporate is to spy on your competitors' social media platforms.
You can also analyze their link-building techniques as well as content marketing methods.
One of the best ways to spy competitor's website is:
Get the alerts activated when your competitors will publish new content on their website.
Know about the backlinks building by your competitors.
Round-Up Posts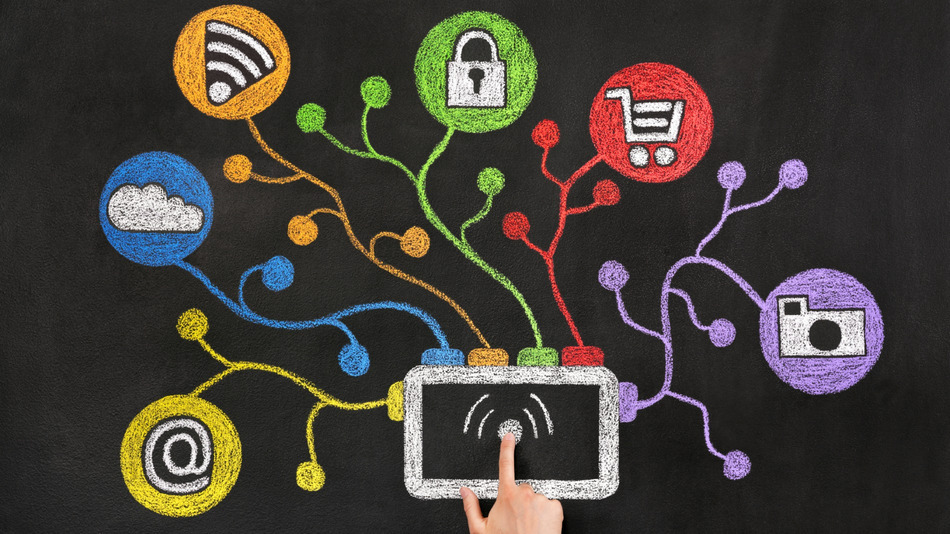 Round-Up posts are also one of the best methods to earn your backlink.
By round-up posts, we mean to say a particular post that contains a number of other popular posts of the month. The links these posts include are the best posts which have received a fair amount of traffic over a specific period of time.
You also have one more method to create a round-up post.
You can find some 30 to 50 experts from your niche and then email them.
Make sure, you do mail to at least twice the number of experts you want to finish your post. Because most of them might not respond to you. A portion of these experts will surely link back to you.
Testimonials
>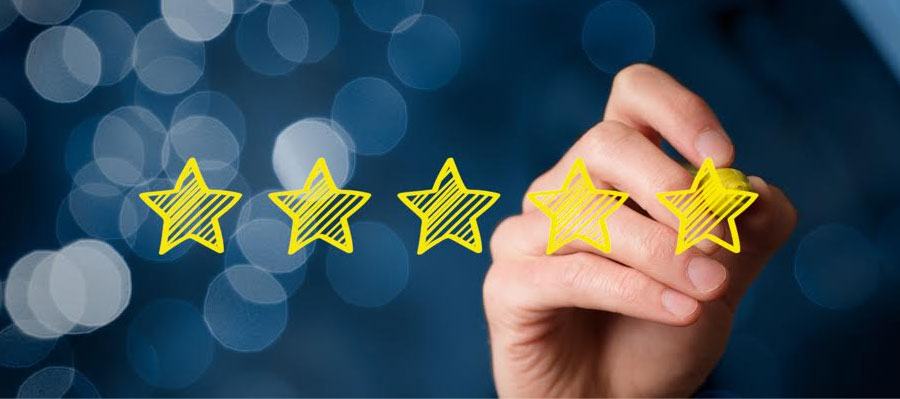 Testimonials are one of the easiest methods to earn or get the quality backlinks. Testimonials are defined as the views and thoughts of the customers after using your services or products.
Your few minutes hard work on testimonials can earn you a link from an authoritative website.
Donate and Earn
Donating to NPO's is also an interesting and easiest way to get backlinks.
The method is pretty simple and straightforward.
First, you need to find websites according to your niche which accepts the donation and gets back with a link to those who have donated.
Finding these websites is not rocket science.
You just search the queries with the below-mentioned search operators and get the results:
Contributors page + Donate + Keyword
Donation + Contributions + Keyword
Contributors page + Keyword
Wrapping Up
These are one of the most important and smartest ways to get quality backlinks.
I hope after getting through the points, you will understand how to earn them in the best possible ways.
I know, sometimes, it is really very challenging to search out the link building opportunities. But if you keep on tracking them with these tips, you will surely get it.
Check Your Website's SEO Score
Enter the Domain or Page URL and Keyword to get an SEO report in less than a minute.
(URL Example: https://yourwebsite.com (or) https://yourwebsite.com/your-page-url/) (Keyword example type: seo company (don't type) seo company, seo agency