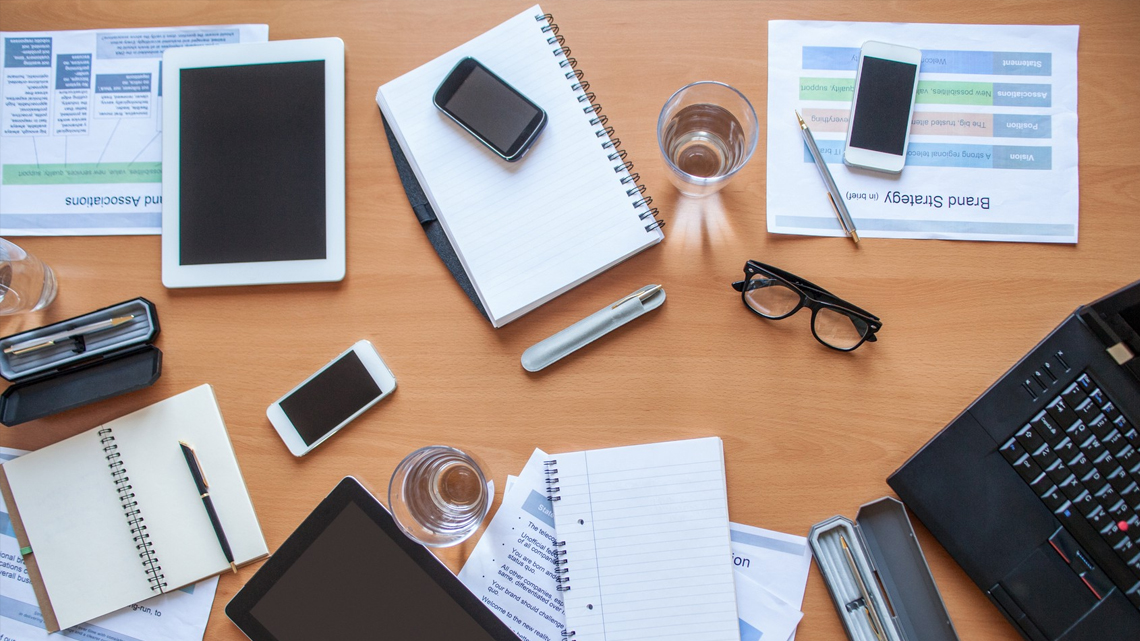 10 Insanely Useful Resources Every Freelancer Should Have!
Tips
Freelancing and being a freelancer is the most amazing and celebrated career transition, as it offers flexibility and freedom. Working for yourself without having to run errands sounds winning. Besides, there is no ceiling to your remuneration and no middle-man to meddle in your affairs.
To be successful in anything requires struggle. Similarly, no matter how much liberty you have as a freelancer, it requires diligence. You have to deal with multiple clients, and you cannot delay any of the client's work. Neither can you reason delaying the work due to workload nor can you entrust your work to someone else unless it is someone who possesses the expertise and is willing to help. In freelancing, you have to play all the other important managerial roles along with the work itself.
10 Useful Resources Every Freelancer Should Have!
Hang On! Take a deep breath! You aren't alone in this techy world. You have got your laptop and Smartphone, right? There are a whole lot of applications and tools that will help you manage your freelancing job. These tools are an essential to make your life easy if you are to become a freelancer.
1. Project Management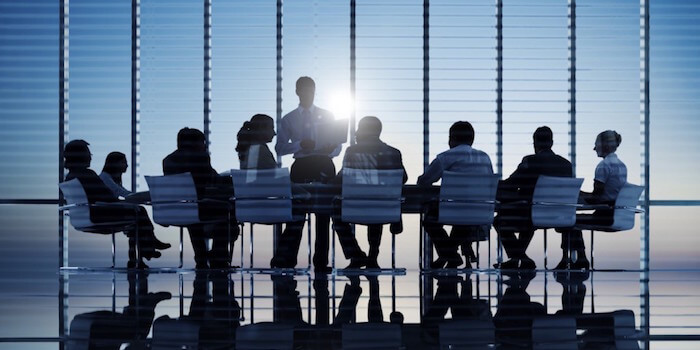 Working alone or with a team, it is important to have managerial skills to maneuver your project or career in the best possible direction.
Solo, a project and business management app has been crafted for individuals who work better alone. It incorporates time sheets, project analysis, management tools, invoice tool, expense tracking and more.
Brainstorming helps in organizing your thoughts and formulating the plan and strategy you will follow. Trello is arranged by cards, boards, and lists. Each card can be attached to an image or a document, and you can bring in as many people on board as possible. Employees of big giant corporations such as Google take advantage of this tool.
Stash up your notes, receipts, and files on Evernote. It has the best software to keep your projects in line.
ASANA can be used for up to 15 people. It allows you to subscribe or unsubscribe notifications so that everyone is aware of the ongoing activities.
It aids collaboration with other team members. It starts at $20 per month capacitating ten projects at a time.
2. Money
Keep track of your earnings Otherwise, all your hard work will go down the drain.
Mint is excellent for budgeting and paying bills. It is a life saver tackling all your money issues. It notifies you of multiple accounts from a single dashboard, and the categorization helps you keep personal and business expenses separate. The personal finance software is the best alternative for full-fledged business accounting app.
In case you have fewer employees, Wave Accounting is perfect for managing your money. It is a Cloud-based invoicing, accounting, payroll, payments and a personal finance app.
PayPal accounts now come with Debit Cards that can are for business expenses and other purchases. You can even qualify for a PayPal Line of Credit to help with Business Venturing.
3. Time Management
Time management is always the primary concern. Without timing out your tasks properly, your work will end in a fiasco!
It's a Pomodoro-based app. It diverts distractions helping you to maintain focus. There is a dashboard which shows you your progress so that you can work on your lackings.
It keeps track for you of your billable hours, so all your work is neatly stacked up on the shelves.
Managing time is all about how you itemize and enlist your tasks according to its importance. It's not just about the count of hours. Rescue Time rescues you by providing you with a report of how much time you have spent daily on everything.
4. Promotion
Get famous and let people know of your skills.
Scheduling your social media activity is made accessible by HootSuite. The insight of the workings of your social media activities is possible with it.
An image editing software that even has a free version. Canva makes it easy to make beautiful marketing materials and ads and social media images, infographics, and much more.
Whatever you share online can get a tweet and a message which is a great way of promotion.
To acquire a super simple email newsletter, TinyLetter is the best option. Personalization of your sign-up form and sharing your work won't cost you anything since it is free!
To get your work out there you need an email marketing newsletter. Let your clients know of your activities with the help of this app.
5. BackUp And Storage
Safely keep your work, it's your treasure.
Dropbox (online storage cloud), a flexible and highly productive tool that gives you access to your work from any location and device. It syncs with your computer locally, so you don't need to fret about backing up files manually or syncing them.
Those of you who work on WordPress for your website, the BackUpWordPress plugin eases the task of saving your files.
It's a low-cost cloud storage that is super easy to use. Files can be downloaded from the web if you want to access the backup, or all your files will be at your door on a hard drive in case your system fails. There is also a storage option similar to that of DropBox.
Mozy provides cloud backup solutions irrespective of how big or small your business is or even if you are an individual.
6. Self Organization
Organizing yourself is important if you are shaken and disorganized it will affect your work.
Planning a project, managing tasks and sharing your schedule with your team isn't a problem with wunderlust. It syncs across all platforms, and you can assign work to others as well. Ticking off your to-do's is made easier!
Scheduling things using Google Calendar will always remind you of your completed and pending tasks. So, you will always know what you have to do and what should be your priority on your list of assignments.
Todoist is integrated with your Gmail so you can turn up your emails into tasks. You can access your to-do list with the help of a mobile app too.
7. Finding A Job
Major ALERT! You need to find a job first!!
CloudPeep is used to search for marketing, content, growth-hacking and community building freelance projects.
Web Designers and Developers get lucky here! The Smashing Magazine provides smashing jobs.
Working nomads provides freelancing jobs globally by winnowing out the best ones.
8. Proposals
Flaunt your assets to get clients.
You can choose a template to build your proposal from the library. You can save your work and case studies for future use.
NiftyQuoter crafts the best professional templates and themes for both content and services. There is automatic PDF generation and much more.
9. Email
Email becomes the kernel for professional life and so needs to stay organized.
The email program from OS X, iOS, and Android offers integration with a variety of apps such as Evernote, Trello, MailChimp, etc.
Unsubscribing from the email list you want to get rid of is as easy as a click with Unroll.me.
10. Communities And Resources
There are numerous Communities and among them are those that offer support and resources for freelancers around the globe.
Freelancers Union backs freelancers by providing a broad range of benefit programs, events, and links to more supporting communities.
Domino connects you with other freelancers around the world, giving you a chance to learn from others who might be a pro at what you want to be. You might also find work and get support from those treading the same path.
Freelance not only offers you products but also a FREE community to aid you. You can get your hands on blogs, short e-books, videos and a lot of other resources.
11. Blogs
Go through blogs; they have insightful information for freelancers.
If you want guidance and advice to make headway in your business Under 30 CEO provides invaluable business productivity and lifestyle design.
If you wish to post anything online, take help from Copyblogger. It provides resources on content creators, including freelance writers and marketers.
This site features recent technology and profiles on innovative thinkers and daily life hacks. It justifies its name!
A perfect spot for creative people to shine up their creativity. It advises on productivity as well as how to negotiate with clients and how to set rates.
Whether you are a freelancer or about to make a lunge, these tools are an essential for your stronghold in the field.