10 Insanely Useful Resources Every Freelancer Should Have!
Freelancing and being a freelancer is the most amazing and celebrated career transition, as it offers flexibility and freedom. Working for yourself without having to run errands sounds winning. Besides, there is no ceiling to your remuneration and no middle-man to meddle in your affairs.
To be successful in anything requires struggle. Similarly, no matter how much liberty you have as a freelancer, it requires diligence. You have to deal with multiple clients, and you cannot delay any of the client's work. Neither can you reason delaying the work due to workload nor can you entrust your work to someone else unless it is someone who possesses the expertise and is willing to help. In freelancing, you have to play all the other important managerial roles along with the work itself.
10 Useful Resources Every Freelancer Should Have!
Hang On! Take a deep breath! You aren't alone in this techy world. You have got your laptop and Smartphone, right? There are a whole lot of applications and tools that will help you manage your freelancing job. These tools are an essential to make your life easy if you are to become a freelancer.
1. Project Management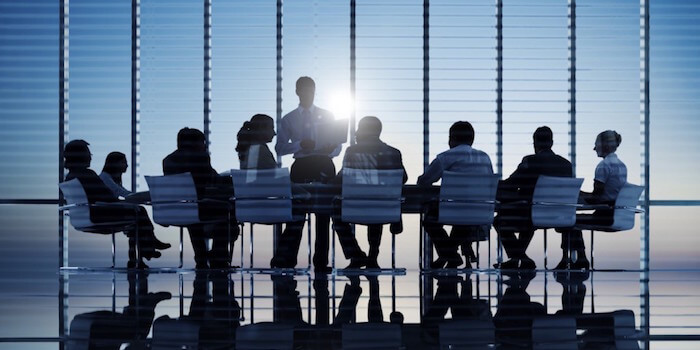 Working alone or with a team, it is important to have managerial skills to maneuver your project or career in the best possible direction.
Stash up your notes, receipts, and files on Evernote. It has the best software to keep your projects in line.
2. Money
Keep track of your earnings Otherwise, all your hard work will go down the drain.
3. Time Management
Time management is always the primary concern. Without timing out your tasks properly, your work will end in a fiasco!
Managing time is all about how you itemize and enlist your tasks according to its importance. It's not just about the count of hours. Rescue Time rescues you by providing you with a report of how much time you have spent daily on everything.
4. Promotion
Get famous and let people know of your skills.
social media
activity is made accessible by HootSuite. The insight of the workings of your social media activities is possible with it.
email marketing
newsletter. Let your clients know of your activities with the help of this app.
5. BackUp And Storage
Safely keep your work, it's your treasure.
6. Self Organization
Organizing yourself is important if you are shaken and disorganized it will affect your work.
7. Finding A Job
Major ALERT! You need to find a job first!!
Web Designers and Developers
get lucky here! The Smashing Magazine provides smashing jobs.
8. Proposals
Flaunt your assets to get clients.
9. Email
Email becomes the kernel for professional life and so needs to stay organized.
10. Communities And Resources
There are numerous Communities and among them are those that offer support and resources for freelancers around the globe.
11. Blogs
Go through blogs; they have insightful information for freelancers.
Whether you are a freelancer or about to make a lunge, these tools are an essential for your stronghold in the field.
Check Your Website's SEO Score
Enter the Domain or Page URL and Keyword to get an SEO report in less than a minute.
(URL Example: https://yourwebsite.com (or) https://yourwebsite.com/your-page-url/) (Keyword example type: seo company (don't type) seo company, seo agency