We craft digital experiences that excite & inspire
Looking to strengthen your marketing presence? SEO Audit Agency provides the complete digital marketing service to conquer your digital landscape.
+88 0170-700-1744
Call us now or Chat with us to learn how we can help you to reach marketing goal.
Meet the SEO Agency that brings you

1st Page on Google to drive traffic and sales

As an SEO service provider in Dhaka, Bangladesh we know the importance of ranking in the Google first page to drive quality traffic for increasing your leads and sales. Check below how our SEO expert in Bangladesh implement best practice for your website
Let us help you to standout from the crowd in your digital marketing strategy.
Our awesome clients
We help our clients with Website Design, Software Development, Mobile Apps, Digital Marketing, Graphics Design, Social Media, Video Production, & Consultancy service to conquer your digital landscape and outrank your competitor. Contact us today to learn how SEO Audit Agency can help you to grow your online business.
SEO Pricing & Package
Want to drive quality traffic & increase your sells via search engine optmization? Our SEO Services can help you to boost your ranking online. Check our simple & transparent SEO pricing for your organic search ranking.
Personal
15 keywords Local
Startup
30 keywords Moderate Competitive
Business
70 keywords Competitive
Corporate
250 keywords Very Competitive
Enterprise
Unlimited keywords Aggressive
News & Update
Update & Marketing Tips from the SEO Audit Agency & other industry expert contributor.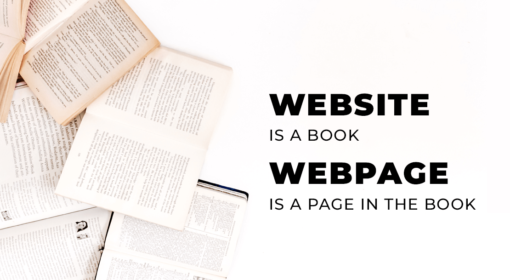 Is the website and webpage the same! What is the exact difference? Simply A book vs A page of a Book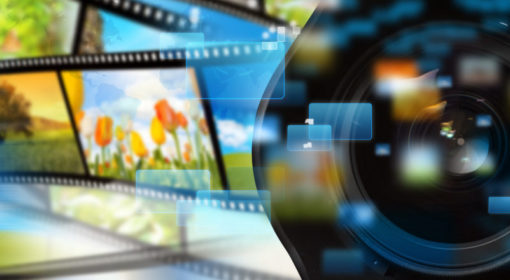 7 Ways Video Analytics Can Help You Measure Success Have you launched a video marketing campaign? Is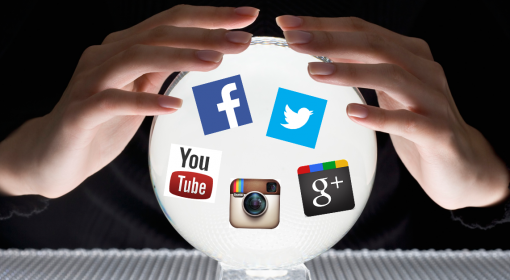 Social Media has immensely emerged worldwide. It's really hard for us to spend even a single day wit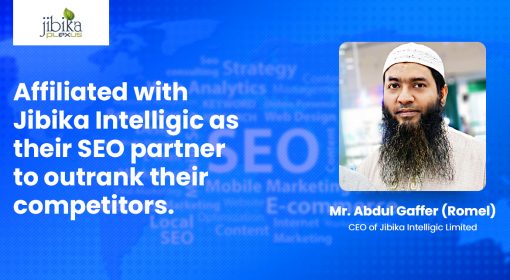 In 10th July 2019/ Mr. Abdul Gaffer (Romel), the CEO of Jibika Intelligic Limited acquainted with Ma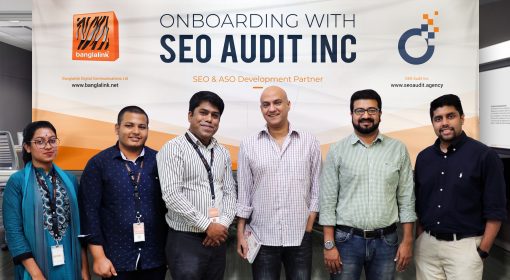 Dhaka, 20 June, 2019: SEO Audit Agency was officially onboarded as the SEO and ASO partner of Bangla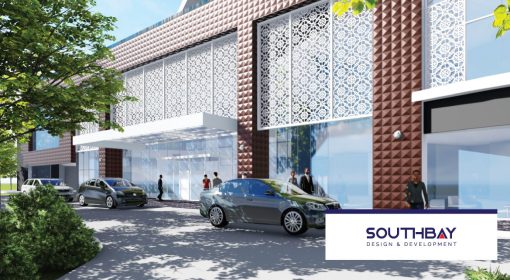 4 April 2019 / Mr. Shamsus Salekin, Managing Director of SOUTHBAY Design and Development Ltd. embrac
Email us
Learn how SEO Audit Agency on your marketing team can help your business growth.